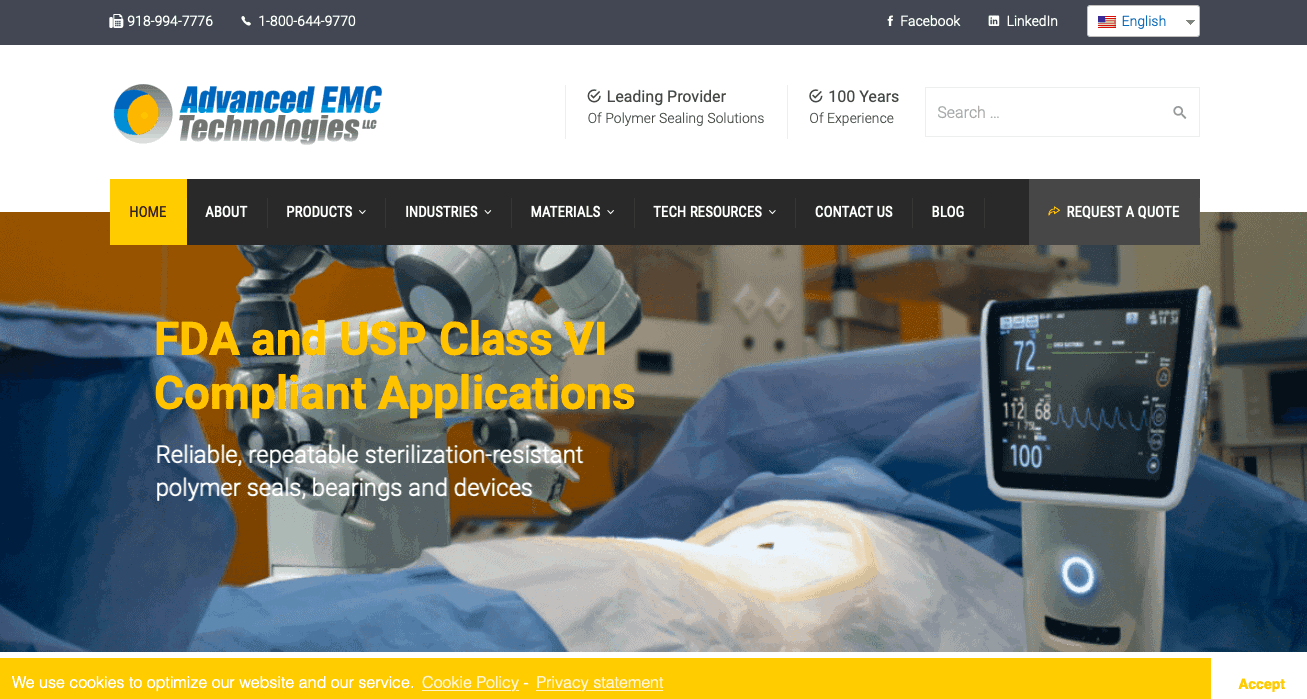 22 May

Advanced EMC Technologies | Featured Business

Advanced EMC Technologies is a manufacturing company based out of Tulsa, OK. They provide spring energized Teflon seals for the engineering of many different types of machinery. Advanced EMC also works to develop new materials, seal, and bearing geometrics to provide a more cost-effective approach to an efficient piece of equipment.

Advanced EMC Technologies creates products for many different types of industries: oil and gas/energy, medical, aerospace and defense, and automotive are just a few of the industries they serve. They are dedicated to providing quality products that meet the client's budget and service expectations.
What Sets Advanced EMC Technologies Apart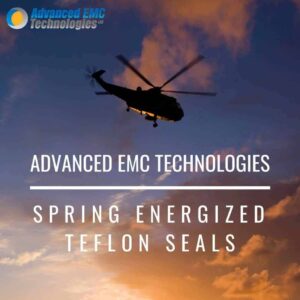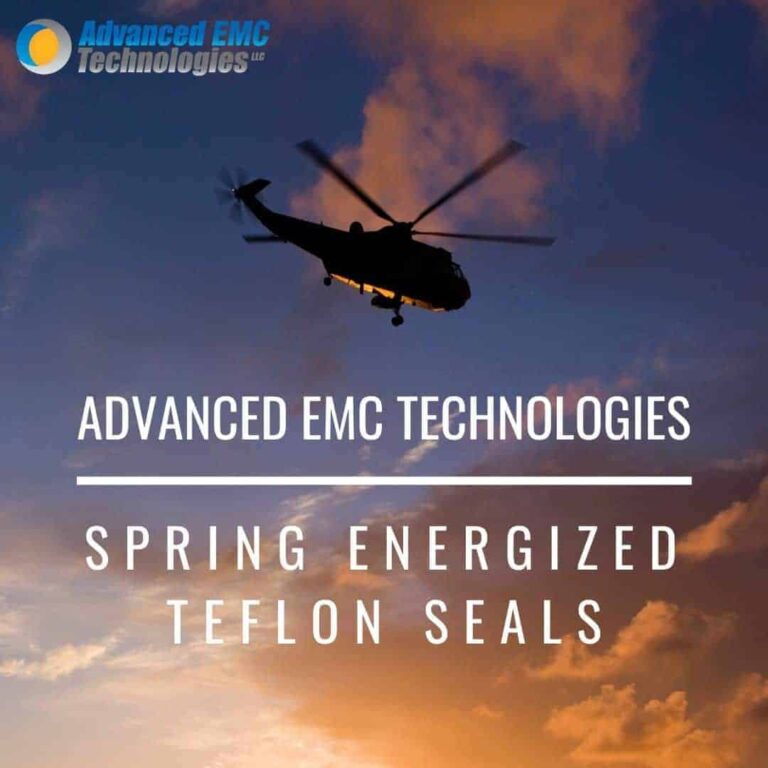 Innovation is what sets Advanced EMC Technologies apart. With over 100 years of combined experience, the team at Advanced EMC Technologies has been working and creating new and efficient manufacturing processes and products to better serve their clients.
Their technical department works to design parts that will serve the geometry and function needed. They always select the most cost-effective manufacturing service that will best serve the client's needs. Working with many fast-paced industries, Advanced EMC Technologies has put an emphasis on being consistent, accurate, on time, and on budget.
Products
Advanced EMC Technologies provides many different parts and products to the industries they serve. They are most known for their spring energized Teflon seals, although they can produce many other quality products. Here is a list of some of the products they provide:
Polymer Seals
Back-up Rings
Polymer Bushings/Bearings
Canted Coil Springs
Machine Parts
Injection Molding
If you work in an industry that is in need of the manufacturing of any of these parts, contact Advanced EMC Technologies today.
Business Information
Advanced EMC Technologies will work with you to manufacture the part you need to get your build done. With years of experience, they've worked with many different clients in many different industries to ensure quality and effective final product.
Advanced EMC Technologies
Address
5903 S. 107th East Avenue, Suite 108 Tulsa, Oklahoma 74146
Phone Number
918-994-7776
Email Address
Website
Click here to return to the home page.