12 Feb

Air Care Systems | Featured Business
Air Care Systems | Featured Business
About "Air Care Systems"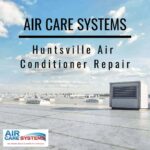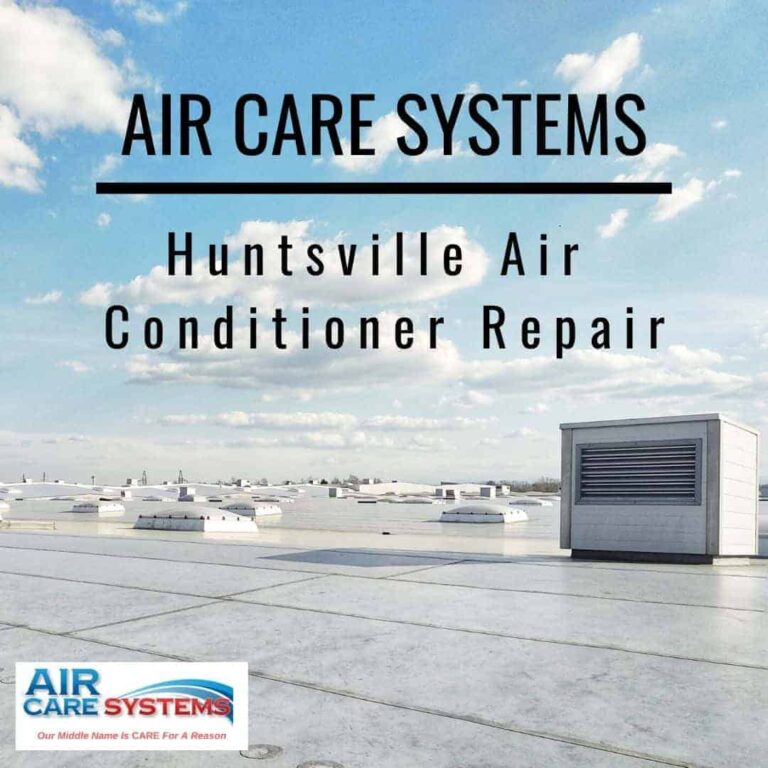 Air Care Systems is a family-owned HVAC company servicing Huntsville, Alabama, and the surrounding areas. They are a premier Huntsville air conditioner repair company that dedicates themselves to taking care of their customers and their needs.
Serving both residential and commercial clients, Air Care Systems has experience will many different HVAC systems and sizes. You can trust them to provide an efficient and effective service when it comes to installing, repairing or maintenance on your HVAC systems.
What Sets Air Care Systems Apart
What sets Air Care Systems apart from other Huntsville air conditioner repair companies is their care for their clients. As a family-owned and operated business, Air Care Systems wants to extend that family dynamic to the customers.
They treat each customer as if they were family and take care of their HVACs as if it were their own. Air Care Systems in there when you need them; they offer 24-hour emergency services if you were ever to have a crisis and needed immediate HVAC repair.
Practice Areas
If you're in need of an HVAC repair contractor, call Air Care Systems today at (256) 990-9015
Business Information
Air Care Systems
Address
1316 Putman Dr , Huntsville, AL 35816
Phone
Email
https://www.aircaresystemsal.com