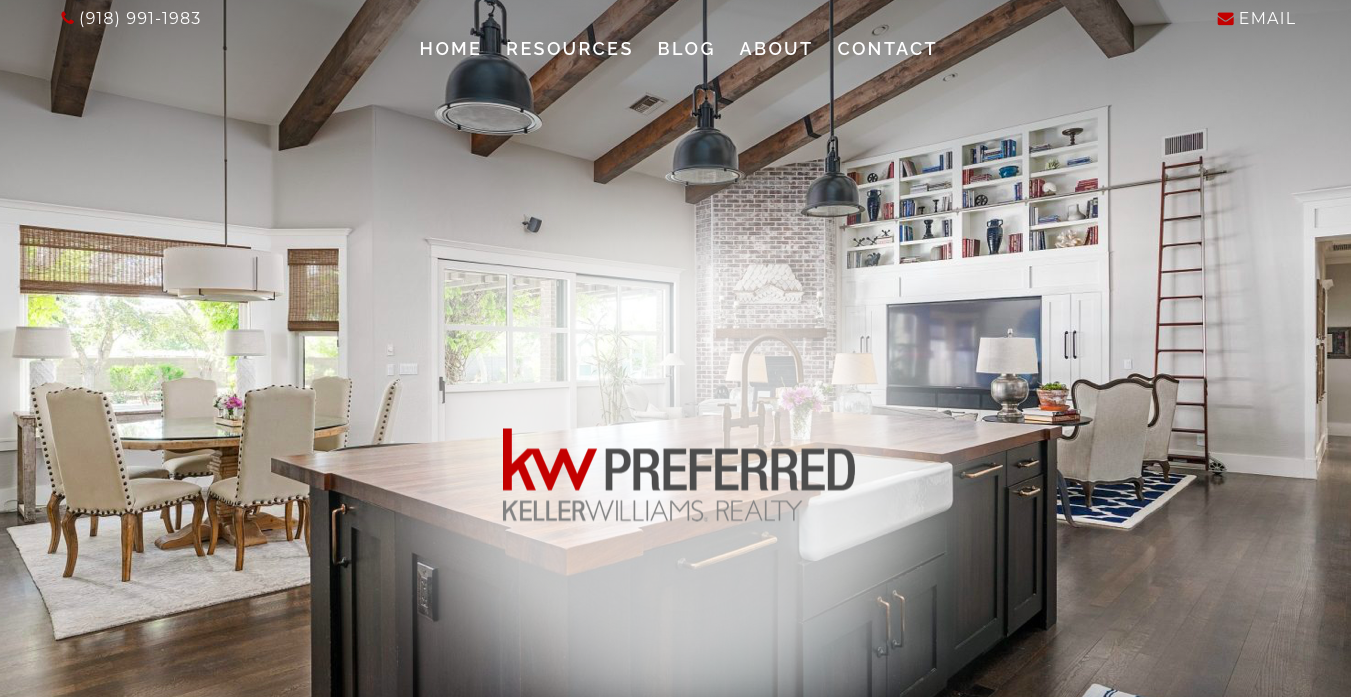 25 May

Andy Sanders – Keller Williams | Featured Business
About Andy Sanders – Keller Williams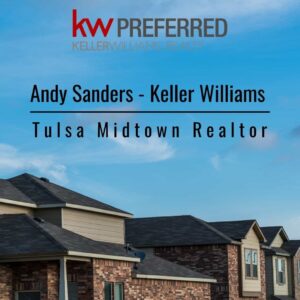 Andy Sanders is a realtor with Keller Williams dedicated to helping you find your dream home in the Midtown Tulsa area. For years now, Tulsa can become known for it's reasonably-priced and competitive housing market. More and more people move to the Tulsa metropolitan area for better jobs, the fun atmosphere, and to experience city life.
As with any real estate market, trends change and fluctuate throughout the city. A knowledgeable realtor can help you find homes in good areas within your budget. They can also help you identify your needs and wants in a future house. Andy Sanders has a reputation for being an honest and hard-working realtor who will go out of his way to help his clients find the perfect house.
What Sets Andy Sanders – Keller Williams Apart?
The housing market in Tulsa is one of the most competitive in the nation. When it comes to purchasing a home, you need to act fast and act smart. Andy Sanders is a Midtown Tulsa Realtor who can help you carry out negotiations and secure your dream home.
Andy Sanders has over ten years of experience building, renovating, investing in, and selling homes; he is someone you want on your team! Whether you're first time home buyer or you're looking for an investment property, Andy can help you spot the diamond in the rough or the move-in ready low maintenance home you've been waiting for.
Services
Andy Sanders – Keller Williams is a residential Tulsa realtor. Understanding residential real estate is important to the service of your clients. Residential realtors have to ensure they find houses that are functional and make everyday tasks easy for their clients. Each client will have specific needs of what they want in a house, whether they are looking for a one-level home or a home that has an open kitchen for entertaining.
Business Information
Andy Sanders – Keller Williams
4745 E 91st St, Tulsa, OK 74137
(918)991-1983
Click here to return to the home page.