17 Mar

Blackwood Real Estate | Featured Business
Blackwood Real Estate | Featured Business
About "Blackwood Real Estate"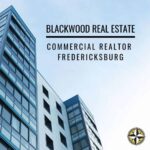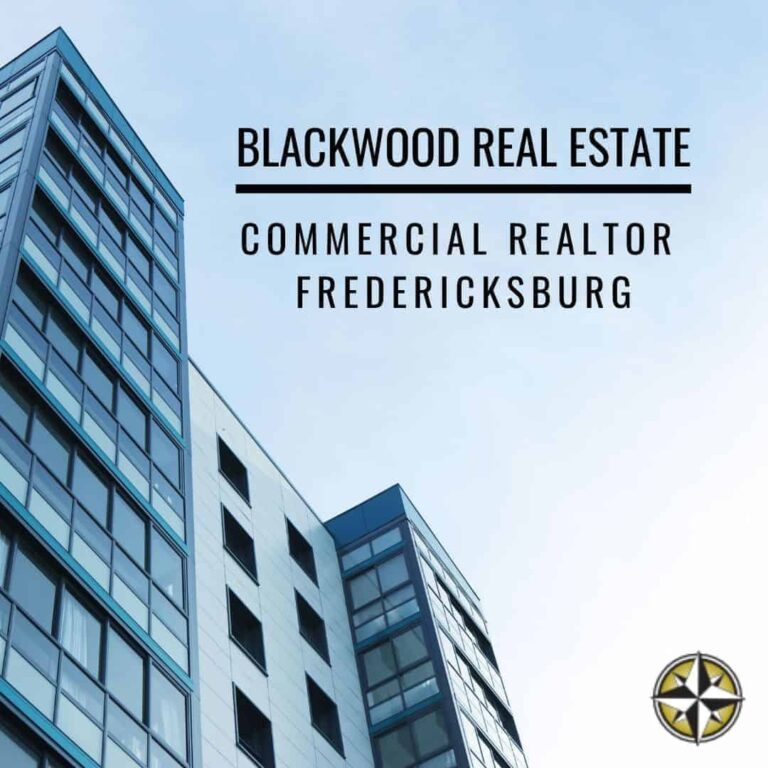 Blackwood Real Estate is a Fredericksburg commercial realtor serving Northern Virginia and the Rappahannock region. They specialize in everything having to do with the buying, developing, and selling of commercial real estate, from lots and lands to office buildings.
If you need property management for commercial or residential properties, Blackwood Real Estate is here to help. They have a team of seasoned property managers that can take the burden off your shoulders and handle all of the dirty work that comes with Fredericksburg property management.
Blackwood Real Estate believes that experience, knowledge, persistence, and professionalism are the key ingredients in carrying out a successful commercial real estate transaction. Each member of the Blackwood team exercises these ingredients with whatever project they are working on.
What Sets Blackwood Real Estate Apart
Blackwood Real Estate is set apart from other Fredericksburg commercial realtors by the experience and knowledge of their real estate team. Blackwood offers a wide range of real estate services, whether you're looking for someone to manage your commercial office building or if you need a professional to consult on a development plan for your property.
Their real estate team will listen to your desires in what you want in a commercial lot. They'll use persistence and professionalism to help you find the perfect commercial property. They can help guide you in how to develop your property so that you get the best return.
Blackwood Real Estate knows the local markets and where you can find a good deal. If you're looking for a property in the Rappahannock region, Blackwood can help guide you through the steps of purchasing, developing, and selling your commercial property.
Practice Areas
Blackwood Real Estate is a commercial realtor in Fredericksburg that offers a number of services from commercial property management to development consulting and acquisitions. Here is a list of their services:
If you are looking for a Fredericksburg commercial realtor, call Blackwood Real Estate today at 540-710-8800.
Business Information
Blackwood Real Estate
Phone Number:
Address:
10950 Pierson Drive, Suite 600 Fredricksburg, VA 22408
Whether you're looking to purchase commercial real estate, develop it, or sell it, Blackwood Real Estate can help guide you through the process. Their team of experienced brokers and realtors can help you make sense of the industry and what comes with it. To know more about Blackwood Real Estate, visit their website here.