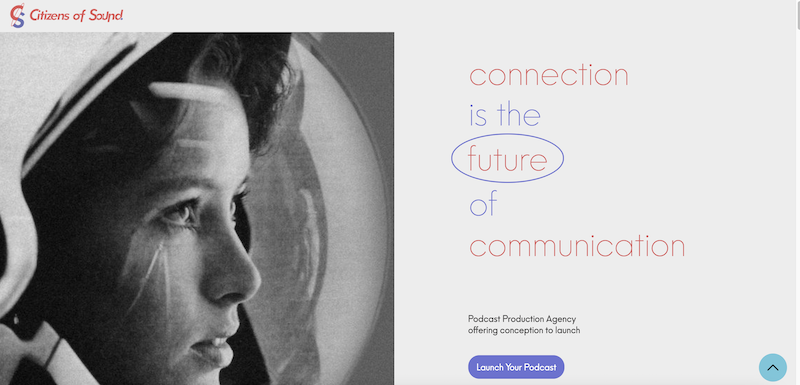 28 Dec

Citizens of Sound | Featured Business
About Citizens of Sound
Citizens of Sound was formed in the aftermath of the 2020 Global Pandemic as a method for individuals to develop their businesses, connect with their communities, pitch their stories, and deliver good news in a time when hope is needed. We are all inhabitants of our beautiful blue planet full of wonder.
Will Retherford, a seasoned audio producer and writer, began producing one program after another with his life and business partner, Charis Retherford. As the Director of Content and Marketing Strategy, Charis steers true north for Citizens of Sound. They have successfully launched Citizens of Sound as a nationally renowned Podcast Production Agency, assisting hundreds of people.
What Sets Citizens of Sound Apart
Citizens of Sound is a California-based sound design studio that has established themselves as one of the leading names in podcasting. With over 1 million downloads across their client list, Citizens of Sound continues to rise by remaining committed to the development of the podcast business into a universe of its own. In order to rise above the ocean of content producers, Citizens. "The future of communication is connection," according to Citizens of Sound. It's for this reason that Will and Charis are proud of their work every day. Whether it's between the producer and client or the host and guest, relationships are the most crucial aspect of podcast production. The spotlight is put on your personal connections by Citizens of Sound.
Services
Here is a list of services that Citizens of Sound provides: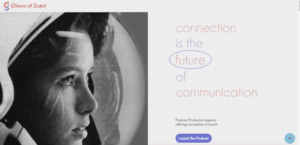 Business Information
Citizens of Sound
Will Retherford
In conclusion, Citizens of Sound is a podcast consultancy that specializes in assisting celebrities and others in the television and film industries who wish to use podcasting as a means of producing material and telling tales. Citizens of Sound welcomes every guest, regardless of their topic or offbeatness. No matter how obscure or unusual the subject, it's all good. We're proud to have a rich and diverse mix of talks, including doctors, fitness trainers, musicians, spiritual advisors, thought leaders, entrepreneurs, philosophers, actors, comedians, activists and more.
To learn more about this business, make sure to check out their Google reviews. 
Click here to return to the home page.