22 Dec

Cool Blue Capital | Featured Business
About Cool Blue Capital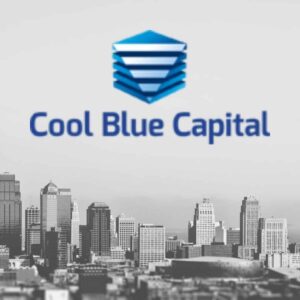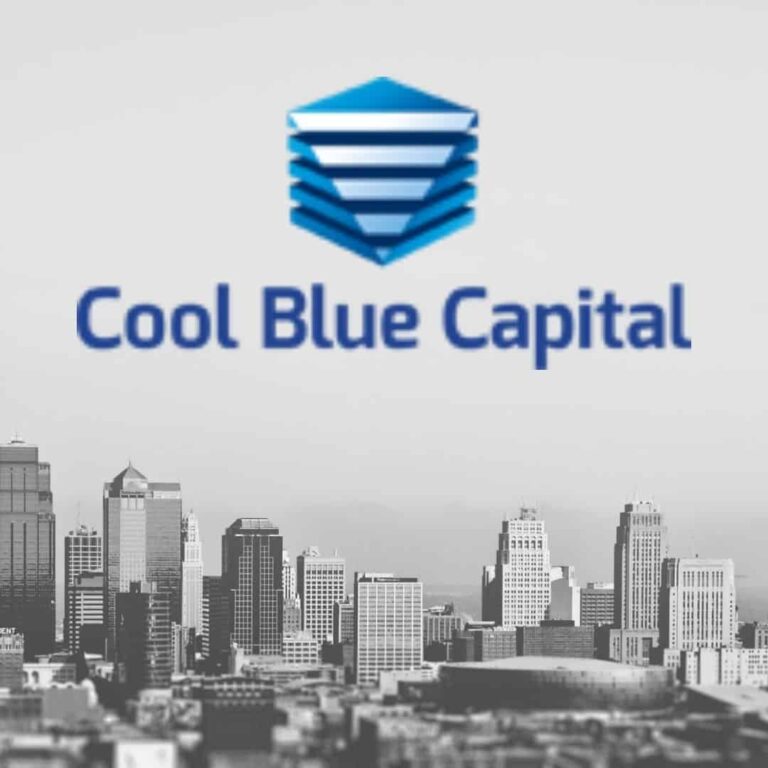 Cool Blue Capital is an investment group in Jenks, Oklahoma. With a team of experienced investment brokers and analysts, they can help manage your assets and advise you on good investments. Taking the time to understand the investment opportunities can be overwhelming, so why not get professionals to do it for you?
The team at Cool Blue Capital is constantly researching new businesses and investment opportunities that they can bring to the table for interested parties. While these investments are usually higher risk, there is also great potential for high reward.
What Sets Cool Blue Capital Apart
The thing that sets Cool Blue Capital apart is that they aren't just an ordinary investment firm. They are constantly seeking out new opportunities and objectives, from business start-ups and other up and coming business ventures. Researching these other avenues has given the team at Cool Blue Capital the avenue for meeting company executives. Building good relationships with these companies and determining whether the business can have a potentially high return helps the team decide which company investments they should offer to their clients.
Services
Cool Blue Capital is an investment group that is always looking for new and interested investors. The group will research business opportunities or existing companies that may be worth investing in. Together, the group then invests in the entity and reaps the rewards together.
Business Information
Cool Blue Capital
100 S Riverfront Drive Suite 410 Jenks, OK 74037
https://www.coolbluecapital.com
Click here to return to the home page.