11 Dec

Criminal Record Eraser | Featured Business
About Criminal Record Eraser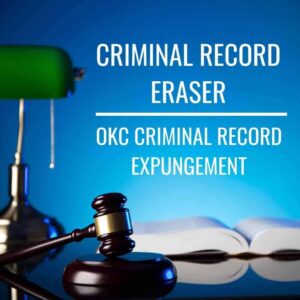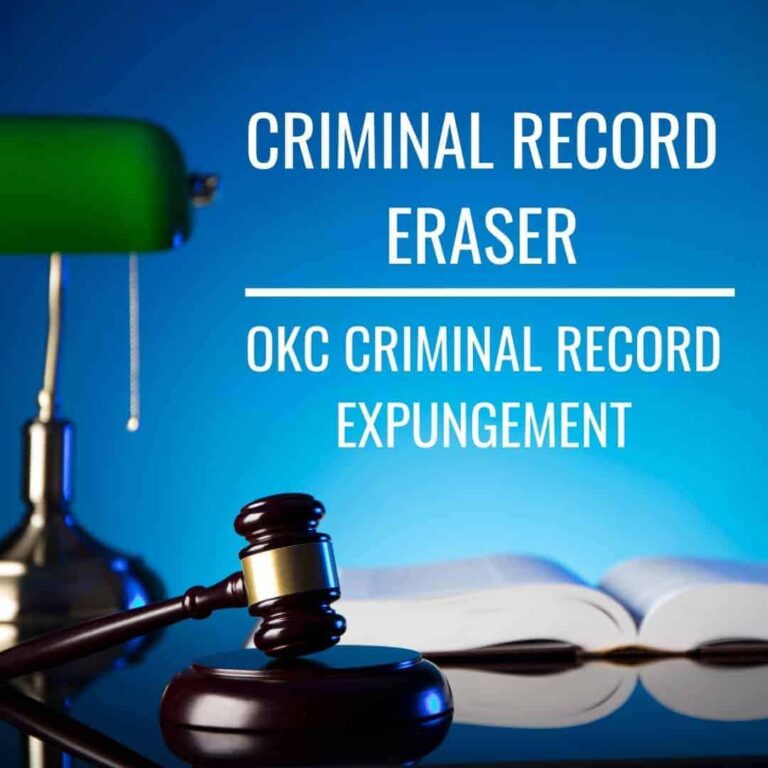 Having a criminal record can make it difficult to advance in life, even if you have changed your ways. Unfortunately, sometimes being at the wrong place at the wrong time can completely alter your life. That's why Criminal Record Eraser was created. Criminal Record Eraser is a criminal expungement lawyer in Oklahoma City dedicated to helping you clean up your past and move on with your future.
Criminal Record Eraser is headed up by Michael Whiting, a lawyer with years of experience in many different areas of law. His team specializes in criminal record expungement. By getting your record expunged, it's as if your criminal past never existed. This can open many doors for you and your future. Criminal Record Eraser is here to help.
What Sets Criminal Record Eraser Apart
The thing that sets criminal record eraser apart is the expertise and experience of the team. Michael Whiting is a co-owner in the Whiting & Bruner Law Firm in OKC. Him and his partner have seen that there are many areas of the average person's life that can be made easier with their help. One branch of their law firm is Oklahoma Traffic Ticket Defense, which is dedicated to providing representation for people who have gotten a traffic ticket.
With their compassion for the ordinary person, Whiting & Bruner have made many avenues people can take to get thorough representation in their cases, whether they need their criminal record expunged, a traffic ticket pardoned, or any other type of representation.
Services
Criminal Record Eraser specializes and focuses on helping people get their criminal records pardoned or expunged. This takes experienced representation and lawyers who will help guide the individual through the process. With a criminal record forgiven, many doors can be open for the individual involved. Here is a list of the services that Criminal Record Eraser provides:
criminal record expungement
criminal record pardon
criminal record expungement representation
expungement attoreny
pardon attorney
If you have a criminal record, then you may understand the feeling of having no one who is willing to listen to you or your side of the story. At Criminal Record Eraser, the team is dedicated to helping you turn things around by helping you get your criminal record expunged.
Business Information
Criminal Record Eraser
405-615-1785
1901 N Classen Blvd Ste 222, Oklahoma City, OK 73106
http://thecriminalrecorderaser.com/
Click here to return to the home page.