30 Jan

Dental Associates Near Me | Featured Business
Dental Associates Near Me | Featured Business
About "Dental Associates Near Me"
Dental Associates near me is an Athens dentist with a network of dental professionals all across Alabama. Their focus is to offer a wide variety of dental treatments and procedures in order to better serve each client that walks through the doors.
Their network of dentists makes for trusted references for clients who are seeking more specialized care. With ten locations across Alabama, you can never feel like a Dental Associate is too far away.
What Sets Dental Associates Near Me Apart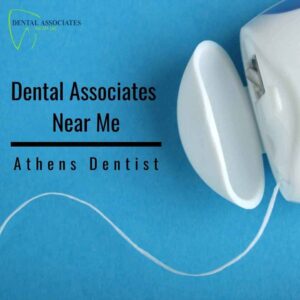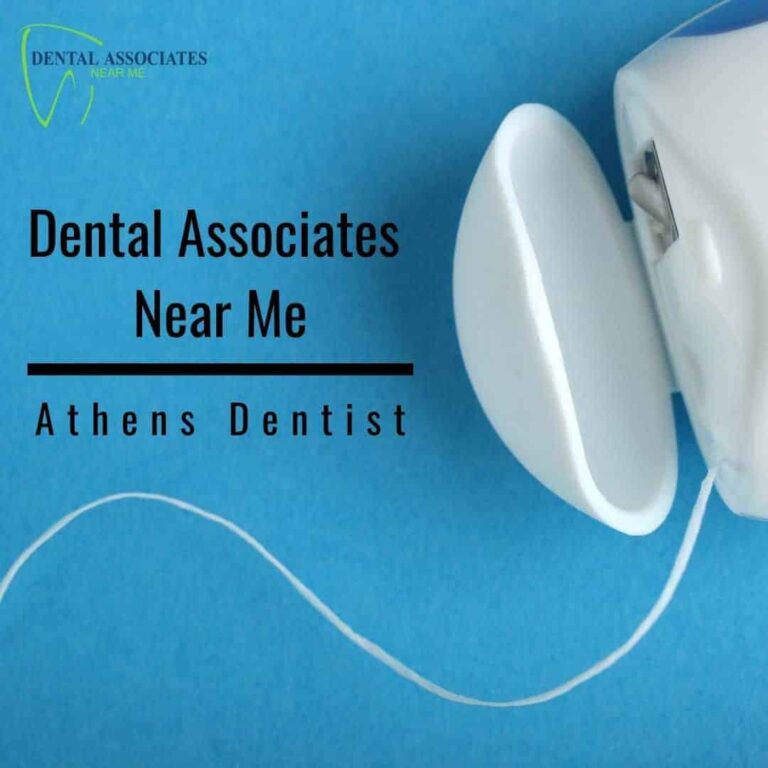 The thing that sets Dental Associates Near Me apart from the competition is their goal to give each client a sense of comfort at their appointment. Going to the dentist can be stressful, but at the Dental Associates Near Me locations, you will find a compassionate and professional staff dedicated to helping you have the best dental experience.
This Athens Dentist can take care of your dental needs from simple dental checkups, to orthodontics work, and other complicated procedures. The doctors' advanced training and continuing education help them to properly and effectively serve their patients.
Services
Business Information
Dental Associates Near Me
Locations
Dental Associates Near Me has 10 locations across Alabama. Click here to find a location.