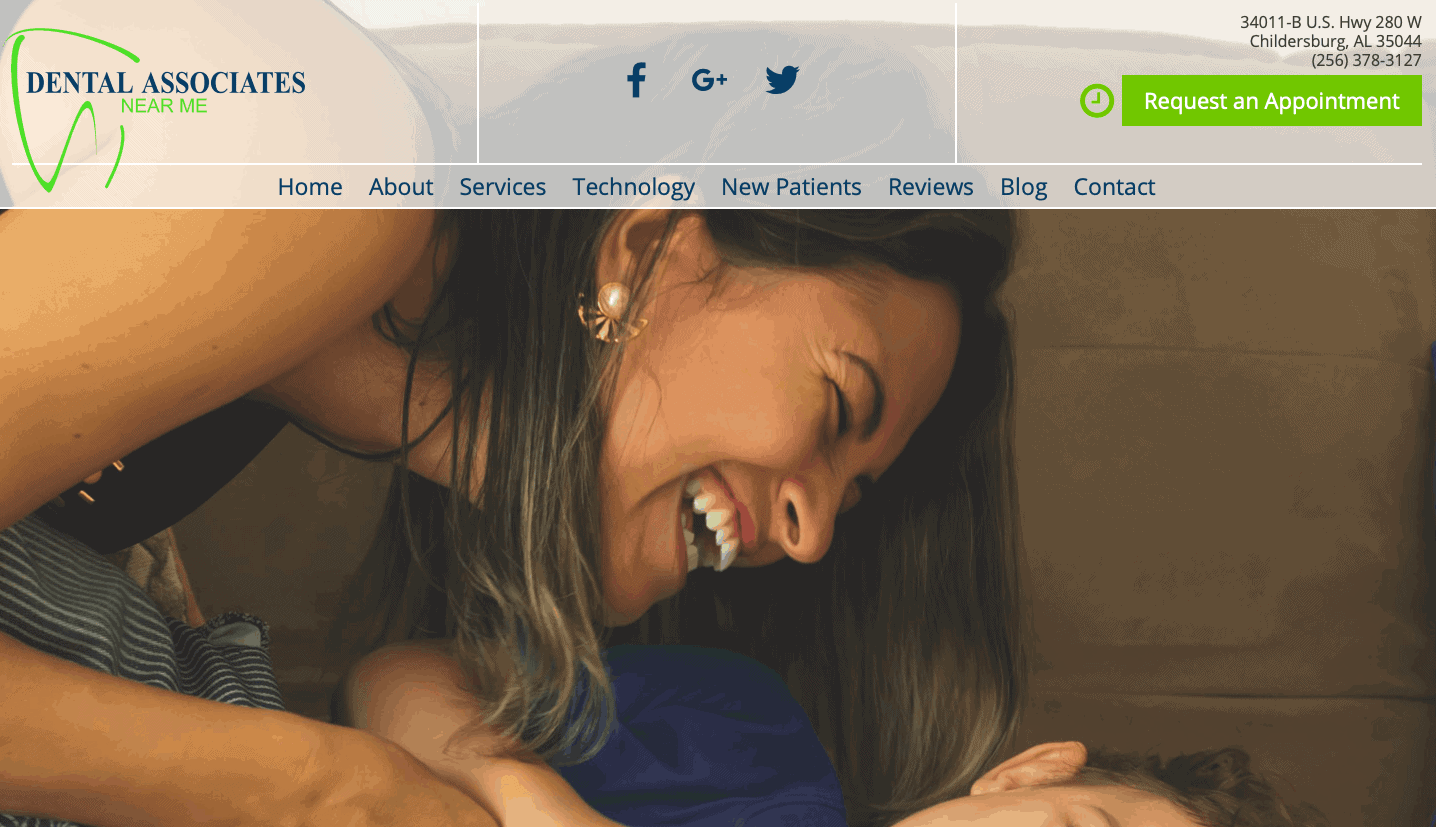 08 Jan

Dental Associates of Childersburg | Featured Business
Dental Associates of Childersburg | Featured Business
About "Dental Associates of Childersburg"
Dental Associates of Childersburg is a dentist serving Childersburg, Alabama and the surrounding areas. In order to focus on patient-centered care, Dental Associates of Childersburg is a Childersburg dentist that offers a variety of dental solutions. They want to meet the needs of every client who walks through the door.
They also have state-of-the-art facilities and technologies in order to provide effective and efficient diagnosis and treatment for every client. Dental Associates of Childersburg has a professional staff of doctors and hygienists to help guide you in proper dental care and decisions.
What Sets Dental Associates of Childersburg Apart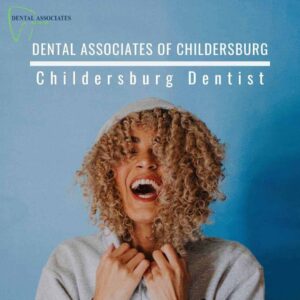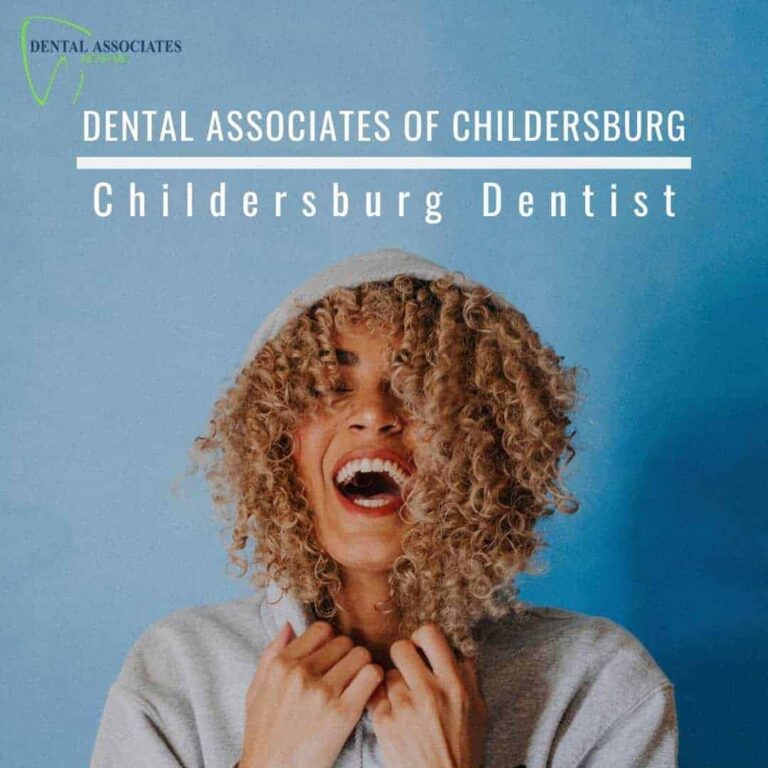 What sets Dental Associates of Childersburg apart from other Childersburg dentists is their focus on patient-centered care. They understand that everyone will have their own specific dental needs to focus on. For this reason, dental visits are customized to the client and whatever dental goal they're wanting to accomplish.
The doctors at Dental Associates of Childersburg will keep every patient informed on their progress or what else they could be doing to better their dental health.
Serving both youth and adults, the staff are able to help a variety of different clients. They can help guide you through the specific season your dental health is in, whether you're a child just starting to develop your grown-up teeth, or you're an adult and your teeth are starting to face some wear.
Services
Dental Associates of Childersburg offers a number of services for your dental care. They are as follows:
If you're in need of dental care, call Dental Associates of Childersburg today at (256) 378-3127
Business Information
Dental Associates of Childersburg
Address
34011-B U.S. Hwy 280 W Childersburg, AL 35044
Office Phone
(256) 378-3127
http://childersburg.dentalassociatesnearme.com