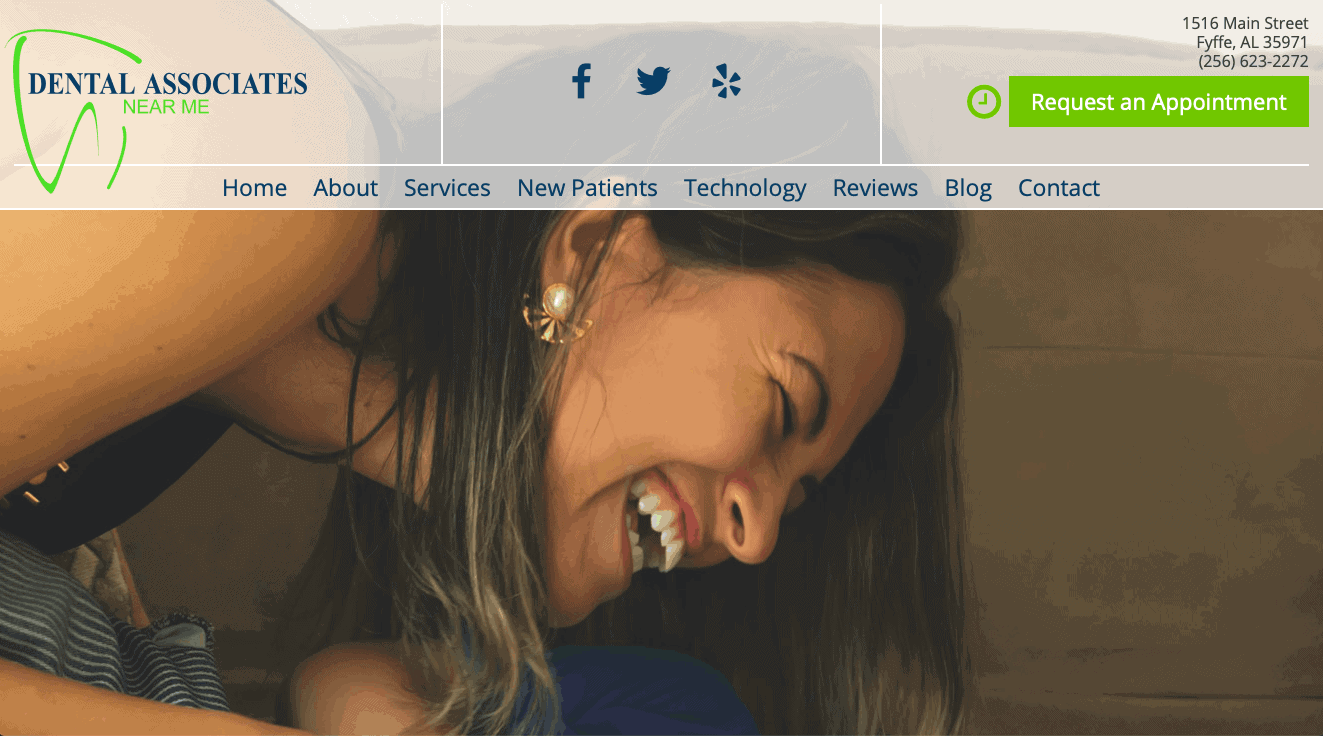 27 Jan

Dental Associates of Fyffe | Featured Business
Dental Associates of Fyffe| Featured Business
About "Dental Associates of Fyffe"
The Dental Associates of Fyffe is a dentist serving Fyffe, Alabama, and the surrounding areas by providing exceptional dental care for both young and old clients. Their experience with a number of different dental treatments allows them to serve a wide variety of clients, and to help meet your dental needs.
This Fyffe dentist provides many different procedures focusing on cosmetic, restorative, and preventative dentistry. If there is a procedure that they cannot provide, they can refer you to a trusted dentist.
What Sets Dental Associates of Fyffe Apart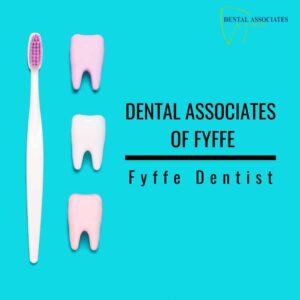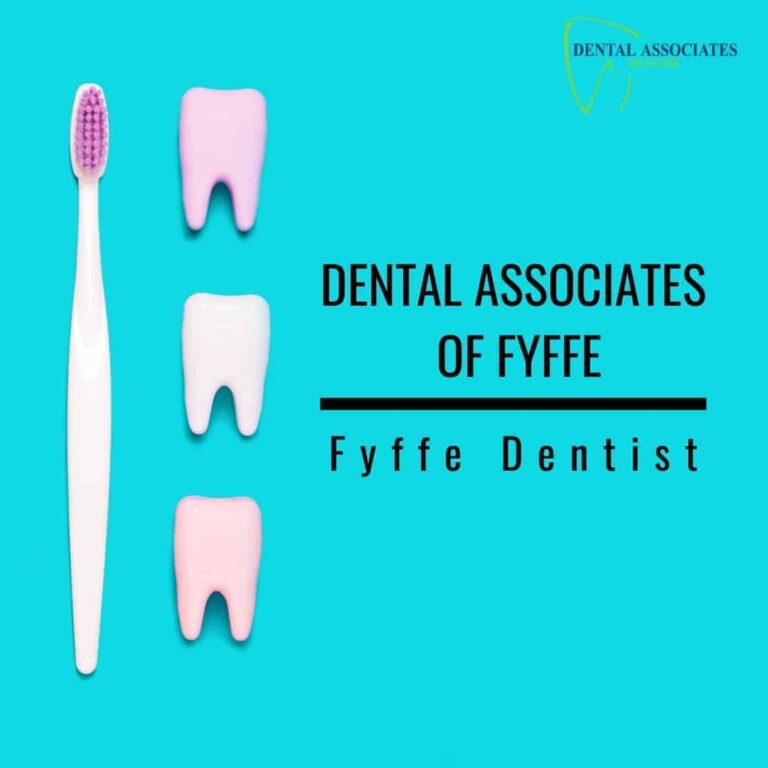 What sets Dental Associates of Fyffe apart is its emphasis on patient-centered care. Every mouth is different and requires a customized approach in order to achieve dental priorities.
At Dental Associates of Fyffe, from the moment you walk through the door to after you leave, your experience will be unique and fitted to you and your dental needs. The staff will provide helpful information along the way so you know exactly what is going on.
This patient-care helps to create a positive dental experience for the clients. Many people associate going to the dentist with pain and stress; Dental Associates of Fyffe wants to change that dynamic.
Your experience at Dental Associates of Fyffe will not only leave you feeling confident in your dentist, but it will also leave you more informed about taking care of your teeth.
Services
Dental Associates of Fyffe offers a number of dental services. They are as follows:
If you're in need of dental care, call Dental Associates of Fyffe today at (256) 623-2272.
Business Information
Dental Associates of Fyffe
Address
1516 Main Street Fyffe, AL 35971
Office Phone
(256) 623-2272
http://fyffe.dentalassociatesnearme.com