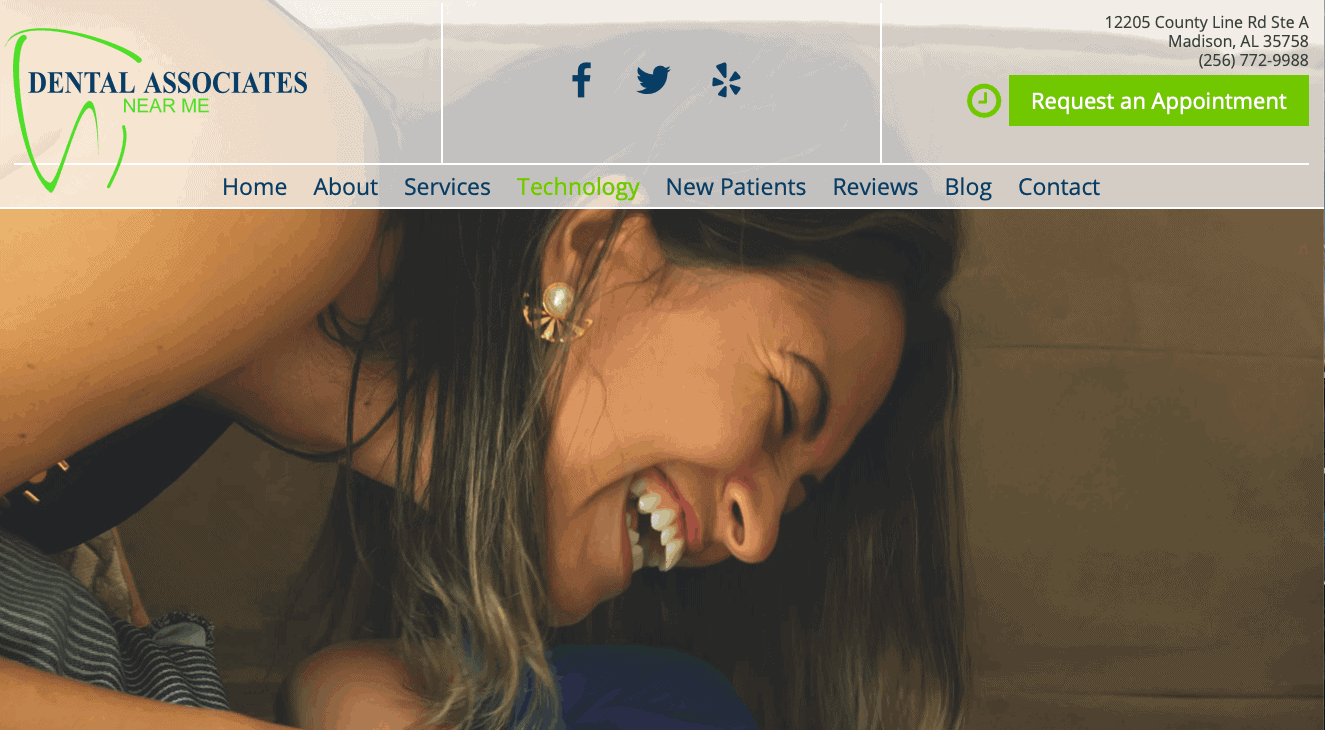 19 Jan

Dental Associates of Madison | Featured Business
Dental Associates of Madison| Featured Business
About "Dental Associates of Madison"
If you're looking for a family dentist that offers a wide range of dental solutions for clients of every age and you're located in the Madison, Alabama, look no further; Dental Associates of Madison is here to help. With a compassionate, experienced, and professional staff of hygienists and doctors, you can rest assured knowing that you're in good hands.
When you become a client with Dental Associates of Madison, you'll receive a customized experience based upon your dental needs. With modern and effective facilities and technology, this Madison dentist can provide you with quick answers and specialized treatments.
What Sets Dental Associates of Madison Apart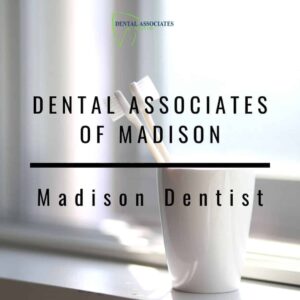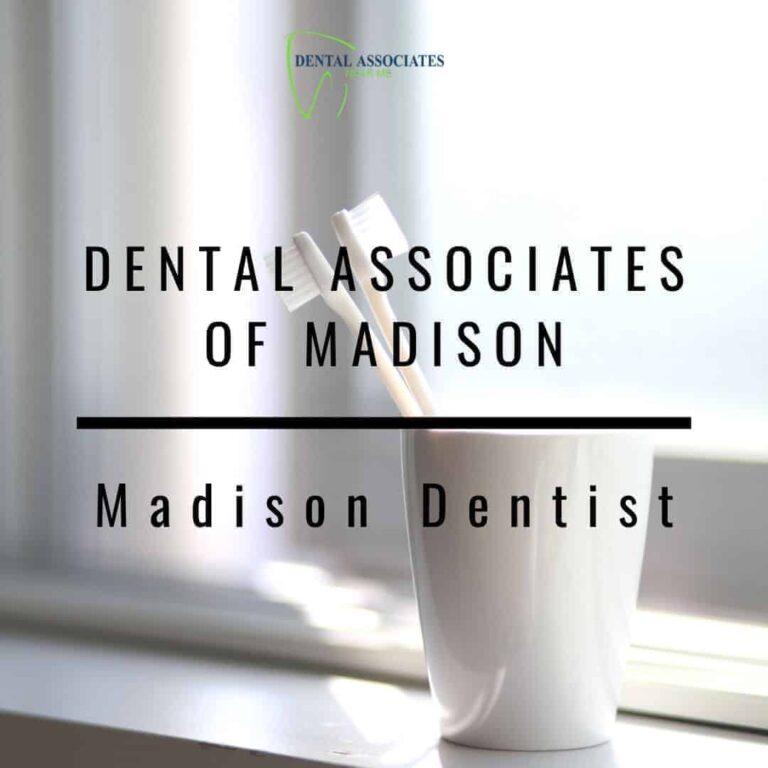 What sets Dental Associates apart from other Madison dentists is its range of services in comprehensive, preventative, cosmetic, and restorative dentistry. This allows them to meet the dental needs of a vast range of different clients.
From simple regular dental exams and cleanings to complicated procedures such as root canal therapy and emergency dental care, the Dental Associates of Madison's abilities make them one of the best dentists in Northern Alabama.
Services
Dental Associates of Madison offers a number of dental services. They are as follows:
If you're in need of dental care, call Dental Associates of Madison today at (256) 772-9988.
Business Information
Dental Associates of Madison
Address
12205 County Line Road, Suite A Madison, AL
Office Phone
(256) 772-9988
http://madison.dentalassociatesnearme.com