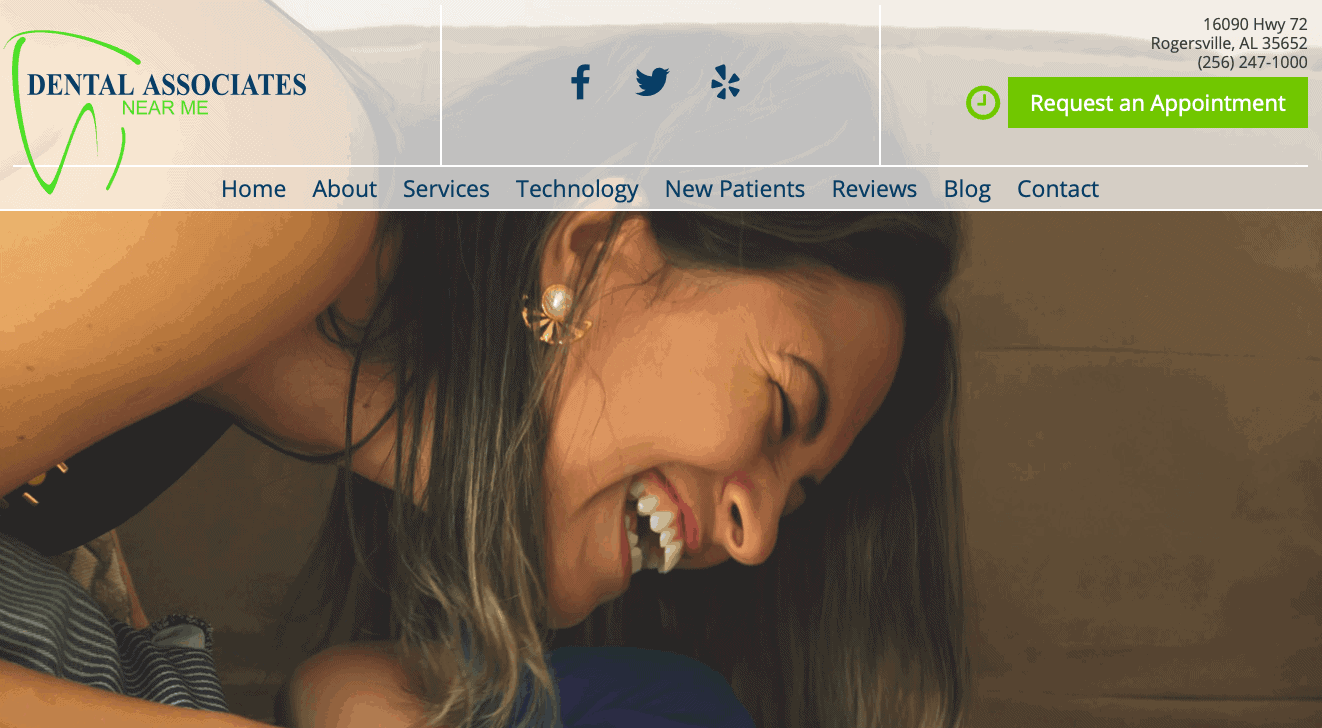 09 Jan

Dental Associates of Rogersville | Featured Business
Dental Associates of Rogersville| Featured Business
About "Dental Associates of Rogersville"
If you're looking for a Rogersville dentist in Alabama, Dental Associates of Rogersville serves a wide range of clients varying in age and dental development and care. As one branch of the Alabama-based Dental Associates Near Me, this dentist has many dental solutions to meet everyone's dental needs.
With a team of experienced doctors and state-of-the-art facilities and technology, they can provide accurate and efficient dental services. Their staff serves to make each client calm and comfortable for a stress-free dentist visit.
What Sets Dental Associates of Rogersville Apart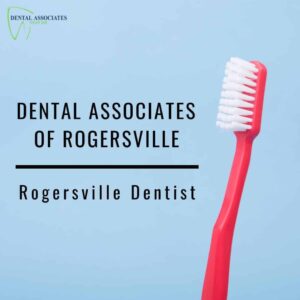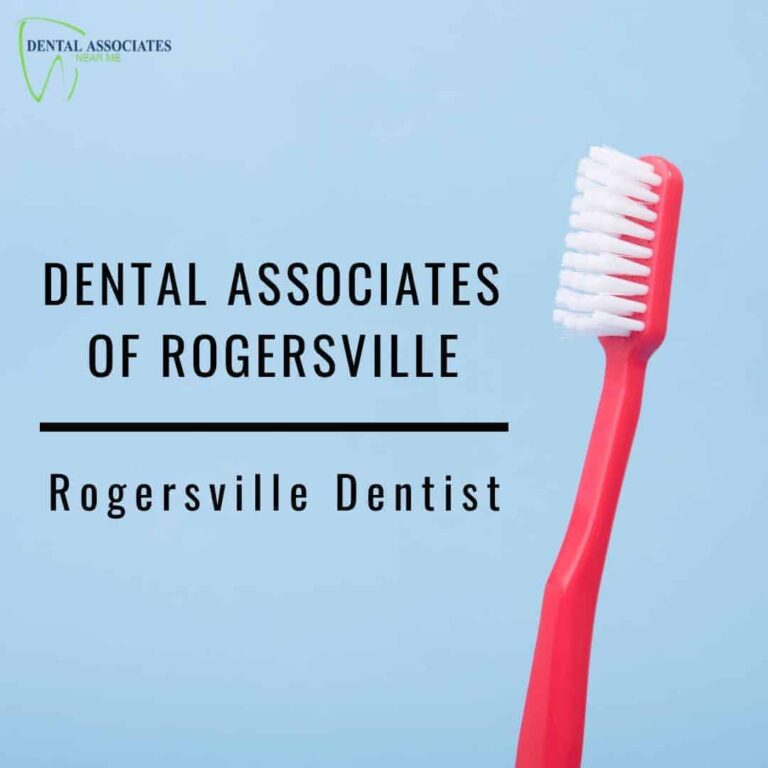 What sets Dental Associates of Rogersville apart from other Rogersville dentists is their wide range of dental solutions. With proper and modern equipment, doctors of Dental Associates of Rogersville can quickly provide a diagnosis and treatment. Their doctors are skilled in a vast variety of procedures in order to serve each customer.
As a branch of the Dental Associates Near Me, Dental Associates of Rogersville has a vast network of professionals and resources to pull from. If for some reason they can't perform a specific procedure, they can refer you to one of their many resources.
Their services range in complexity from basic dental cleaning to emergency dental care and root canal therapy. Whichever service you're in need of, you can trust that you're in good hands.
Services
Dental Associates of Rogersville offers a number of dental services. They are as follows:
If you're in need of dental care, call Dental Associates of Rogersville today at (256) 247-1000.
Business Information
Dental Associates of Rogersville
Address
16090 Hwy 72 Rogersville, AL 35652
Office Phone
(256) 247-1000
http://rogersville.dentalassociatesnearme.com