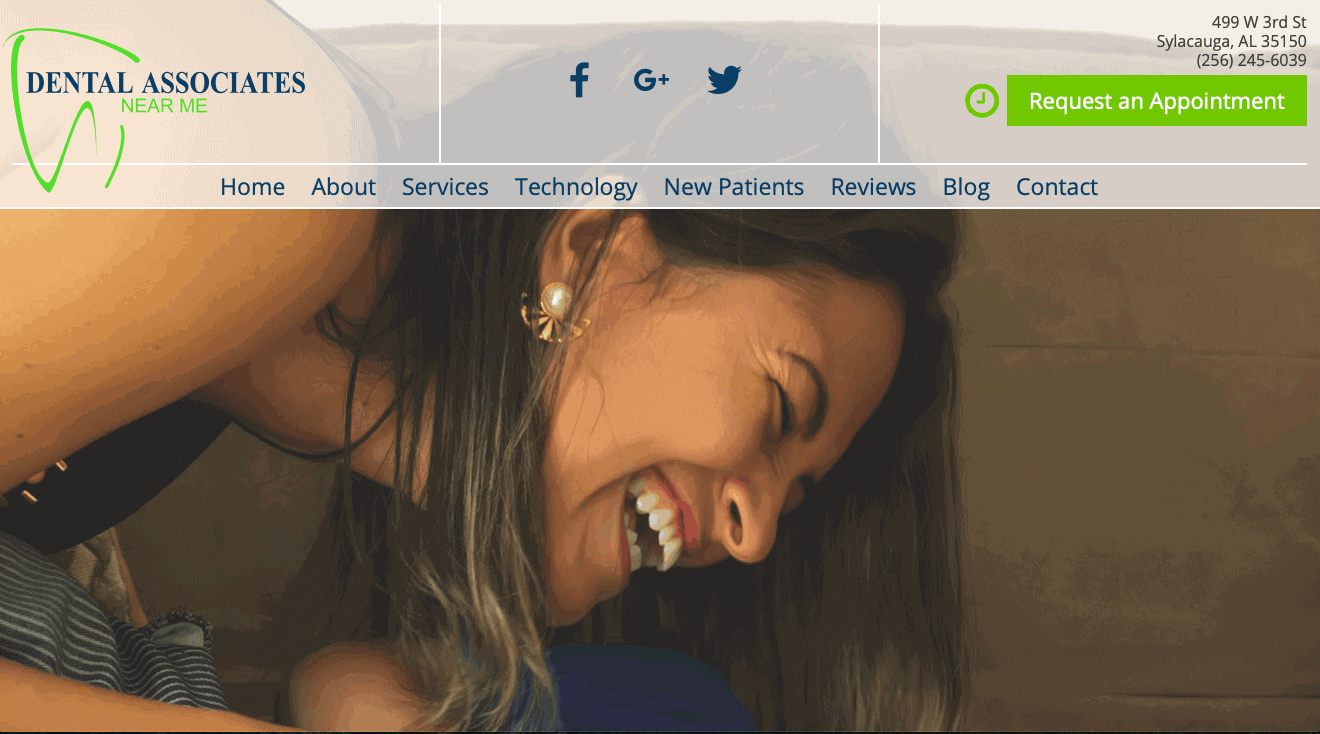 08 Jan

Dental Associates of Sylacauga | Featured Business
Dental Associates of Sylacauga | Featured Business
About "Dental Associates of Sylacauga"
Dental Associates of Sylacauga is a family dentist is Sylacauga, Alabama. They serve both children and adults, offering a number of different procedures and solutions to meet everyone's dental needs. Their modern facilities and equipment ensure the patient's comfort as well as efficient diagnosis and treatments.
Everyone knows how going to the dentist can be a traumatic experience; Dental Associates of Sylacauga work to make each customer's dental experience comfortable, stress-free, and informative. Each client will be catered to based on their specific dental needs and priorities.
What Sets Dental Associates of Sylacauga Apart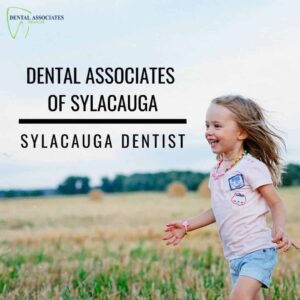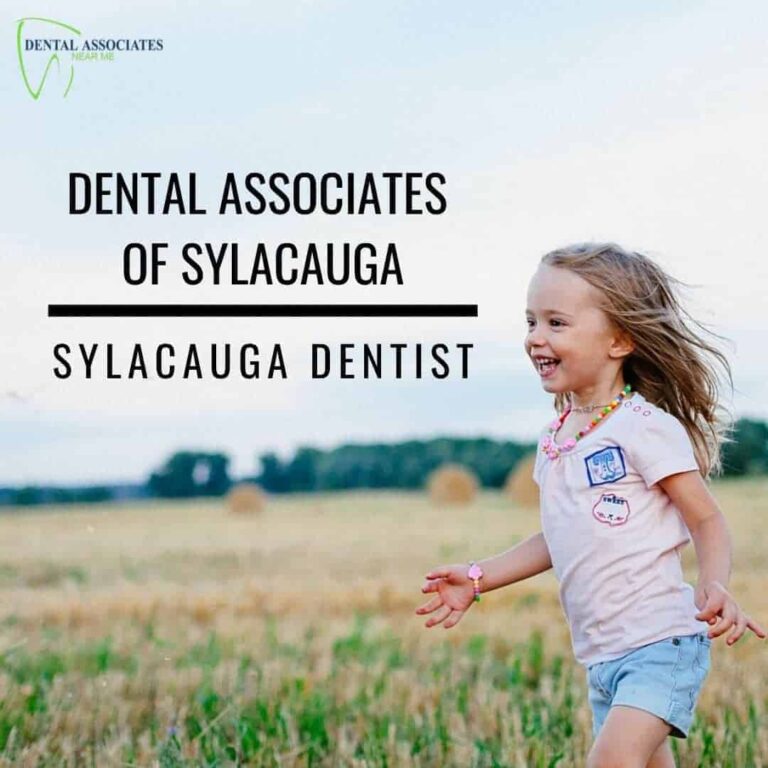 What sets Dental Associates of Sylacauga apart is the number of specific dental solutions they offer. The doctors and staff are skilled and professional when it comes to each specific task and how it will better your oral health.
The reason this Sylacauga dentist offers so many different dental solutions is in order to serve a wide variety of clients, all differing in age, dental development, and dental goals.
If there is a dental procedure that the client is in need of but the Dental Associates cannot complete, they have a list of trusted dental professionals they can direct the clients to.
Services
Dental Associates of Sylacauga offers a number of dental services. They are as follows:
If you're in need of dental care, call Dental Associates of Sylacauga today at (256) 245-6039.
Business Information
Dental Associates of Sylacauga
Address
499 W. 3rd Street Sylacauga, AL 35150
Office Phone
(256) 245-6039
http://sylacauga.dentalassociatesnearme.com