22 May

ESR Disaster Hero | Featured Business

About ESR Disaster Hero

ESR DISASTER HERO IS TULSA'S BEST WATER AND FIRE RESTORATION
Water Damage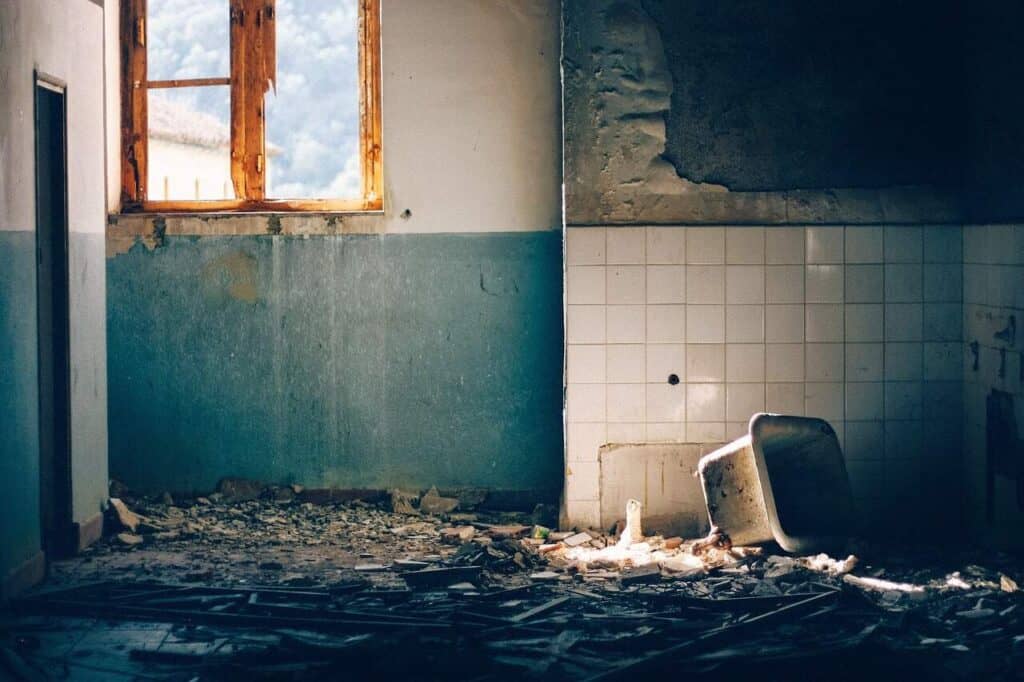 Water damage restoration and emergency storm restoration assistance require urgency and skill. Trained and certified to the highest standards in the industry, our IICRC certified technicians will be on-site within 45 minutes around the clock ready to mitigate your water damage or roofing loss with professionalism, reliability, compassion, and respect.
Fire Damage
Although there are many challenging factors that homeowners have to deal with in the Tulsa area following a major event, fire damage, and smoke removal are two of the most difficult.
TULSA WATER DAMAGE, FIRE DAMAGE, MOLD REMEDIATION, AND RESTORATION SERVICES
ESR Disaster Hero is focused on improving our client's experience. ESR Disaster hero is versed in roof repair, fence repair , and general home repair and restoration. Each and every free estimate is provided by the owner, each storm restoration contract is signed by the owner and each project is personally overseen by the owner. Nobody cares like the owner, and ESR is his baby so each client experience is a reflection of that dedication.

Focus Areas
Tulsa Water Damage
We have moved to the top of the search rankings for Tulsa Water Damage and we're also seeing success with several other keywords.
Tulsa Water Restoration
Tulsa Mold Remediation
Tulsa Fire
DISASTER HERO TULSA
5903 S 107TH EAST AVE SUITE #108,
TULSA, OK 74146

(918) 844-4357