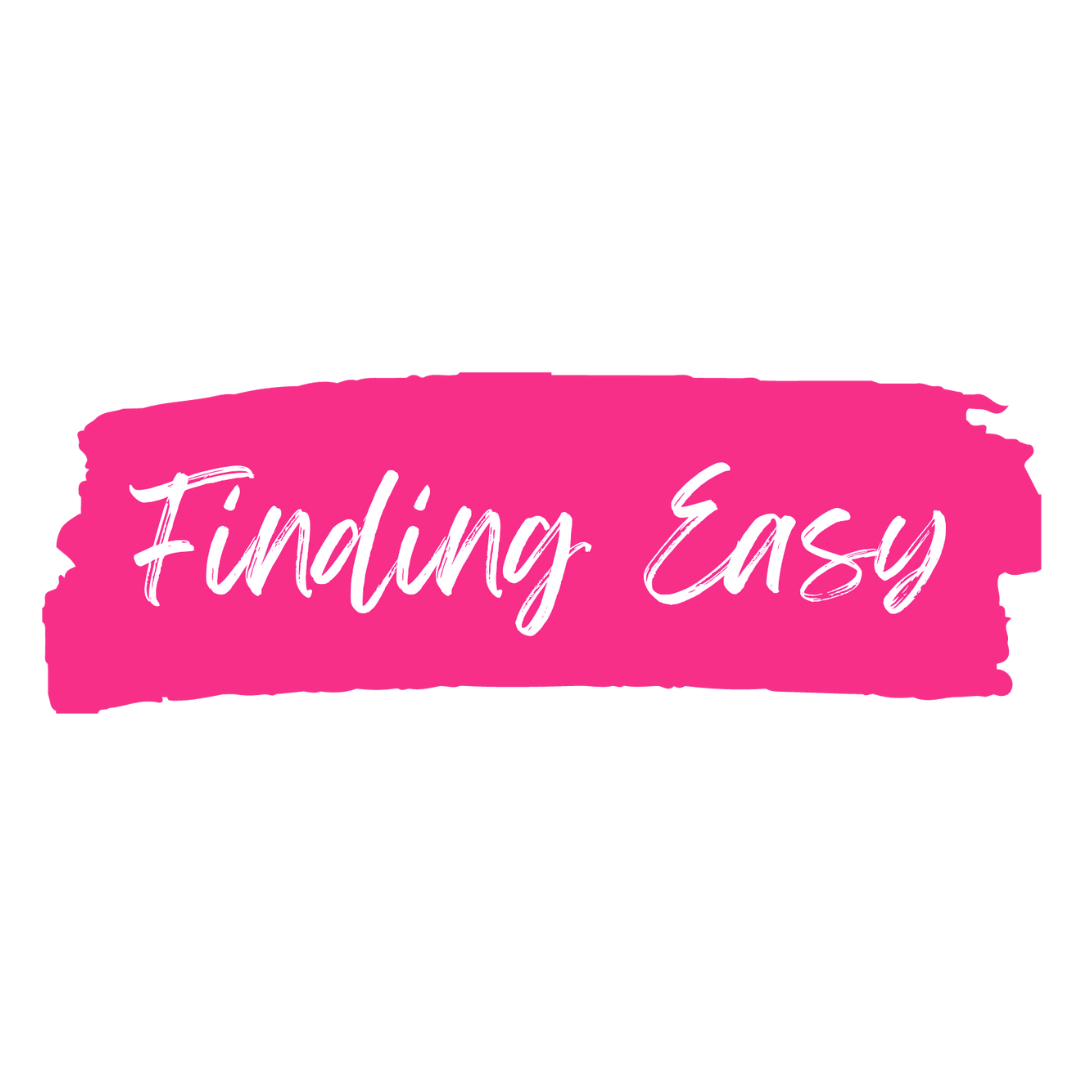 09 Nov

Finding Easy | Featured Business
About Finding Easy
Finding Easy is a lifestyle blog created by Lindsay McWilliams. Lindsay is a wife and mom to three children. Over the years she has curated quite a few easy life hacks that have helped make her life more manageable. With trying to raise three children, run a business, volunteer at church, and take time for fun things in life, she has had to focus on "finding easy" for herself. This sparked an idea that she wanted to share her easy life hacks, recipes, travel tips etc. with the world.
Finding Easy is a blog that can be found on youtube, instagram, and all the major social websites. This blog focuses on lifestyle content that can help turn a normal event such as cooking, traveling etc into and easy, affordable, and fun endeavor.
Areas of Focus
Finding Easy has a few major focuses. The include:
DIY's Crafts & Decor
Holidays, Birthdays & Parties
Recipes & Kitchen Tips
Great Products
Everyday Life Hacks
Family & Parenting
Jesus First
Being a mother, wife, or main homemaker can be overwhelming at times. You have to plan what everyone wears, eats, events, decorations etc. That can be a lot for someone to handle. This blog is such a great place to find easy ways to make everyday tasks in life become a little bit more manageable. In addition, this blog is fun, uplifting, and Christ centered. It can be hard to find influencers and/ or bloggers that align with biblical and wholesome values. Finding easy is a great place to find content that you can be entertained and encouraged by.
What's So Special About Finding Easy
Lindsay is relatable and fun. She presents lifestyle content in a way that is easy to digest and creative! Many influencers can try to display unrealistic goals, parenting tips, and household ideas that can leave people feeling frustrated and even more overwhelmed. Finding easy is a blog where you can find doable and sustainable tips, products, and life advice that you can apply to your everyday life. In addition, Lindsay incorporates her relationship with Jesus in a very real and profound way. She gives tips and advice on how to have a relationship with Jesus that is free of religious checklists and harsh rules.
So if you are wanting to "find your easy" in life, you should check out this fun lifestyle blog! All of finding easy's website and social accounts are linked below.
Website
Youtube
Facebook
https://www.facebook.com/findingeasy
Instagram
https://instagram.com/finding.easy