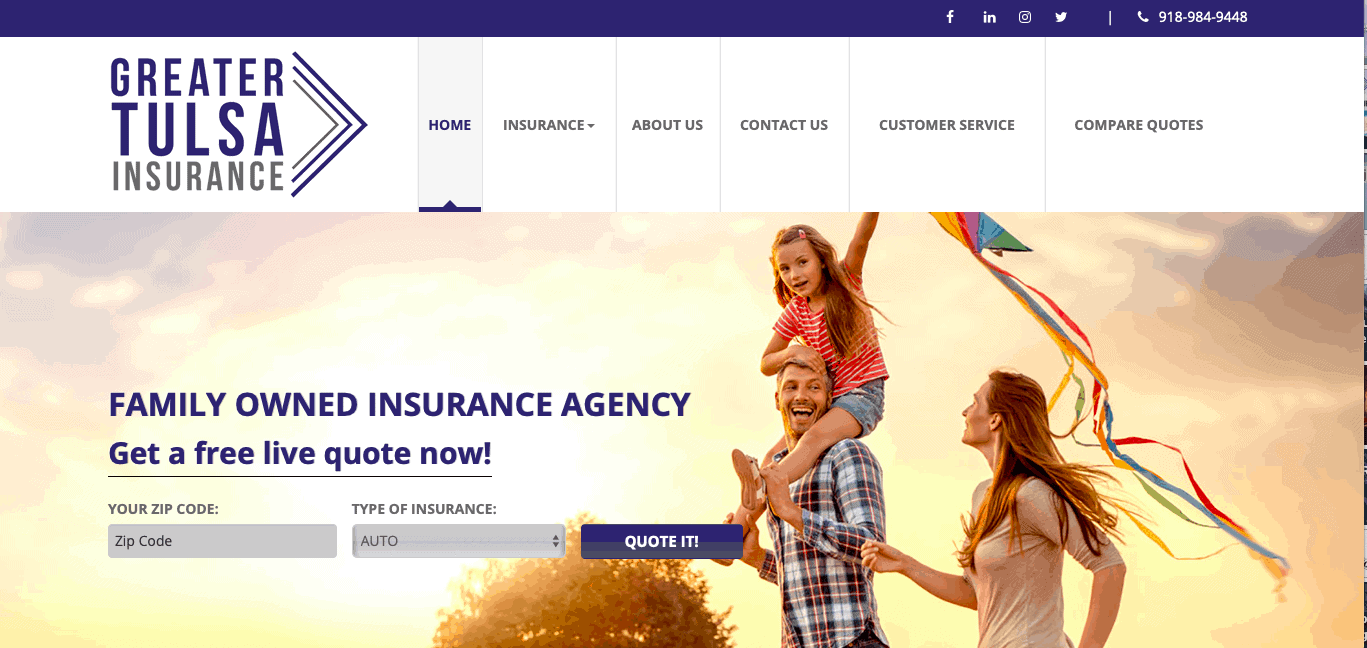 26 Jun

Greater Tulsa Insurance | Featured Business

Greater Tulsa Insurance is owned and operated by James and Kelsey Brown, providing people with Tulsa auto insurance, home insurance, commercial insurance, and more. Good insurance coverage can give you peace of mind if you're involved in a claim; at Greater Tulsa Insurance, the team is dedicated to finding you the best insurance coverage that will meet the needs of your family and your business.

Greater Tulsa Insurance compares coverage and prices so that you can find the best deal and the best coverage. Every individual, family, and business is different, so it's important that you find coverage that is individualized to your specific needs. At Greater Tulsa Insurance, the team will get to learn about the needs and wants that you have for insurance coverage and work to find you the best deal while also ensuring maximum coverage.
What Sets Greater Tulsa Insurance Apart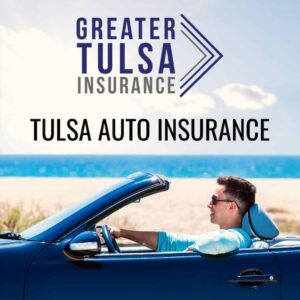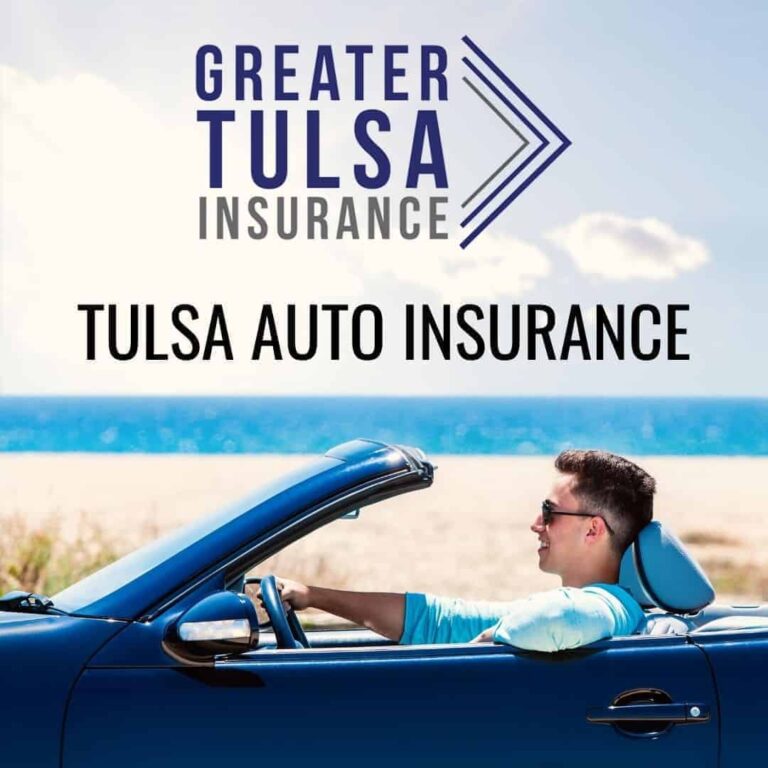 The thing that sets Greater Tulsa Insurance apart from other insurance companies is that they compare rates and coverages for you, finding you the best one to meet your needs. Flexibility is what sets Beat My Premiums apart from others. Their team will find you customized coverage while still providing options for rates and pay.
To the team at Greater Tulsa Insurance, you're not just another number. They have your best interests as they look for a coverage plan that will fit your needs best. When you go with an insurance company that doesn't have your best interests in mind, you can easily be ruined by a claim. Take the time to ensure you have great coverage and a great team behind you by calling Greater Tulsa Insurance.
Services
Your insurance agent should be someone you know has your best interest in mind. At Greater Tulsa Insurance, you can trust that the team is helping you find the insurance coverage that best fits the needs of your family or your business. Having good insurance coverage is a must if you want to protect your family and your assets.
Here is a list of insurance coverage that Greater Tulsa Insurance provides:
Home Insurance
Auto Insurance
Commercial Insurance
Pet Insurance
If you need reliable insurance coverage, contact Greater Tulsa Insurance today.
Business Information
Greater Tulsa Insurance
Address
2608 W Kenosha St STE 208 Broken Arrow, OK 74012
Phone Number
Website
https://www.greatertulsainsurance.com
Click here to return to the home page.