11 Feb

Hornsby, Watson, & Hornsby | Featured Business
Hornsby, Watson, & Hornsby | Featured Business
About "Hornsby, Watson, & Hornsby"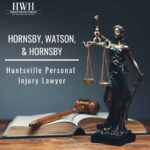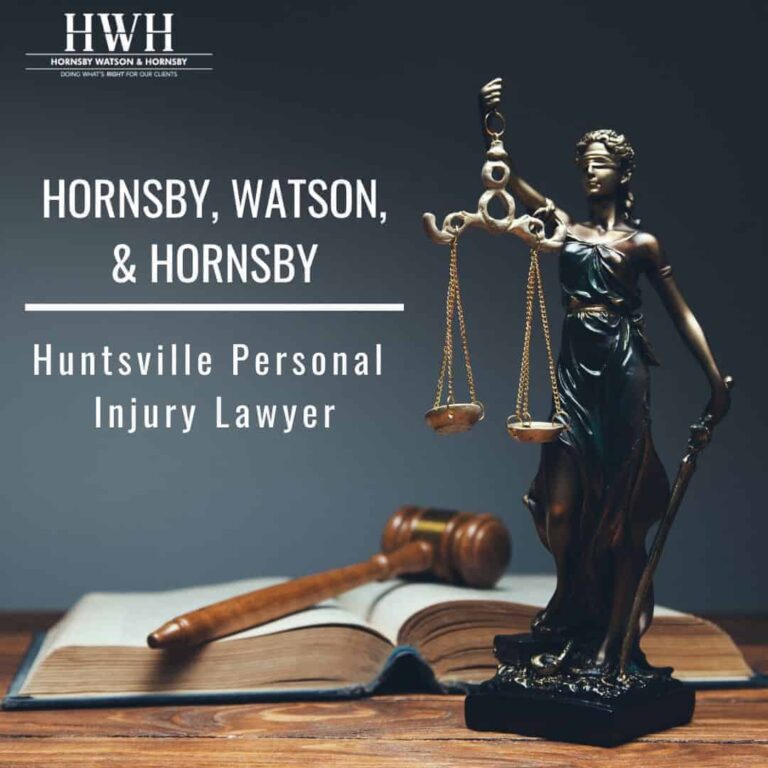 Hornsby, Watson, & Hornsby is a Huntsville personal injury lawyer in Alabama. They provide representation for a wide range of cases, from dog and animal bites to wrongful death and nursing home abuse. This team of lawyers has years of experience helping people throughout the Huntsville area receive the compensation they need.
Hornsby, Watson, & Hornsby provide aggressive and direct representation, making sure that your story is heard. If you've had an injury at the fault of another, it can feel as if no one understands the struggle you're going through. This Huntsville personal injury lawyer will listen to your case and find the best avenue to take to help you get compensated.
What Sets Hornsby, Watson, & Hornsby Apart
What sets Hornsby, Watson, & Hornsby apart from other Huntsville personal injury lawyers is there proven track record. They've won numerous multi-million dollar cases for their clients. Whether you're in court or agreeing to a settlement, you can know that Hornsby, Watson, & Hornsby is fighting for your best interest. See some of the cases they've won here.
Hornsby, Watson, & Hornsby focus specifically on personal injury law. The lawyers have represented many cases and have learned the ins and outs of the area of practice. With a proven and experienced team, you can feel confident in your representation.
Practice Areas
If you're in need of representation, call Hornsby, Watson, & Hornsby today at (256) 650-5500.
Business Information
Hornsby, Watson, & Hornsby
Address
1110 Gleneagles Dr SW, Huntsville, AL 35801
Phone
(256) 650-5500