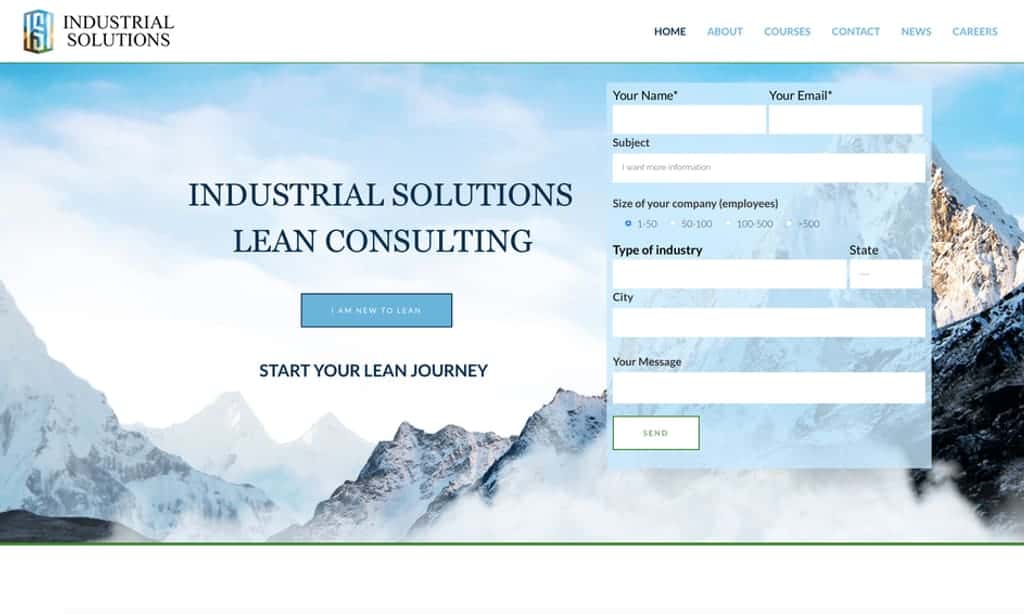 11 May

Industrial Solutions | Featured Business
Featured Business
Industrial Solutions | Lean Consulting
In 1997 Industrial Solutions was established to respond to a need in the market for practical and effective process improvement services. Since then Industrial Solutions has constructed a complete package of services to help companies improve production performance, shorten lead times, and increase profits. Industrial Solutions has a team of full-time trainers and consultants who bring together their unique skills and wide range of experience in the application of modern manufacturing methods to help companies implement the principals of Lean Manufacturing.
Industrial Solutions focus areas:
To get more information on your Lean Consulting, contact Industrial Solutions.