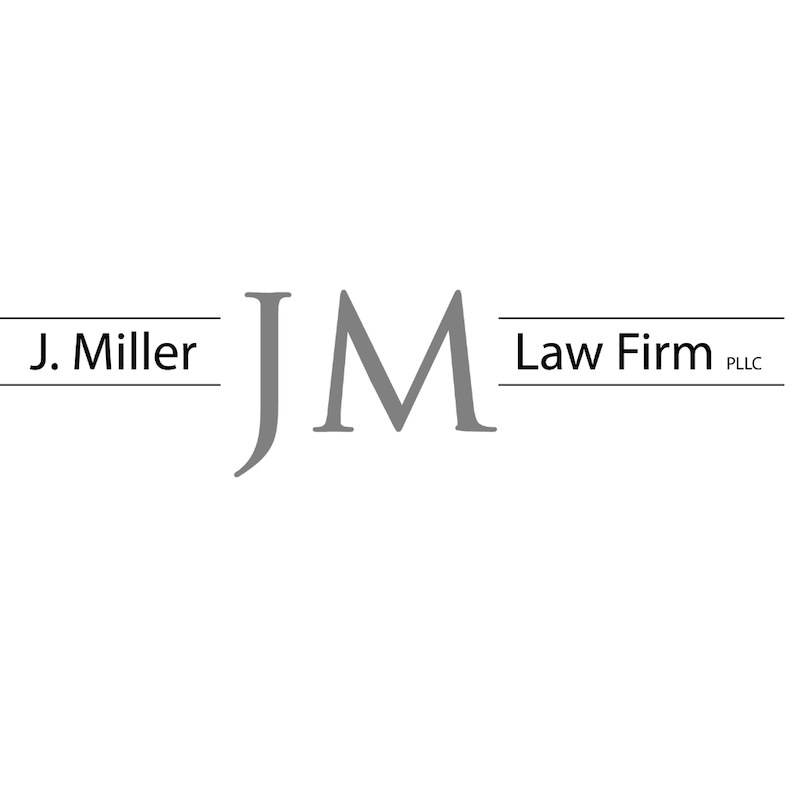 04 Apr

J. Miller Law Firm | Featured Business
About J. Miller Law Firm
J. Miller Law Firm is a boutique law firm that serves both individuals and businesses. Based in Tulsa, Oklahoma, Jamie Miller and her team provide effective legal counsel to their clients, whether they're caught in a legal dispute or looking to prevent legal issues from forming in the first place.
J. Miller Law Firm specializes in a variety of areas including business law, estate planning, probate law, and mediation. This makes them a great option for businesses and individuals alike.
Their team works hard to make sure that clients understand their legal rights and can maximize the protections available within the law. They are dedicated to providing comprehensive, knowledgeable legal advice and representation that their clients can rely on.
What Sets J. Miller Law Firm Apart
Jamie Miller brings a unique background to the table: Ten years overseeing federal grants for high-poverty school districts before she attended law school. This experience honed Jamie's attention to detail and passion for building trust with the people she's working with.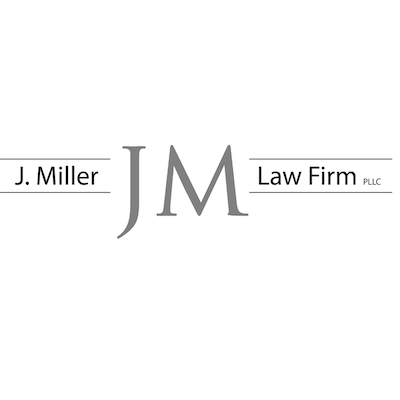 In addition to this, Jamie believes that not every potential client will be a good fit for J. Miller Law Firm and vice versa, and she has no qualms about referring them to another attorney if she believes they'd be able to help more effectively.
Because of this, you can rest assured that the team at J. Miller Law Firm will do everything they can to help set you and your business up for legal success.
Services
J. Miller Law Firm offers a variety of legal services, including:
Business Law
Estate Planning
Probate and After-Death Transfers
Trust Administration
Transfer on Death Documents
Power of Attorney
Business Succession Planning
Wills
Mediation and Alternative Dispute Resolution
General Law
Limited Scope Representation
Debt Settlement
General Civil and Small Claims
Deeds
Legal Research
Name Change
Negotiations and Settlement Discussions
Court Pleadings, Motions, and Other Filings
Contract and Agreement Drafting and Review
Advice and Consultations
Business Information
J. Miller Law Firm
7136 S. Yale Avenue
Suite 215
Tulsa, OK 74136
(918) 938-1322
When you need legal assistance, reach out to J. Miller Law Firm. Their experienced team can help give you the peace of mind that comes with knowing your case is in good hands. Contact them today to get the process started, or read more about what their clients have to say in our Google reviews.