26 Jan

Jeffrey & Erwin | Featured Business
About Jeffrey & Erwin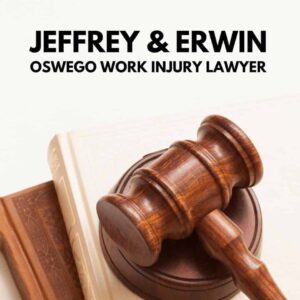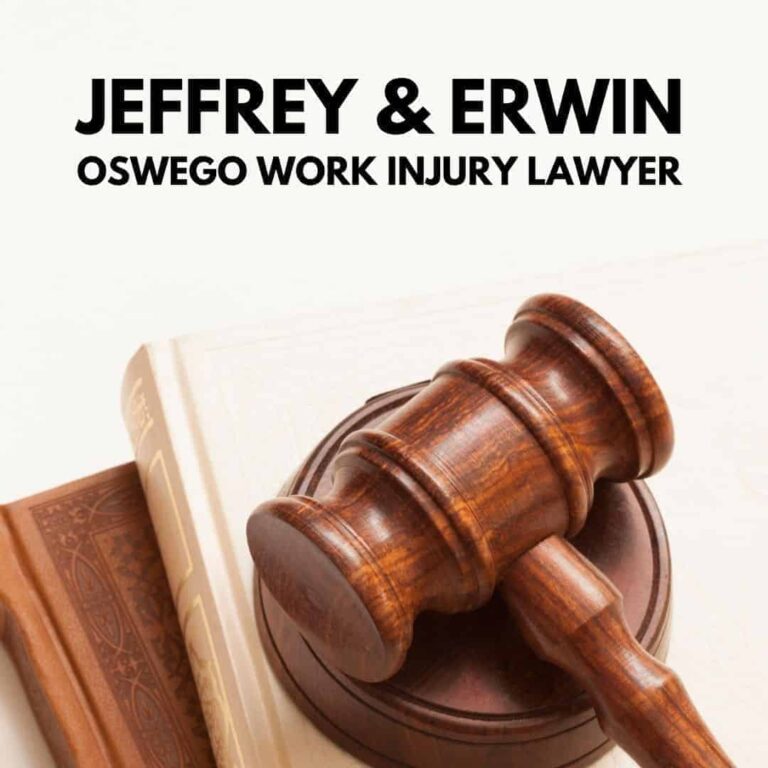 Jeffrey & Erwin, LLP is a work injury lawyer in Oswego, Illinois, providing thorough representation for all of their clients. If you've been injured at no fault of your own, it can be difficult to get the compensation you deserve to help pay for medical bills, time off from work, and the reality of living with an injury. Jeffrey & Erwin will help make your voice and story heard where it matters.
This law off is owned and operated by Brian Erwin and Antonio Jeffrey, two Illinois lawyers. They each have years of experience working in personal injury and criminal defense. Their team is dedicated to thorough researching, communicating, and representing you in your lawsuit.
What Sets Jeffrey & Erwin Apart?
Jeffrey & Erwin are set apart by their specialty in representing workplace injuries. If you've been injured at work, it means that certain regulations may have been broken or systems weren't followed properly. Lastly, if one person has been injured, it's important to make sure other people won't be injured either.
A good work injury lawyer will be able to do the research and determine whether the workplace was following codes and standards and whether you're getting the workmen's compensation you deserve.
Services
Jeffrey & Erwin specialize in personal injury law and criminal defense. While each of these categories varies, they are also similar in many ways. Both personal injury and criminal defense rely on many investigative aspects to determine what really happened. The lawyers and the teams at Jeffrey & Erwin are skilled and experience in these areas of law and can help you with your case. To learn more, contact them today.
Business Information
Jeffrey & Erwin, LLP
105 W Madison St Ste 901, Chicago IL, 60602
312-583-7072
Click here to return to the home page.