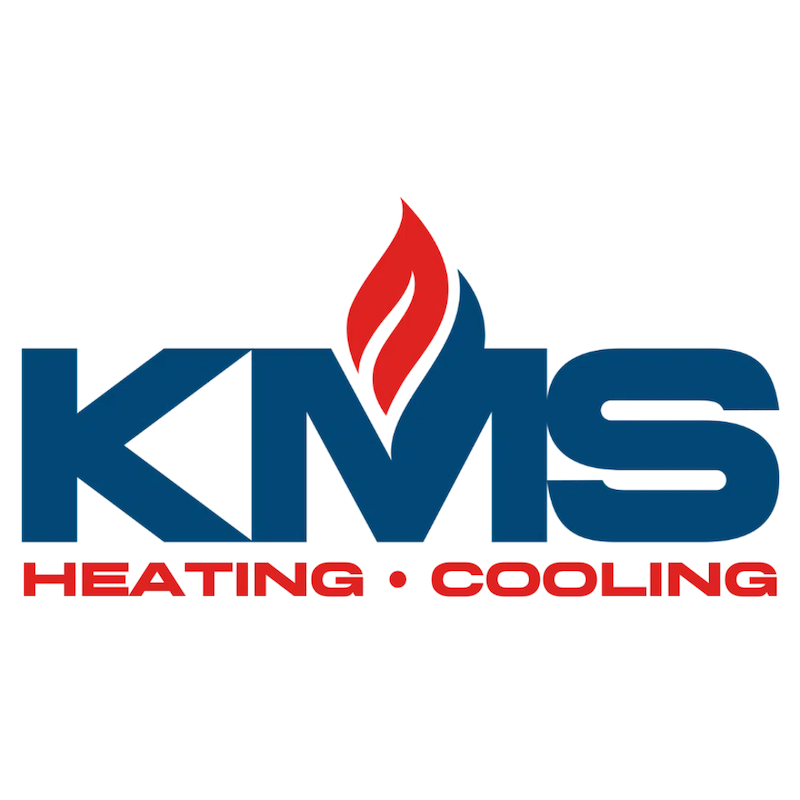 28 Mar

KMS | Featured Business
About KMS
KMS is a Tulsa-based HVAC company that has been operating for over 40 years. Whether you need a system installed or maintained, KMS is your one-stop shop for all of your HVAC needs.
Our team of licensed technicians uses only the latest technology and methods when it comes to servicing your HVAC system so that you can enjoy worry-free comfort all year round.
We serve both residential and commercial clients, and we're dedicated to delivering honest, experienced, and caring service to every customer, every time. From air conditioning and heating systems to zoning and air quality control, KMS has the expertise and experience to get the job done right.
What Sets KMS Apart
Not many HVAC companies can tout 40 years of experience in the HVAC field, but KMS can. We've seen it all, and you can rest assured that you're getting the highest quality of service when you choose KMS for your HVAC needs.
In addition to repair and installation services, we also offer a range of services designed to make sure that your system is running efficiently, including preventative maintenance programs and energy efficiency audits.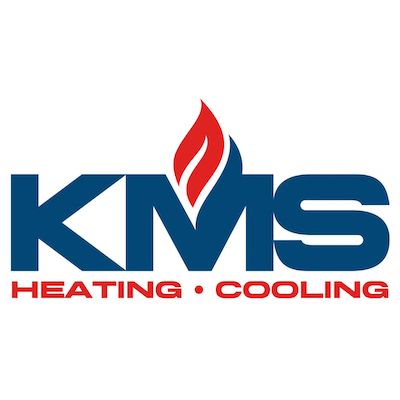 We'll even design a new residential or commercial HVAC system for you, whether you choose to install a conventional, green, or geothermal system.
Our KMS team is available 24/7 and can work with any manufacturer, which means you'll always have someone to call in the event of an emergency. Our technicians are reliable and punctual, and they will make sure your needs are taken care of quickly and efficiently.
At KMS, we understand that your HVAC system is a major investment, so we strive to provide the best service possible as we help you take care of it. With our years of experience and commitment to customer satisfaction, you can count on us to be there every step of the way.
Services
Our KMS team offers a variety of HVAC services:
Residential Indoor Air Quality
Residential HVAC Repair and Maintenance
Residential Design
Residential HVAC Installation
Commercial Indoor Air Quality
Commercial HVAC Repair and Maintenance
Geothermal Systems
Solar Applications
Duct Systems
Ductless & VRF Systems
Boiler Systems
Conventional Systems
Water Heaters
Commercial Grow Systems
Radiant Applications
Smart Thermostats
Business Information
KMS
5004 East Archer
Tulsa, OK 74115
(918) 834-7000
Whether you need a new HVAC system or simply want to maintain the one you have, KMS can help. Contact us today, or check out our Google reviews to see what our customers are saying.