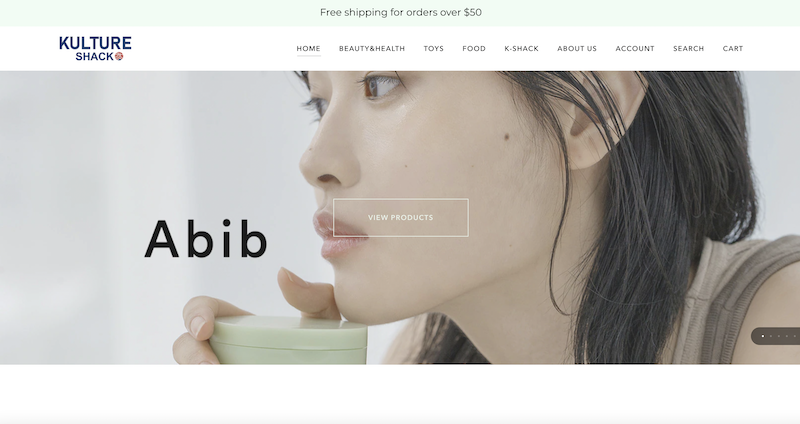 23 May

Kulture Shack | Featured Business
About Kulture Shack
The era of "Korean culture" is rapidly approaching. KULTURE SHACK is an online store that sells high-quality Korean products to customers all throughout the world. KULTURE SHACK has everything you need to get started in the world of K-pop. We're here to help you navigate through our vast selection of goods and make your purchase as easy and simple as possible. Whether you're new or experienced, we have something for everyone. Our mission is to provide a one-stop online shop that can provide everyone with a wonderful experience.
What Sets Kulture Shack Apart
Since their establishment, Kulture Shack has been working diligently to improve their service and products. They believe in providing the best possible experience for our customers and offer a wide range of services to make sure that you're getting what you need. Whether it's help with choosing the right product or just general questions about Korean culture, Kulture Shack is here to assist you.
Services
Here is a list of the products that Kulture Shack provides: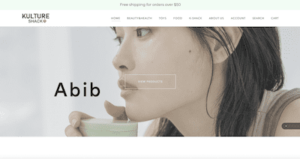 Beauty & Health

Abib
Isfrom
Catch Me Patch
Goodal
Laneige
Kalm & Glow
Sandis
The Faceshop

Toys

Toytron
Iringo
Lululalaland

Food
Business Information
Kulture Shack
In conclusion, KULTURE SHACK is the perfect place to start your journey into the world of Korean culture. We have a wide variety of products that are sure to meet your needs and exceed your expectations. With our excellent customer service and competitive prices, we're confident that you'll be pleased with your purchase. Thank you for choosing KULTURE SHACK!
Click here to return to the home page.