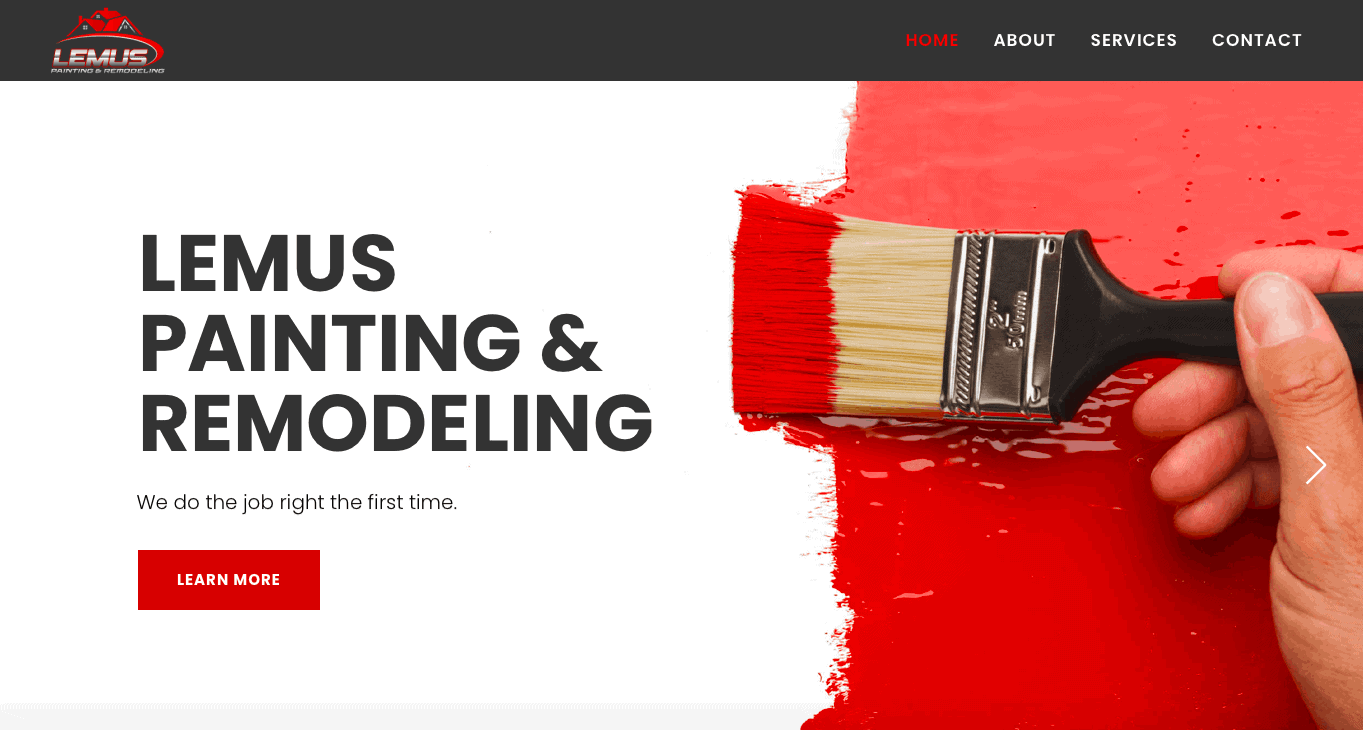 21 Aug

Lemus Painting & Remodeling | Featured Business
About Lemus Painting & Remodeling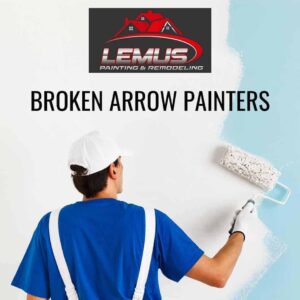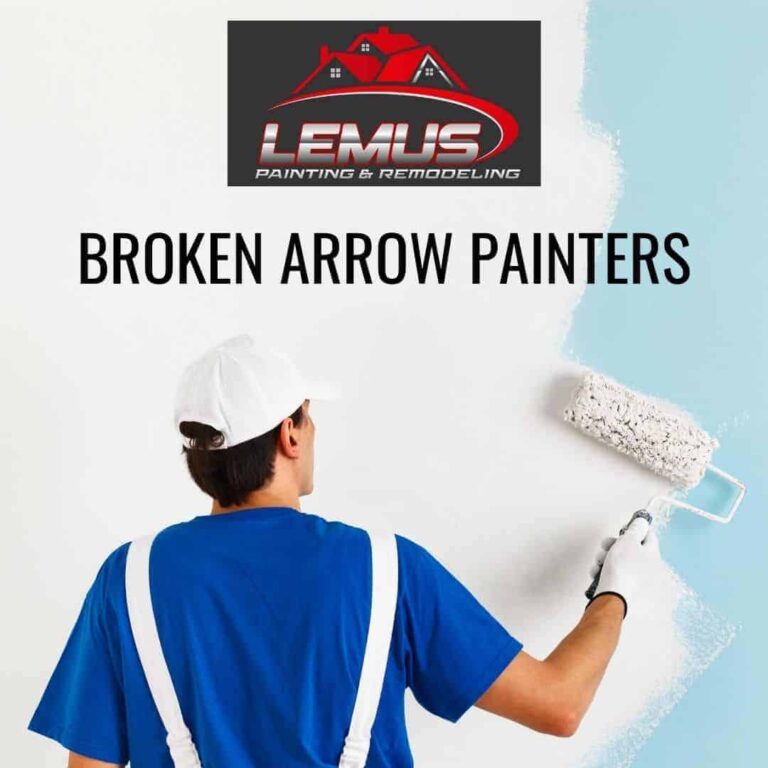 The state of the exterior and interior of your home could potentially increase home value and also make the house more enjoyable to live in. If you're looking to remodel or paint your house, contact Lemus Painting & Remodeling today for exceptional services and quality work.
Lemus Painting & Remodeling is a Broken Arrow painter who provides professional painting services and remodeling to the Tulsa metropolitan area. This company is owned and operated by Kelvin Lemus, who has years of experience painting home exterior and interiors and remodeling both residential and commercial spaces.
Remodeling your home can be overwhelming and stressful if you don't have a trusted company working with you. If you're looking for a company that pays attention to detail and is reliable and trustworthy, contact Lemus Painting and Remodeling today!
What Sets Lemus Painting & Remodeling Apart
Lemus Painting & Remodeling is set apart by their willingness and effort they put into every job. When it comes to remodeling your home, you may find it difficult to communicate your vision and make it understood. When you hire Lemus Painting, they can help your vision come to life. Giving attention to detail and meeting the demands of the job is what makes Lemus Painting & Remodeling special.
If they don't know how to do something, they'll figure it out. The team at Lemus Painting & Remodeling is innovative and resourceful when it comes to completing a project.  They are dedicated to providing quality work and saving you the stress that comes with organizing a remodel.
Services
Lemus Painting provides services that can make your home and business complete with a professional-looking feel. No matter the job, they can turn out quality work with quick turnaround time. Here is a list of their services:
Commercial Painting
Residential Painting
Commercial Remodeling
Residential Remodeling
Cabinet Painting
Wood Rot Repair
Plastic Repair
Drywall Repair
Wall Texturing
Siding Installation
Staining
Popcorn Ceiling Removal
Power Washing
With a list of services like this, you can trust Lemus Painting & Remodeling with any home project you need to be done. If you'd like to know more, contact Lemus Painting & Remodeling today.
Business Information
Lemus Painting & Remodeling
3714 E Woodrow St. Tulsa, OK 74115
Phone Number
918-982-7082
Website
Click here to return to the home page.