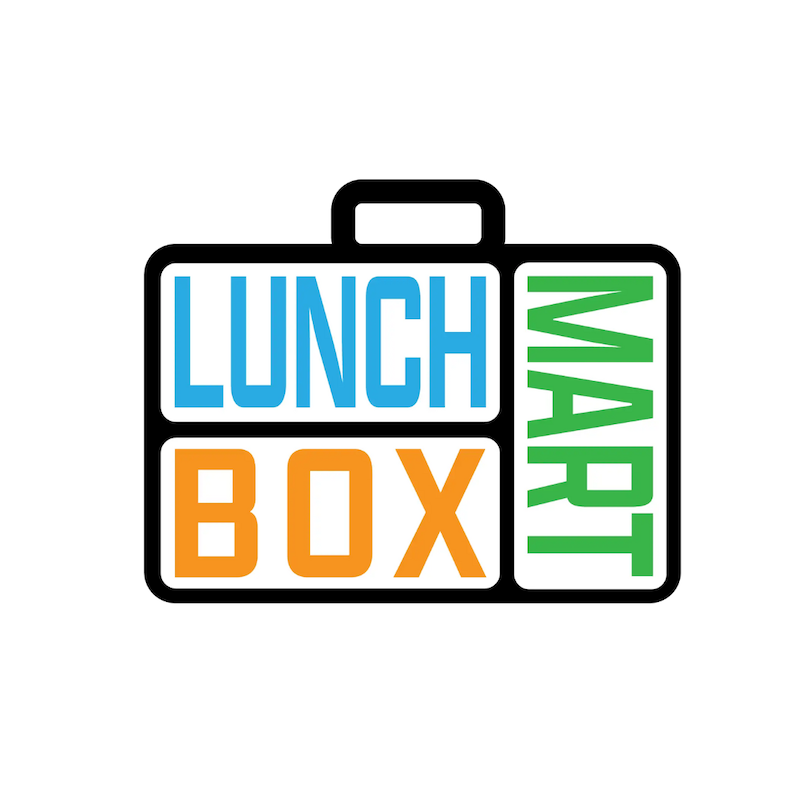 28 Mar

Lunch Box Mart | Featured Business
About Lunch Box Mart
Lunch Box Mart is a blog that discusses all things lunch. Whether you're packing a meal for yourself to scarf down at work or for your kids to (hopefully) eat with their friends at school, lunch can take up a surprising amount of time and mental energy.
To help with this, Lunch Box Mart shares advice on topics ranging from how to pack a lunch your kids will actually eat to how to choose the best lunch box or cooler for work.
We also provide reviews of various lunch products, as well as tips on how to make quick and healthy lunches.
At Lunch Box Mart, we believe that a good lunch should fuel your body, nourish your soul and save you time. Our articles help make the process easier so you can focus more time on what matters most — spending quality time with your family and friends — and less time on figuring out what you're going to eat.
What Sets Lunch Box Mart Apart
Unlike other food blogs, Lunch Box Mart focuses specifically on lunch — one of the most overlooked and challenging meals of the day.
We also tailor our content specifically to busy parents. We understand the challenges of trying to make a meal that your picky eater will actually eat and are here to provide help and advice with no judgment or guilt.
We also have an extensive selection of recipes, from fun lunches that your kids will love to ideas for how to reuse leftovers.
In addition to these topics, one of our main focuses is also helping you find the right lunch boxes, bags, and thermoses for you and your family. Whether you have a specific design in mind or want to know what the best choices are for your profession, we can help.
Services
Lunch Box Mart offers recommendations on a variety of lunchtime topics. These include:
Lunch Boxes
Lunch Bags
Lunch Containers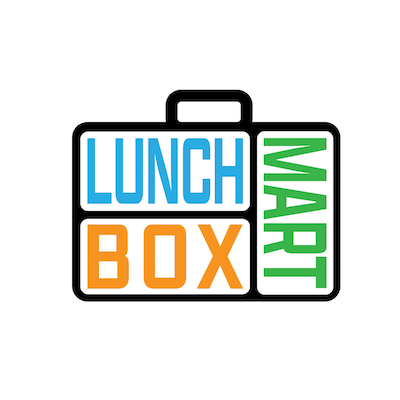 Business Information
Lunch Box Mart
24 M Drive
East Hampton, NY 11937
At Lunch Box Mart, our goal is to make lunch an enjoyable part of your day without the stress or hassle. We hope you can join us on this journey!