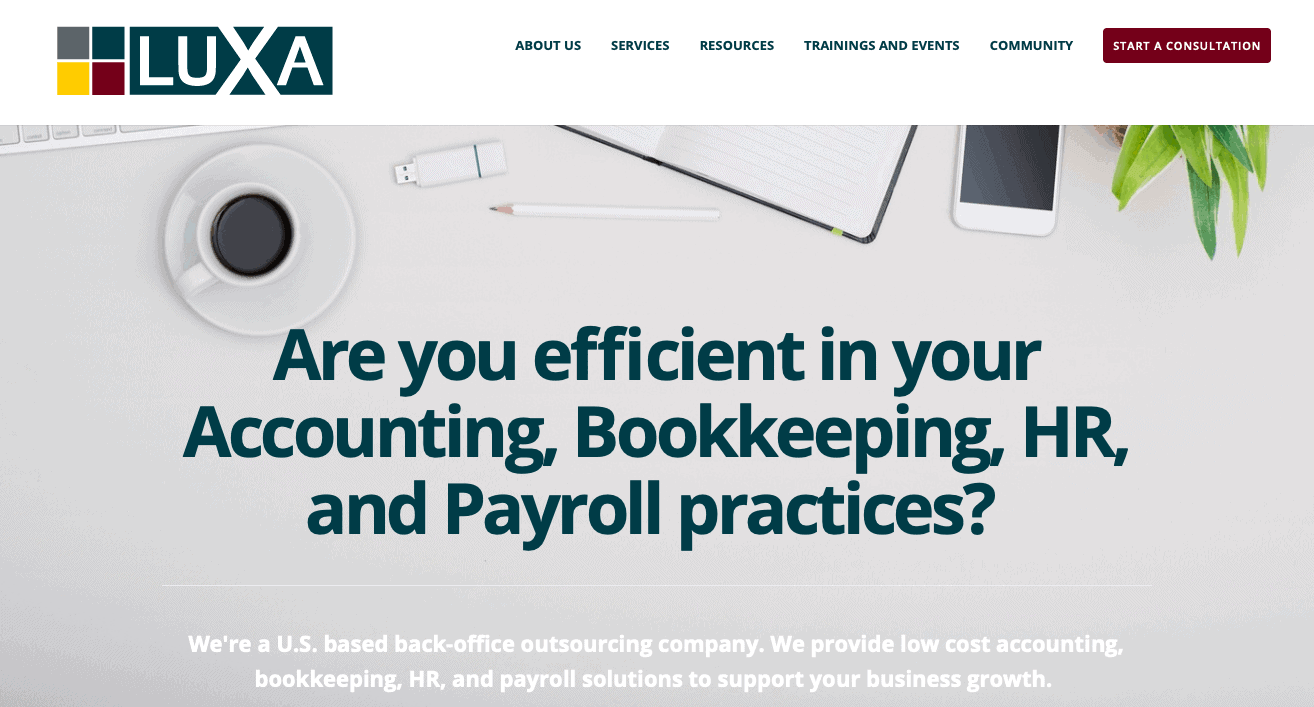 01 Jun

Luxa | Featured Business

Luxa is a U.S.-based company providing outsourcing for payroll services, accounting, booking-keeping and human resources. These aspects of running a business can be difficult and take up way too much of your time. by outsourcing these departments to Luxa, you can trust that an experienced professional will be looking over your business needs.

Luxa is now serving Tulsa, OK! Tulsa is a thriving place for small business owners, and now they can hire Luxa for their Tulsa payroll services. Luxa takes the time to understand the unique need of all their clients, and figure out the best way to serve them. The vision at Luxa is to help their customers grow!
What Sets Luxa Apart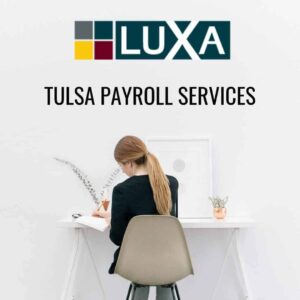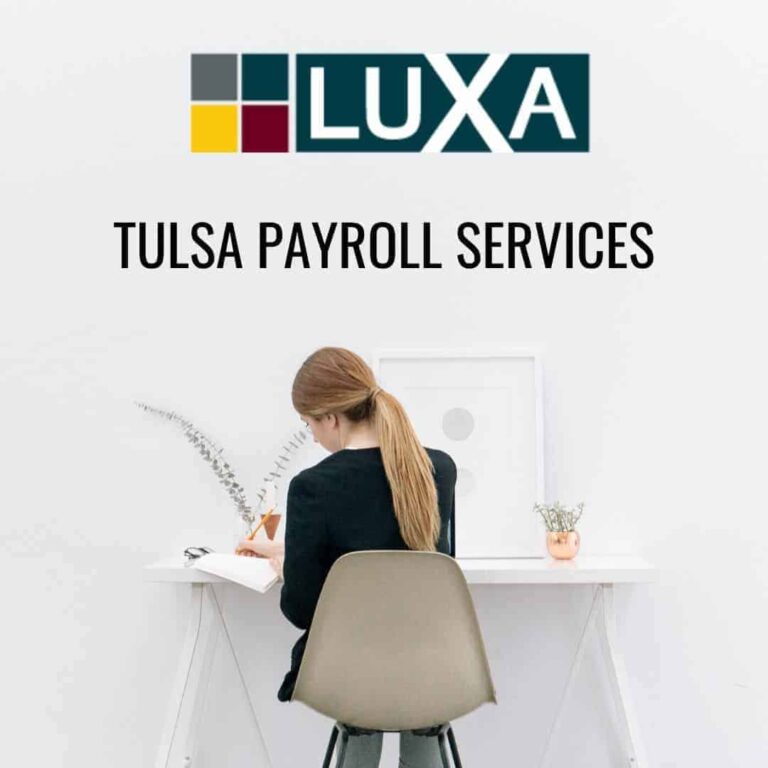 Luxa is set apart from the competition by its set of core values: integrity, teamwork, excellence, and passion. These core values help the team to consistently serve their clients with the highest standards. When you hire Luxa to handle your Tulsa payroll services, you will work with a team that communicates effectively and goes above and beyond to serve you, your business, and your employees.
Services
Luxa can handle all the difficult things in your business that you don't want to! When it comes to the financial aspect of your business, like book-keeping and accounting, it's vital that these tasks are carried out correctly. If you don't have experience in these areas, you can quickly become overwhelmed and frustrated. Luxa has a team of experienced bookkeepers, accountants, and human resources representatives that can do complicated work for you.
Here is a list of the services that Luxa provides to Tulsa other businesses:
Outsource Accounting
Outsource HR
Outsource Payroll Administration
If you're in need of one of these services, contact Luxa today!
Business Information
Luxa has a Tulsa-based office to better serve Tulsa and the surrounding areas. When you hire Luxa to help serve your business, you can feel at ease. Their team has years of experience serving businesses and providing their services to the utmost degree. If you'd like to know more, check out what customers are saying by reading their Google Reviews here.
Luxa
Address
3863 S 103rd E Ave Tulsa, OK 74146
Phone Number
918.928.7288
Website
Click here to return to the home page.