30 Jan

Mr. Electric | Featured Business
Mr. Electric | Featured Business
About "Mr. Electric"
Mr. Electric is a Tulsa electrician providing services for Tulsa and the surrounding areas. They specialize in diagnosing, installing, and repairing electrical systems for residential homes and commercial businesses. Every contractor that comes to work on your property is licensed and insured. You can expect the best from Mr. Electric in Tulsa.
From installations and lighting to electrical safety, Mr. Electric can make your house or business safe and capable for workers, families, and the job that needs to get done. Available 24-hours of the day, Mr. Electric can also respond to emergency requests.
What Sets Mr. Electric Apart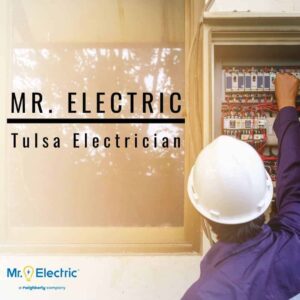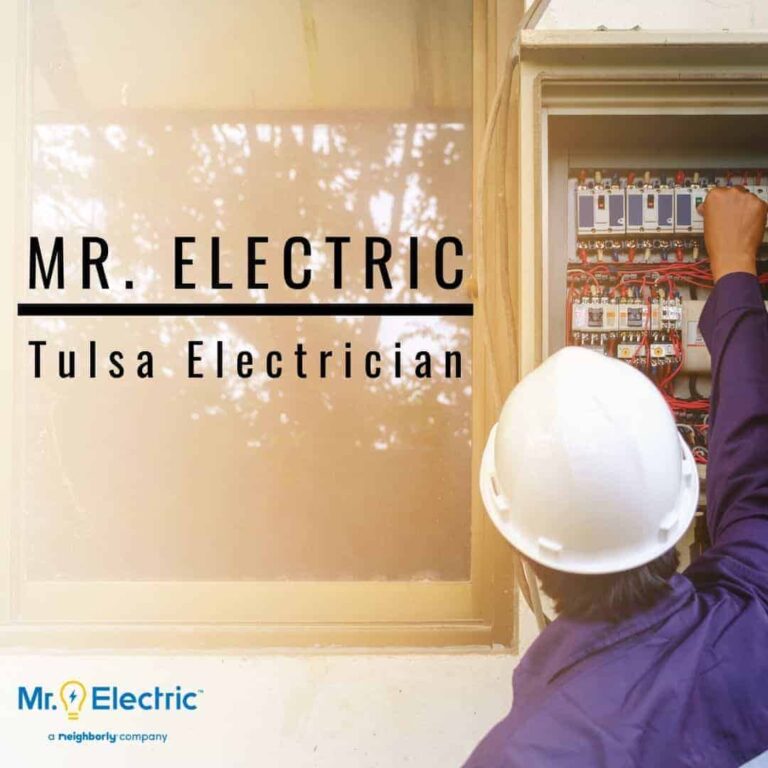 What sets Mr. Electric apart from other electricians is the standard of work they provide. Contractors are required to be professional and efficient, to help diagnose electrical issues and correct them in a timely manner. Since all contractors have to be licensed and insured, you can know that you're getting a professional and skilled Tulsa electrician.
Mr. Electric also offers a wide variety of electrical services for both commercial and residential clients. Their contractors are specialized in many areas in order to provide you with an effective service.
As a 24-hour Tulsa electrician, you can trust Mr. Electric to be there when you need them most. Seeing how Tulsa is often frequented by bad weather, having an emergency electrician on hand can be a blessing when electrical systems are knocked out or generators stop working.
Services
If your property needs an inspection, call Mr. Electric today at 918-879-4000.
Business Information
Mr. Electric
Phone
918-879-4000