23 Oct

Nikki Burgett | Featured Business
About Nikki Burgett
It's always important to have a plan in place for workplace emergencies and terrorism threats. If these events occur without proper preparation, chaos can break loose and things can end badly. Nikki Burgett has years of experience not only working in the private sector but also providing consulting services for workplace violence prevention.
Nikki has worked for Fortune 500 companies and holds law enforcement credentials from the Oklahoma Council on Law Enforcement Education & Training. She serves as a training coordinator for the municipal and teaches courses for the State Department.
Nikki Burgett has educated many departments, agencies, institutions, and private companies in keeping employees safe and having preparation plans in place in case the need was to rise. Oklahoma active shooter prevention training is just one of the many courses she provides.
What Sets Nikki Burgett Apart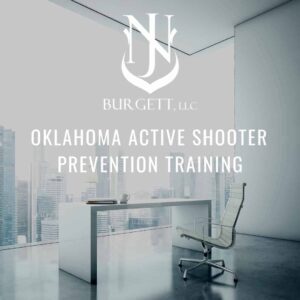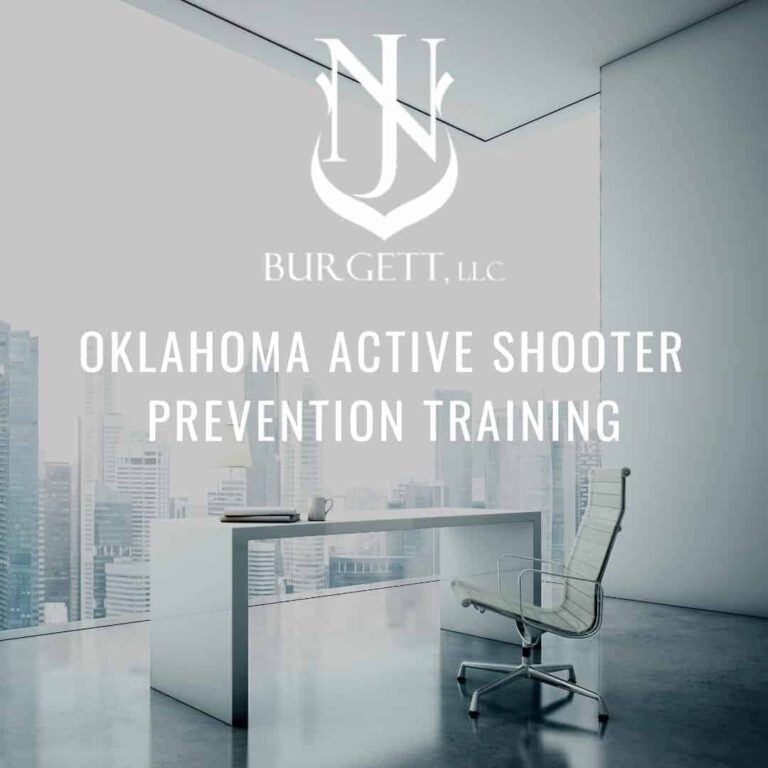 Unfortunately in this day and age, it's vital to have training for many specific situations that a workplace or institution may face. Nikki's years of experience working with law enforcement, the State Department, and the private sector sets her apart from other prevention training specialists.
She provides knowledge and insight into many situations and consults on forming a plan that can be enacted if needed. Not only does she provide training on certain events but also on behavioral observation. This knowledge can be critical in times of need.
Services
Nikki Burgett provides many different training classes and consulting all focused on emergency planning and procedures. While no one ever wants to think about the worse thing to happen, it's important to be prepared if it ever does happen. Here is a list of the services she provides:
Active Shooter Prevention Training
Behavioral Observation Training
Anti-Terrorism Training
Crisis Management Consulting
Workplace Violence Prevention Training
Law Enforcement Instruction
Contact Nikki Burgett today to get a plan in place that can protect your employees and your agency. Preparation can be key to keeping people safe; schedule training today to come up with an effective prevention plan.
Business Information
Nikki Burgett
918-852-1395
Click here to return to the home page.