30 Jan

Parker Inspections | Featured Business
Parker Inspections | Featured Business
About "Parker Inspections"
Parker Inspections is a Tulsa Home Inspector serving both residential and commercial clients. Whether you own a home or a business or you're about to purchase one, a property inspection can help to inform you what type of condition the property is in and if it has any drastic issues that need to be corrected.
Parker inspections offer full inspections, where the foundation to the roof and everything in-between will be looked over by the inspector, or EMP inspections, where just the electrical, mechanical, and plumbing aspects will be inspected.
What Sets Parker Inspections Apart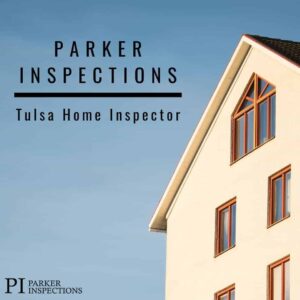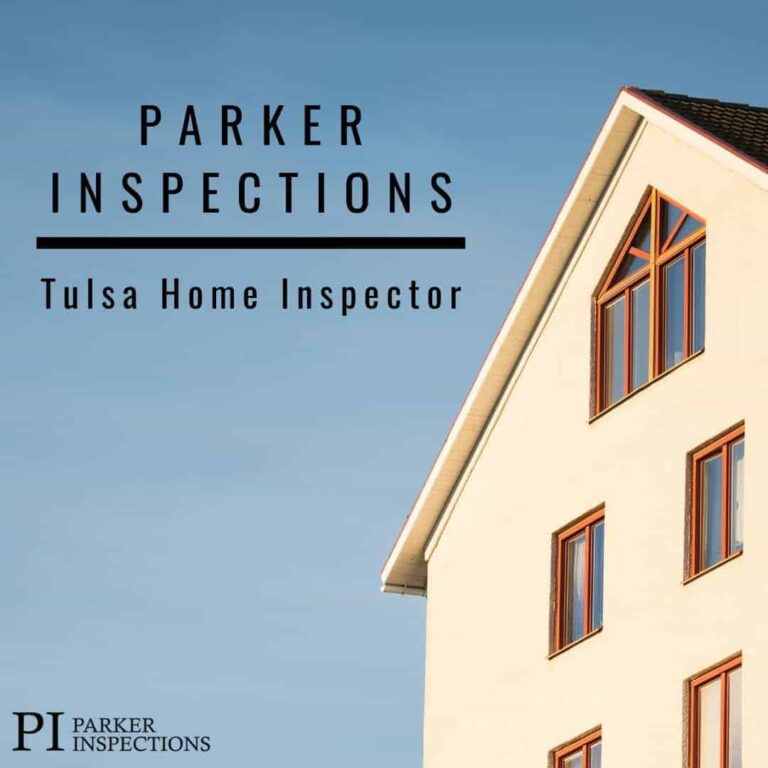 What sets Parker Inspections apart is that they want to help you save money! Parker Inspections is a Tulsa Home Inspector that knows damages and faults with the property can cost you a lot of money over time. If you're made aware of these problems before purchasing the property, it can save you big time.
Property inspections aren't just for the inspector, homeowners and potential homeowners can tag along too! Parker Inspections wants to keep you informed and help you to understand their findings. They can help you to better know your property and everything that comes with it.
Parker Inspections offers add-ons that you can include in your property inspection. Maybe you have a pool that you would like looked over, or you've never had a well on your property and you want to see how it works. Parker Inspections is experienced and certified in a number of different inspections.
Services
If your property needs an inspection, call Parker Inspections today at 918-416-7437.
Business Information
Parker Inspections
Address
8211 E Regal St STE 100, Tulsa, OK 74133
Phone
918-416-7437