About This Project
Pryor Creek Dental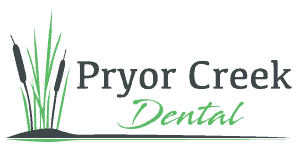 Logo Design: When we started working with the team at Pryor Creek Dental we came to the realization that they needed a  complete rebrand and website to communicate their message to the Pryor community and beyond. We were excited to create a logo and brand that matched the look and tone that, Pryor dentist, Dr. Shankle, and his team were going for.
We created the logo with the feel of the great outdoors. We also incorporated a classy look.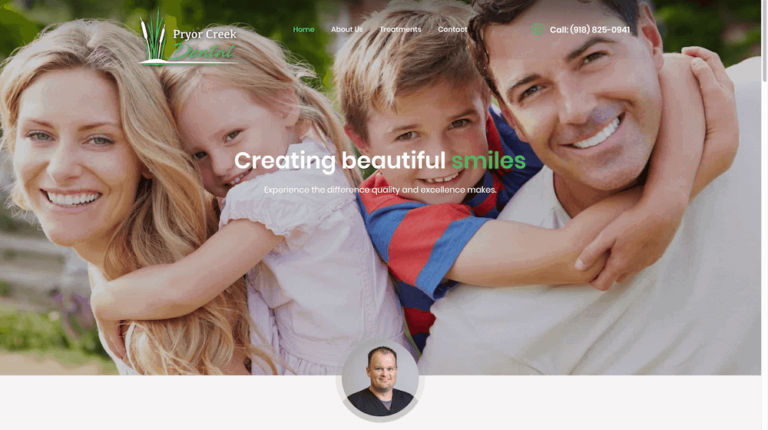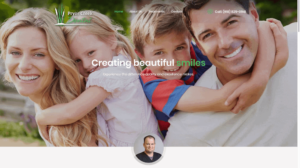 Website Design: With the website we wanted to create a site that showcased the location and Dr. Shankle and his team. We created a modern site with a focus on the personal touch that you get when you are a patient at Pryor Creek Dental.
Visit their website: pryorcreekdental.com
About The Company
Pryor Creek Dental is located in Pryor, OK. Dr. Keith Shankle and his team work hard to create a great environment for their patients.  When you visit the Pryor dentists at Pryor Creek Dental your smile is their priority. They provide gentle care and a personalized touch. You can learn more about Pryor Creek Dental by visiting their Facebook Page.