29 Jan

Rhino C60 | Featured Business
Rhino C60 | Featured Business
About "Rhino C60"
Rhino C60 is an olive oil combining Carbon-60, a super antioxidant, and high-quality olive oil to make a product with many health benefits.  C60 Olive Oil can be used as a natural way to better your overall health compared to chemical options that have numerous unknown side effects.
What Sets Rhino C60 Apart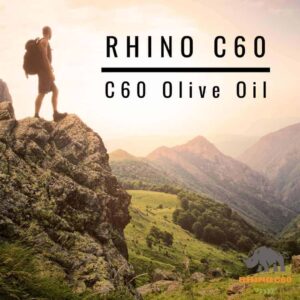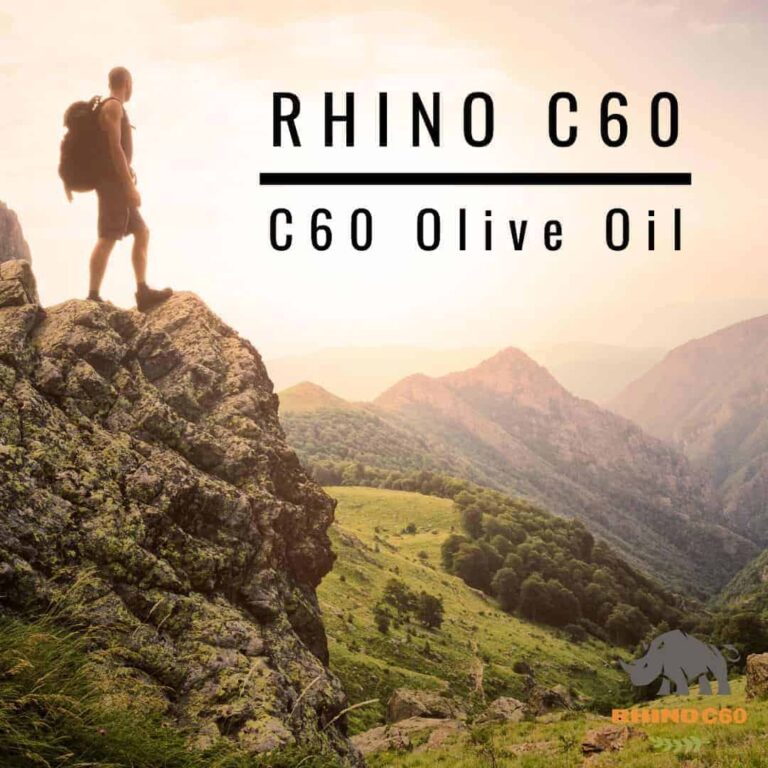 What sets the Rhino C60 apart from other products is its natural healing qualities. When research was done using rats, the rats that were administered the C60 Olive Oil lived twice as long as the ones who weren't administered the C60 Olive Oil.
Rhino C60 is proven to reduce inflammation, so it's perfect for those who struggle with arthritis. It's antibacterial and antiviral properties can also help you to have a stronger immune system and fight off infection.
Rhino C60 only uses high-quality organic olive oil and the purest form of C60 Olive Oil in order to create a completely natural product. You can feel safe knowing that you're not ingesting any dangerous or unknown chemicals.
 Products
If you're interested in C60 Olive Oil, call Rhino C60 today at 918-486-9189.
Business Information
Rhino C60
Address
3939 S Harvard Suite 237 Tulsa, OK 74135
Office Phone
Websites