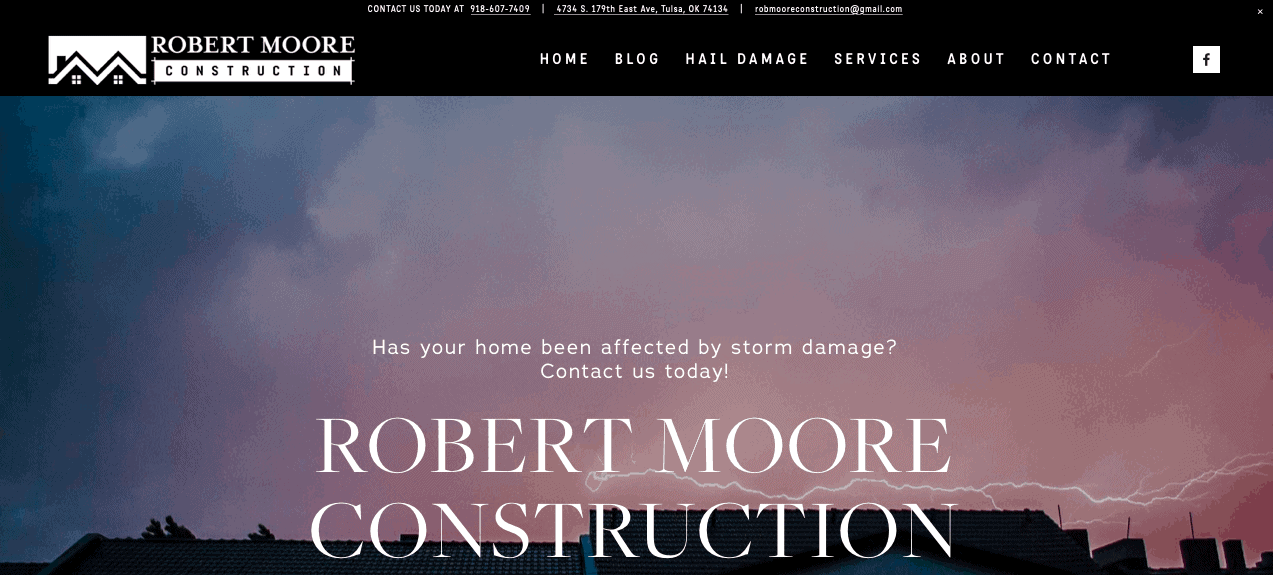 04 May

Robert Moore Construction | Featured Business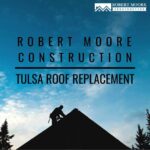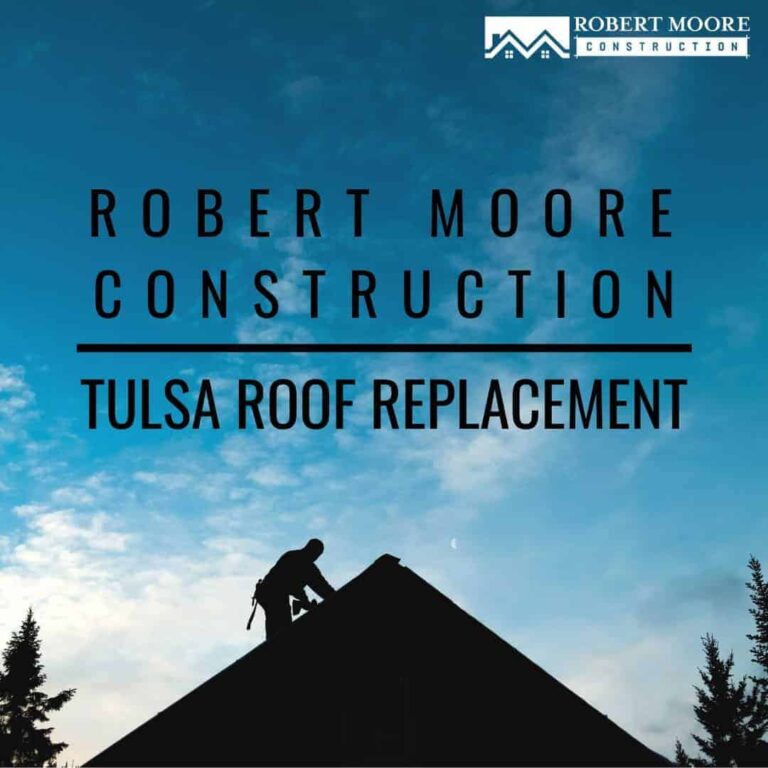 Robert Moore Construction provides storm damage repair services throughout the Tulsa metropolitan area. From Tulsa roof replacement to emergency repair, you can count on Robert Moore Construction. Oklahoma is known for its crazy weather; throughout the year, experiencing wind damage or hail damage to your home is not uncommon. It's important to have a reliable and timely contractor to see the damage of your house and let you know how you should proceed.
Robert Moore Construction is owned and operated by Robert Moore, who has over 20 years of experience installing roofs, gutters, and sidings. In this time period, he has worked to restore many homes after a storm has hit.
Oklahoma has some of the highest homeowners insurance premiums in the country since it's almost inevitable that you'll experience storm damage at one point or another. Have a trusted professional on call who can help guide you through the process of restoring your home after a storm.
What Sets Robert Moore Construction Apart
Robert Moore Construction is set apart from the competition by providing a service geared specifically to those who have experienced storm damage on their property. If your area has recently been hit with a bad storm, it can sometimes be hard to tell whether there's any damage at all; however, damage caused by a storm can result in slow and significant leaks in your roof. It's vital to act fast and get the proper repairs.
When you call Robert Moore Construction, they'll provide a free home evaluation where they'll assess your home and let you know whether or not there's been any damage. If the home has been damaged, they'll take pictures and keep you informed on how the damage can affect your house. They can guide you in the right direction for repairs and replacements.
Experiencing a bad storm can be a scary experience, and it can leave your home with significant damage. It's important to make the necessary repairs before another storm hits. Robert Moore Construction provides a timely and effective service in getting your home repaired. Your home is only as strong as its roof, and Robert Moore Construction can ensure that they'll see to the integrity of your house and the safety of your family.
Services
Robert Moore Construction provides a number of services that cater to areas that can be damaged by a storm. Here is a list of their services:
Roof Replacement
Gutter Installation
Emergency Roof Repair
Vinyl Siding Installation
Business Information
Robert Moore Construction is a premier Tulsa roof replacement company. It's easier to walk through storm damage when you have someone you know who you can trust guiding you through the repairs. Contact Robert Moore with Robert Moore Construction and be prepared for when the next storm hits.
Robert Moore Construction
Address
4734 S. 179th East Ave, Tulsa, OK 74134
Phone Number
918.607.7409
Email Address
Website
https://www.robertmooreconstruction.com
You can learn more about Robert Moore Construction by visiting their Google Reviews here.
Click here to return to the home page.