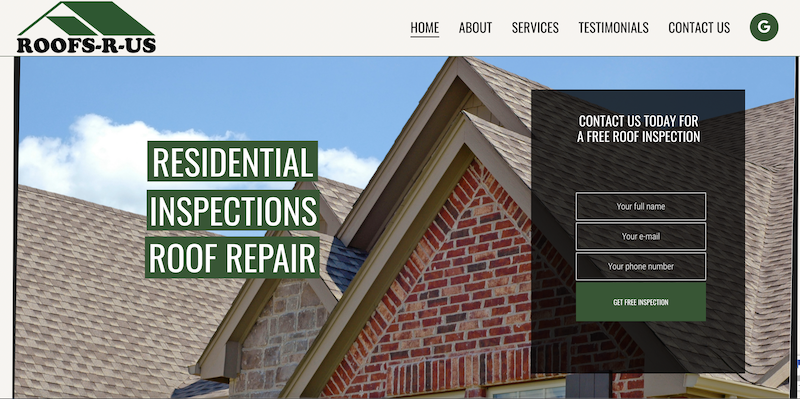 03 Dec

Roofs R Us | Featured Business
About Roofs R Us
If you have ever suspected that your home has roof damage, you know how stressful things can get. Roofs R Us is a Tulsa based business that strives to simplify the process of getting your roof repaired or replaced. This family owned company was founded by Jonah Paolercio. He has a goal to bring a stronger level of quality service to the residents of Tulsa and the rest of Northeastern Oklahoma. He has assisted hundreds of clients in obtaining a new quality roof replacement at little to no cost during the insurance claim procedure. Roofers like him take great pride in providing outstanding service and support before, during, and after a roof replacement.
What Sets Roofs R Us Apart
Roofs R Us only utilizes the most durable, long-lasting materials to fulfill Oklahoman's roofing demands. Whether you need repairs or replacements, we take pleasure in being a trustworthy source for excellent service and ensure that we can fulfill all of your roofing requirements.
Services
Here is a list of services that Roofs R Us provides: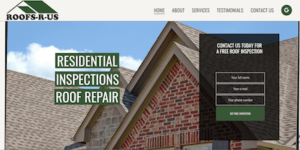 Residential
Insurance Claim Consulting
Roof Repair
Business Information
Roofs R Us
Jonah Paolercio
In conclusion, Roofs R Us offers free inspections to assist you in making the best decision. We'll assess the damage on your roof and determine if it's worth submitting an insurance claim. At Roofs R Us, we make every effort to meet all of your roofing needs. Roofs R Us specializes in repairing and replacing roofs with long-lasting materials to satisfy the requirements of Oklahoma residents. We take pleasure in being a trustworthy provider of high-quality service and assurance that we can meet all of your roofing needs, whether it's repair or replacement. We work hard at Roofs-R-Us to instruct you so that you feel secure in your decision to select us for all of your roofing needs. To learn more about this business, make sure to check out their Google reviews. 
Click here to return to the home page.