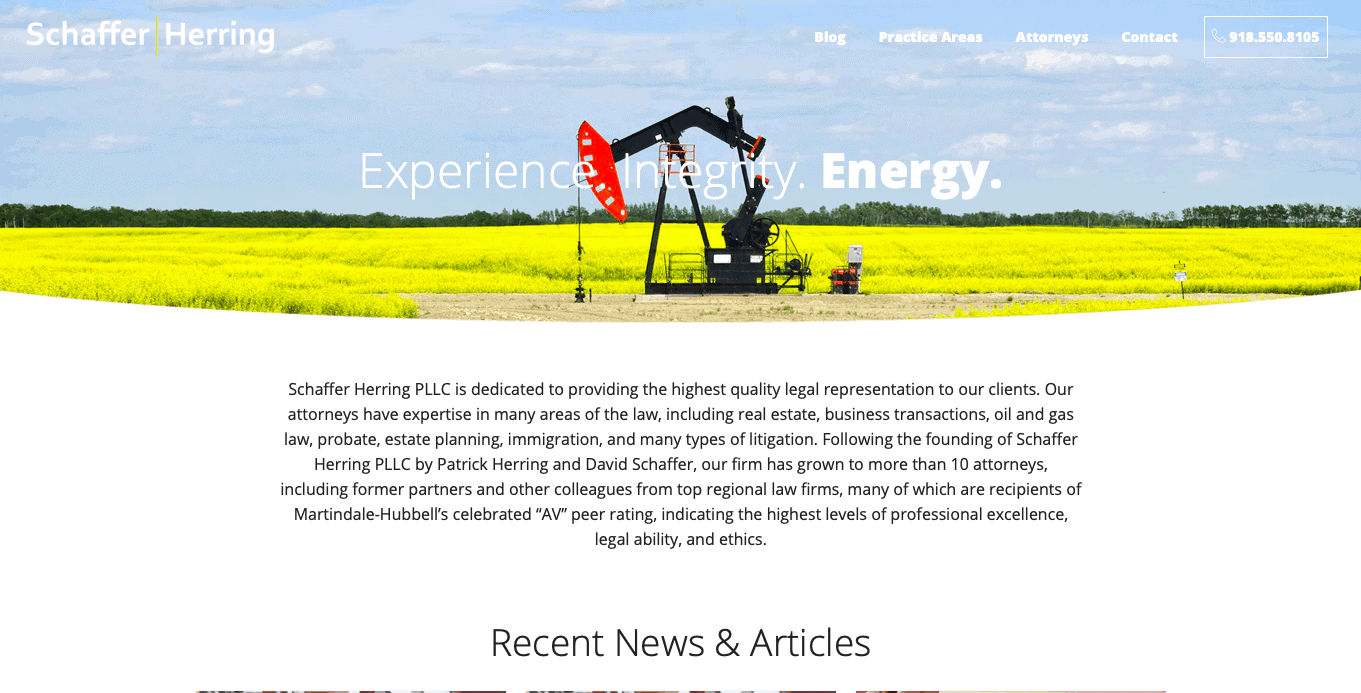 29 Sep

Schaffer Herring, PLLC | Featured Business
About Schaffer Herring, PLLC
Schaffer Herring, PLLC is a Tulsa law firm founded by Patrick Herring and David Schaffer. They are Tulsa tax resolution lawyers providing representation for clients in front of the IRS and other branches of government. They also provide representation and advising in numerous areas so that you can feel confident and educated about your situation.
With a team of professional and experienced lawyers, Schaffer Herring is a one-stop-shop for your legal needs. With a wide range of legal solutions, you can trust Shaffer Herring, PLLC to provide thorough representation and guidance. From immigration situations, oil and gas laws, and business acquisitions to estate planning, tax resolution, and personal injury litigation, Schaffer Herring has represented clients in many different solutions.
What Sets Schaffer Herring, PLLC Apart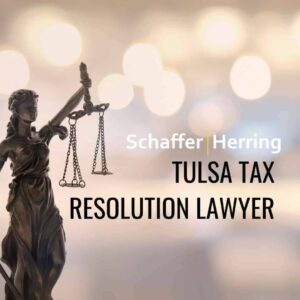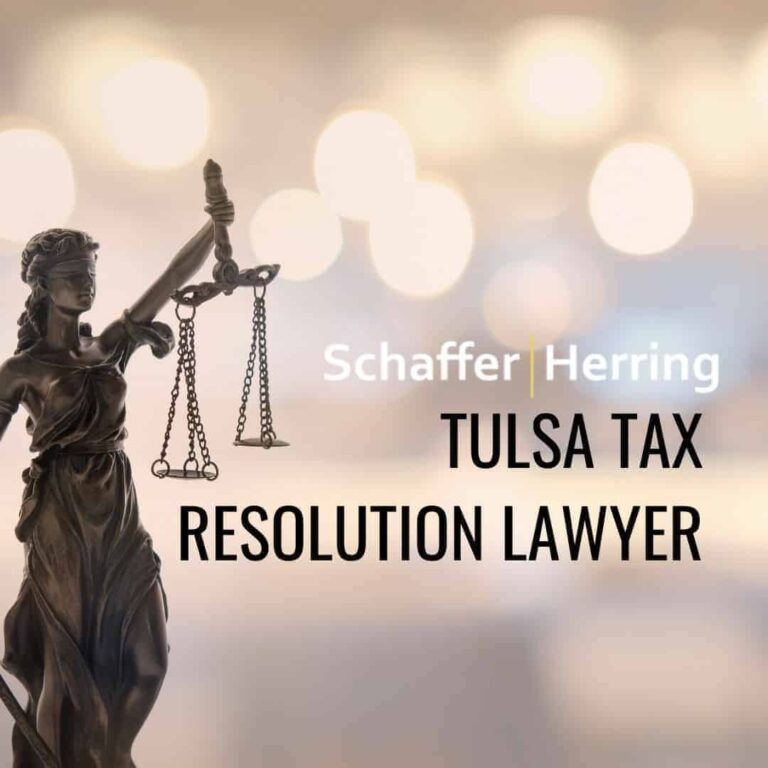 Schaffer Herring, PLLC is set apart by their team's experience in many different legal fields. The lawyers at Schaffer Herring are leaders in their legal field and industry. Every one of them is often called to speak or write about their field and help others better understand their area of expertise.
With a team of eleven attorneys, Schaffer Herring has a well of knowledge and experience. With a large team, they are able to serve all of their client's legal needs and be more effective with their representation.
Services
Schaffer Herring, PLLC provides a wide range of legal solutions. They can advise you on many areas of law and can cater to a number of different industries. Here is a list of the services they provide:
Corporate & Business Transactions
Real Estate Acquisition
Oil & Gas Title and Transactions
Medical Marijuana Representation
Immigration Law
Tax Resolution
Estate Planning
Estate Related Taxes
Probate
Estate & Trust Administration
Guardianship
Business Succession Planning
Nonprofit Administration and Formation
Native American Law
Insurance Disputes
Oil & Gas Litigation
Business & Commercial Litigation
Construction Defect, Disputes, and Litigation
Employment Litigation
Personal Injury Litigation  
Trust and Estate Litigation
A good lawyer will make sure your voice is heard and will keep you informed and educated on your situation. If you're looking for a good lawyer, contact Schaffer Herring today.
Business Information
Schaffer Herring, PLLC
7134 S. Yale, Suite 300, Tulsa, OK 74136
Phone Number
(918) 550-8105
Website
http://www.schafferherring.com
Click here to return to the home page.