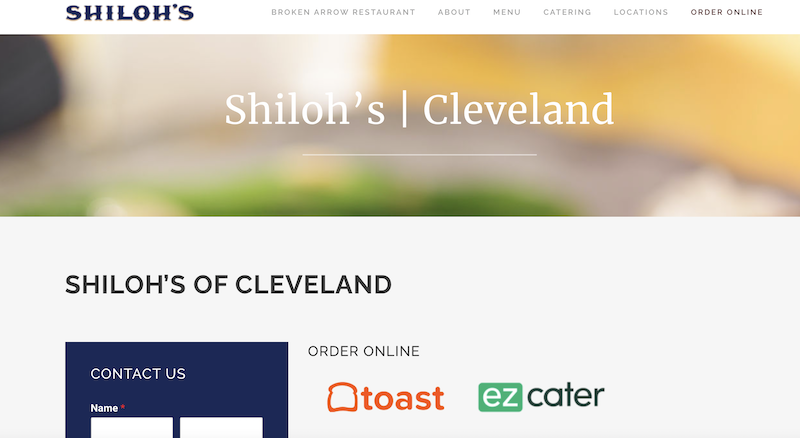 04 Nov

Shiloh's Restaurant of Cleveland | Featured Business
About Shiloh's Restaurant of Cleveland
Shiloh's Restaurant of Cleveland will offer you everything you need for a delicious home-cooked meal when you can't cook it yourself. Shiloh's Restaurant is in Cleveland, Oklahoma. It is a tiny restaurant located in a residential area that is ideal for families and couples seeking for a quiet place to dine. For years, this family-owned and -operated restaurant has offered not only delectable cuisine but also a pleasant atmosphere that is sure to make you return again. The Sylvesters and Humphreys have been continuing the family-owned business into future generations after a year of transition and a transfer in ownership in 2018, and worked to open a successful and welcoming locations.
What Sets Shiloh's Restaurant of Cleveland Apart
Shiloh's Restaurant is proud of its locally owned status and the quality of its home-cooked meals. It is difficult to discover somewhere to eat in Cleveland, let alone around the world. Shiloh's is gaining a reputation for having an amazing cuisine and a wonderful ambiance in which to dine. The restaurant is filled with vintage keepsakes from the past. Many people visit just to gaze at all of the old photographs on the walls.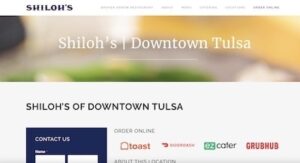 Menu Categories
Here is a list of menu categories that Shiloh's Restaurant of Cleveland offers:
Starters

Salads & Fixins

Combinations
Grandma's Entrees
Steak & Seafood
Sandwiches
Burgers
Sides & Drinks
Desserts
Business Information
Shiloh's Restaurant of Cleveland
Finally, if you need to get away from it all, Shiloh's is the destination to go. For its outstanding service, pleasant wait staff, delectable cuisine, and warm atmosphere, Shiloh's Restaurant of Cleveland is a popular choice among customers. While allowing its Cleveland neighborhood to relax while still permitting them to socialize with coworkers or peers without feeling rushed, Shiloh's Restaurant provides an escape from their hectic lives.
Click here to return to the home page.