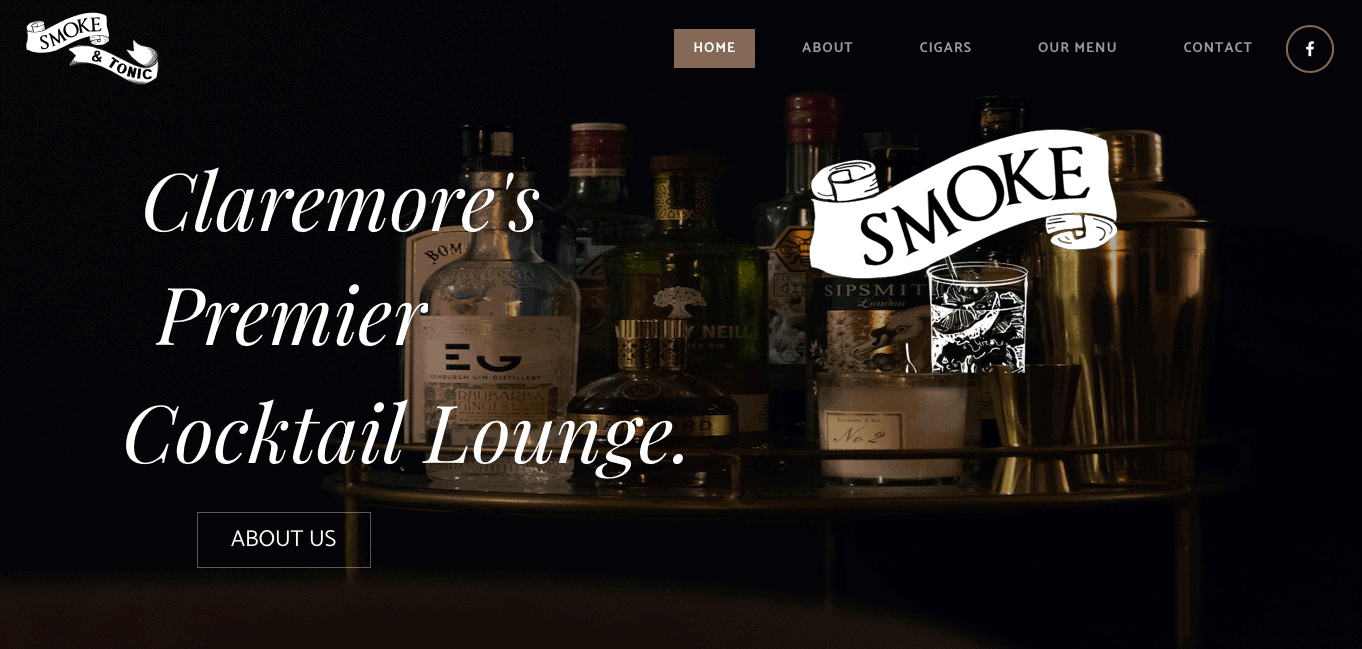 31 Jul

Smoke & Tonic | Featured Business
About Smoke & Tonic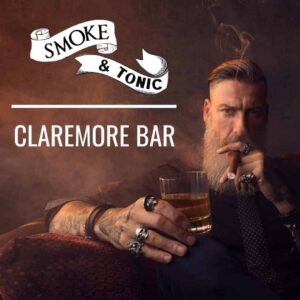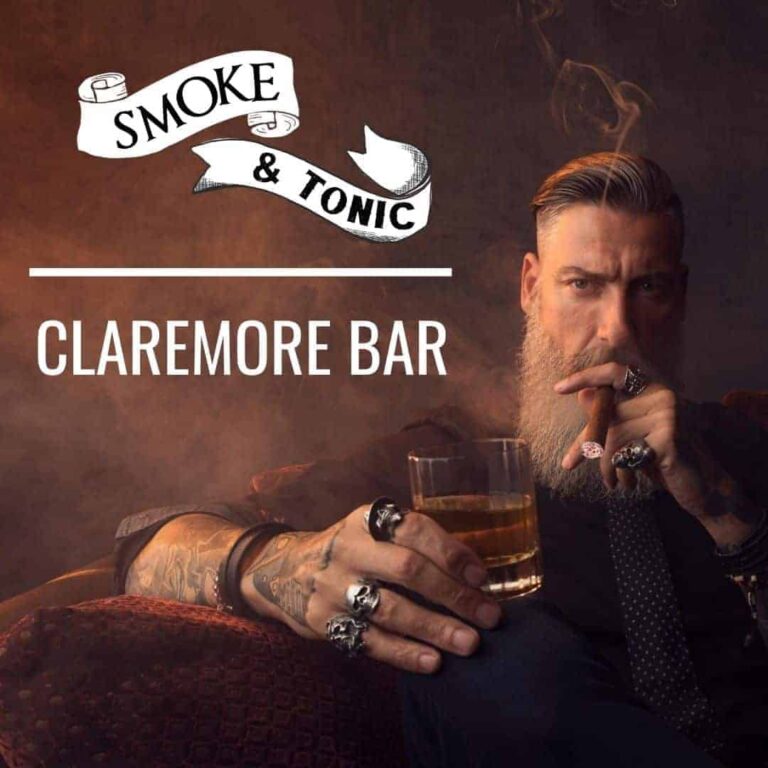 Smoke & Tonic is a Claremore Bar dedicated to giving its guests a truly authentic experience. Owned and operated by Justin Michael, a Claremore entrepreneur, wanted to create a space that encapsulated the ambiance of Oklahoma and the ruggedness of the frontier. The bar is largely inspired by great writers that experienced westward expansion and conquering the Western frontier of America.
This bar provides everything a man needs; if you want to sit and chat with some ol' timers, come enjoy the cigar lounge, a separate room where visitors can partake in the finest cigars. If you are looking for a classy place for a date, experience their cocktail lounge with authentic mixes.
What Sets Smoke & Tonic Apart
Smoke & Tonic was inspired by a book of rare cocktail recipes that Justin Micheal found. The book was written by Ernest Hemingway and 20 other famous authors who had dappled in cocktail creation. Overall, the lounge of Smoke & Tonic is inspired by the Roaring '20s and the classy thrill that came with it.
If you're looking for a high-end bar in the Tulsa metropolitan area, visit Smoke & Tonic today. You can bring a date, have a business meeting, or relax in the cigar room. If you're looking for a place that screams ambiance then this is the place you should be.
Services
Smoke & Tonic's signature services are its cocktail lounge and its cigar room. In the cocktail lounge, you will find hand-picked spirits and locally sourced craft microbrew. You can enjoy a piece of history as you sip on your cocktail; the banister and hardwood floors are over 100 years old and can give you a glimpse into the enchanting times of the 1920's.
If you rather smoke a cigar, you can partake in the separate cigar room. You can choose from a selection of tobacco to meet your preference. While outside smoking products are not allowed, the bar does offer the finest tobaccos to choose from.
Business Information
Smoke & Tonic
Address
407 W. Will Rogers Blvd B Claremore, Oklahoma 74017
Phone Number
(918) 704-6492
Website
Click here to return to the home page.