26 Jan

South Tulsa Smiles | Featured Business
About South Tulsa Smiles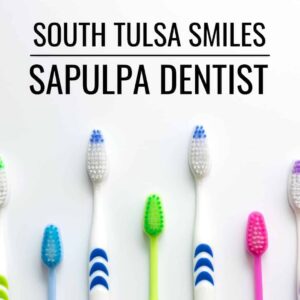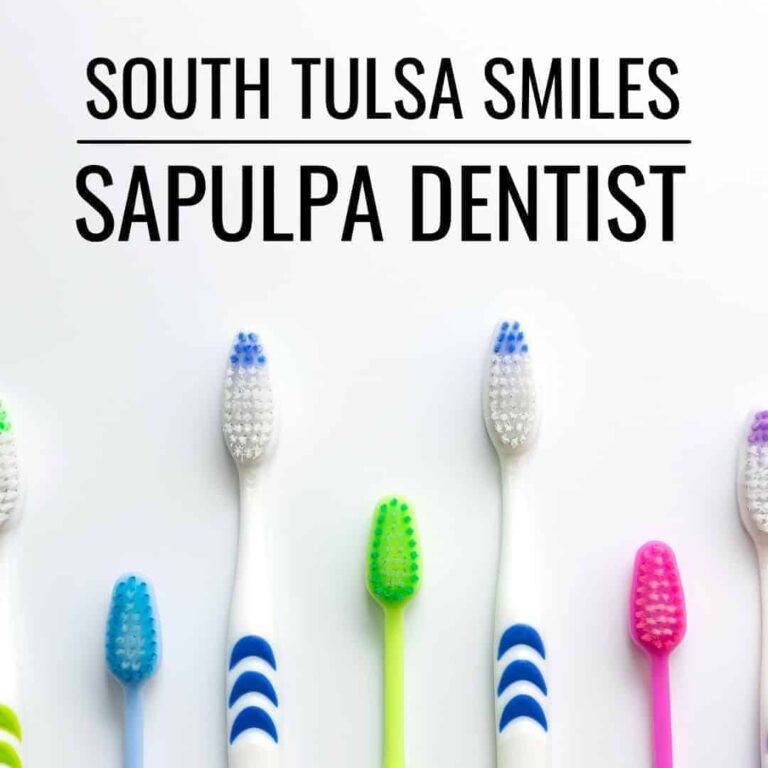 South Tulsa Smiles is a dentist in Sapulpa, OK dedicated to providing premier dental care to the South Tulsa area. With experienced staff, state-of-the-art facilities, and technology, South Tulsa Smiles can provide effective treatment and oral care for everyone who walks through the door. At South Tulsa Smiles, you're not just another number; you are someone who has specific needs and who deserves the best dental care.
South Tulsa Smiles is owned and operated by Dr. Londel Fields, who has years of experience providing dental services for his patients. He will keep you informed about the state of your oral health and advise you on the steps you can take to improve the care of your teeth.
What Sets South Tulsa Smiles Apart?
Going to the dentist can be a nerve-wracking experience. Usually, all you see at the dentist is someone with a face mask looking down at you as they put sharp tools into your mouth. At South Tulsa Smiles, the staff is dedicated to providing you with a comfortable dental experience.
Services
South Tulsa Smiles is all about making you feel confident in your smile. Not only are teeth vital to your ability to chew and digest food but they are also an important feature of your physical appearance. South Tulsa Smiles is dedicated to helping you feel confident in your smile and the way you look. Here are some of the services they provide:
Dental Cleanings
Teeth Whitening
Dental Procedures
Dental Exams
Cosmetic Dentistry
Restorative Dentistry 
Preventative Dentistry
Bixby Dentist
Visiting the dentist is an important part of taking care of your teeth. You should visit the dentist at least every six months so you can stay on top of your dental health and take the necessary steps to ensure the improvement of your oral health. To learn more about South Tulsa Smiles, contact them today.
Business Information
South Tulsa Smiles