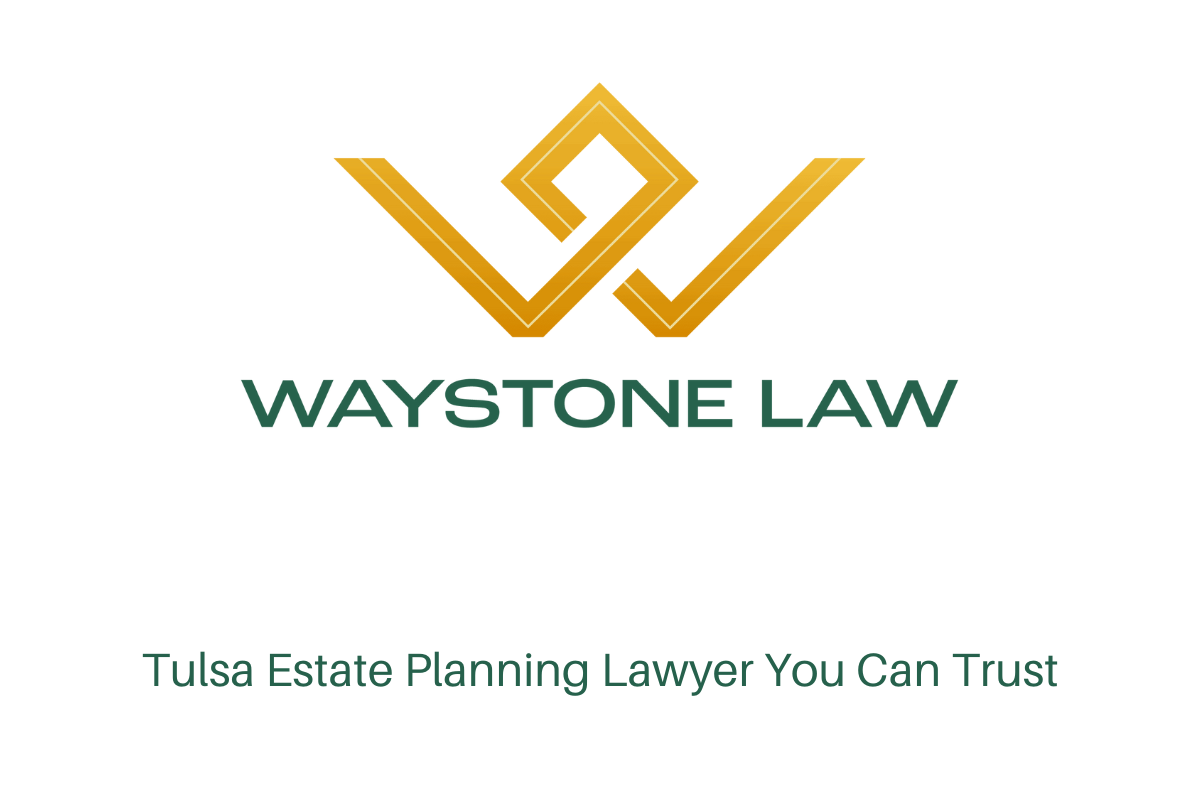 20 Feb

Tulsa Estate Planning Lawyer You Can Trust | Waystone Law Firm
Tulsa's Top Estate Planning Lawyer
Waystone Law Firm is Tulsa's premier law firm to handle all of your estate planning needs. Waystone is founded by  Brandon Rogers who is a passionate lawyer excited to help his clients succeed in every area of their life. Brandon knows how difficult losing a loved one, especially if there is no real financial plan put in place. Estate Planning can help take a huge load off of surviving family members once you are gone. Life is unpredictable, but Brandon Rogers can help make the unpredictable, a little more predictable.
What Sets Waystone Law Firm Apart?
Waystone specializes in estate planning. Because of this, they are experienced and well versed in every issue or problem that can arise with estates and end of life financial planning. Brandon has years of experience working with people to create trusts, estate plans, and business decisions. He knows the ins and outs of finances and can ensure you and your family are receiving the best care and financial advice possible. Their main services include
Revocable and Irrevocable Trust
Last Will & Testament
Asset Protection
Estate and Trust Administration
Estate Tax Planning
Business Succession Plan
Gift and Charitable Giving
Healthcare Power of Attorney
Contact Waystone Today!
Waystone would love to help you create an estate plan. Contact them today and schedule a free consultation to learn how you can secure your future and your assets. Waystone Law will walk you through every step. Their focus is on integrity, quality, and affordability. No gimmicks, no outrageous fees, and all the support you will need.
Contact Information
Waystone Law
918-322-9400
7033 E. 40th St, Tulsa, OK 74145