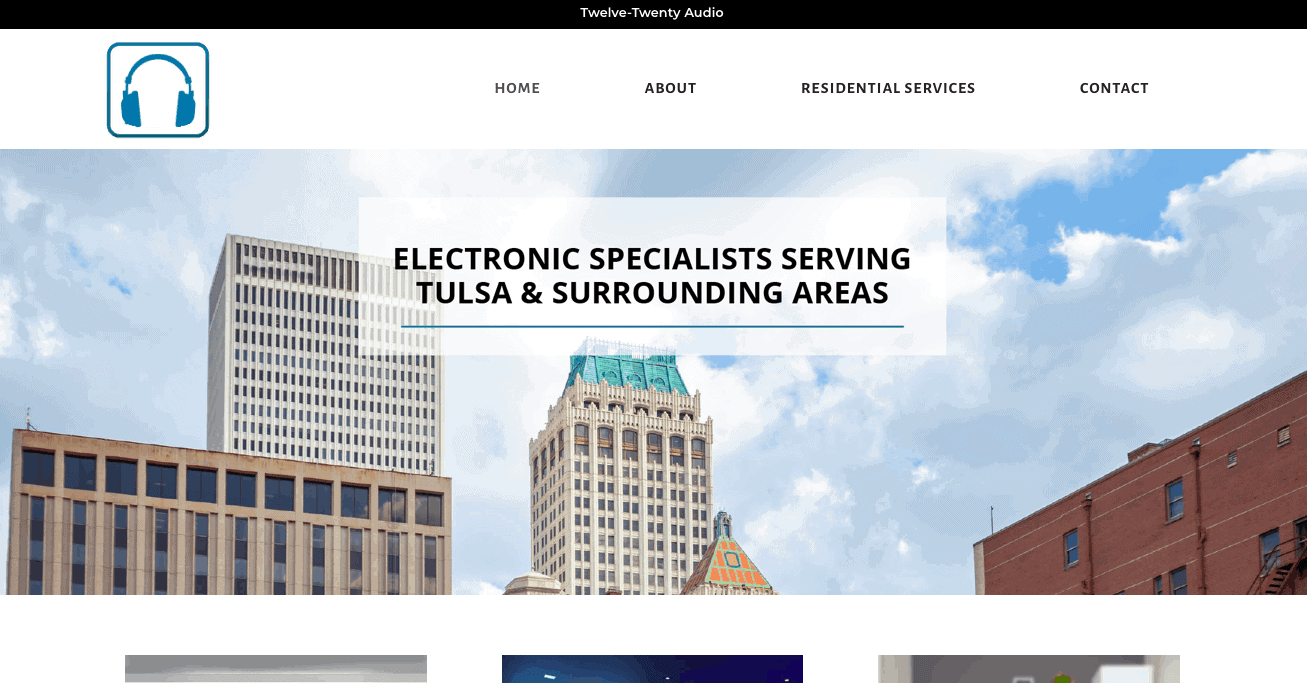 23 May

1220 Audio | Featured Business
Tulsa Home Automation | Twelve-Twenty Audio
At McWilliams Media, we are thankful to work with a wide number of businesses in both the Tulsa area, as well as all across the nation. We are glad to announce that we are now working with Twelve-Twenty Audio to help improve their website's SEO.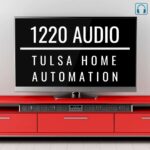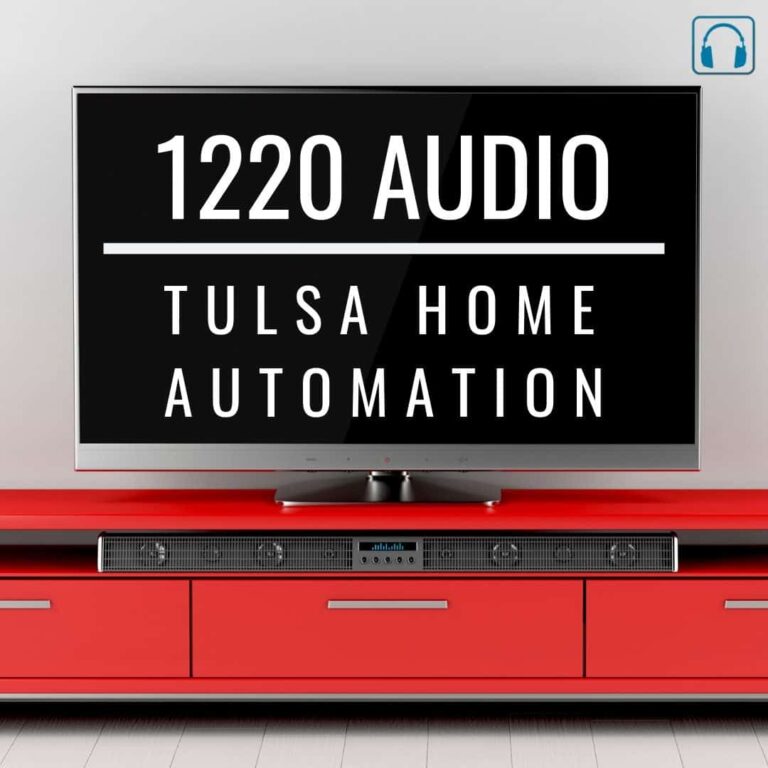 Twelve-Twenty Audio is a friendly and reliable company serving a number of different areas in Oklahoma. Some of those areas include Tulsa, Broken Arrow, Owasso, Bixby, Jenks, and Glenpool.
Jonathan Canby is the owner and operator of Twelve-Twenty Audio. With over 17 years of experience in the home automation, home audio, and home theatre installation industry, he has truly made a name for himself.
One aspect we love about the way that Jonathan Canby operates Twelve-Twenty Audio is his dedication to serving people. Jonathan exemplifies professionalism and enthusiasm that can be difficult to find in today's marketplace.
From the beginning of the home automation or home audio system installation process to the very end of the project when it's time to clean up, we know that you'll be blown away by the level of service you receive from Jonathan Canby at Twelve-Twenty Audio.
Our Work for Twelve-Twenty Audio
If you're interested, here are just a few of the keywords that our team is focusing on to help Jonathan and his business succeed:
Get in Contact
Here is the contact information for Twelve-Twenty Audio if you're interested in Tulsa Home Automation services:
Twelve-Twenty Audio
[email protected]
(970) 977-9460
1220audio.com
Learn about more businesses we have worked with!