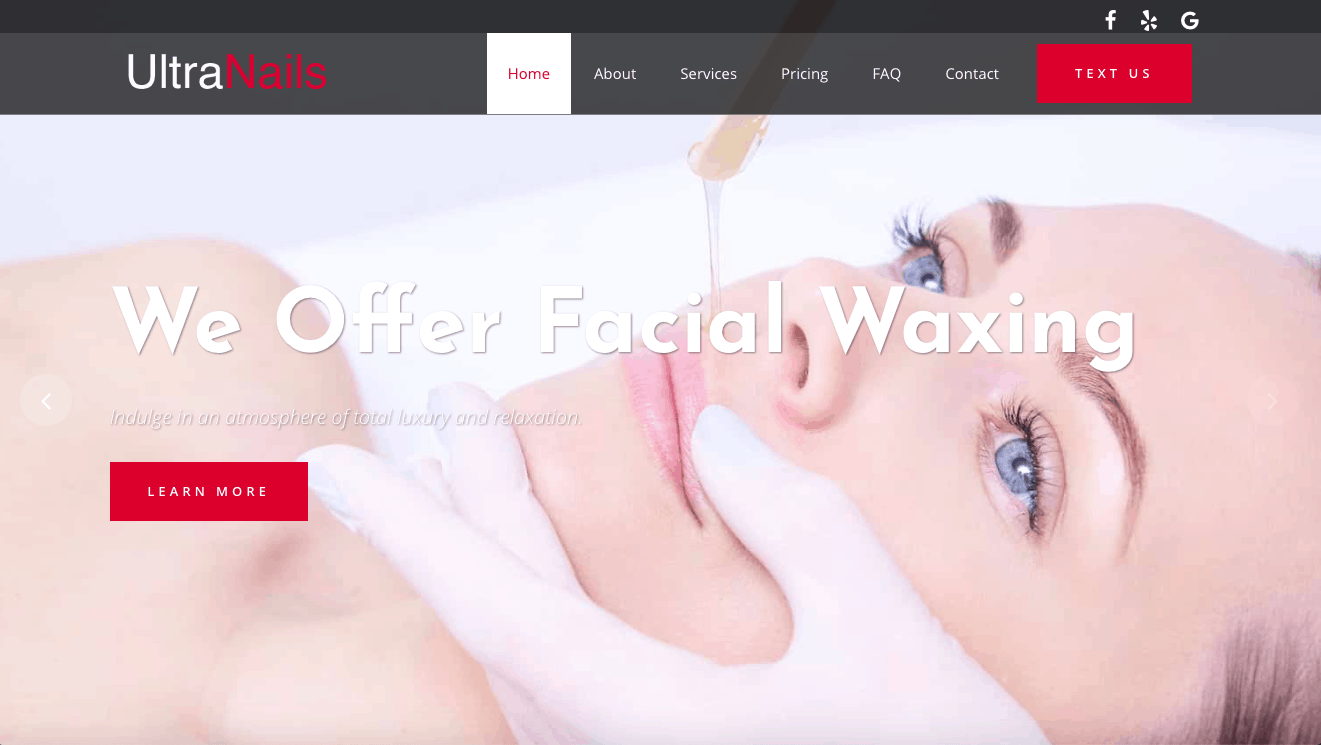 05 Nov

Ultra Nails | Featured Business
Ultra Nails | Featured Business
About "Ultra Nails"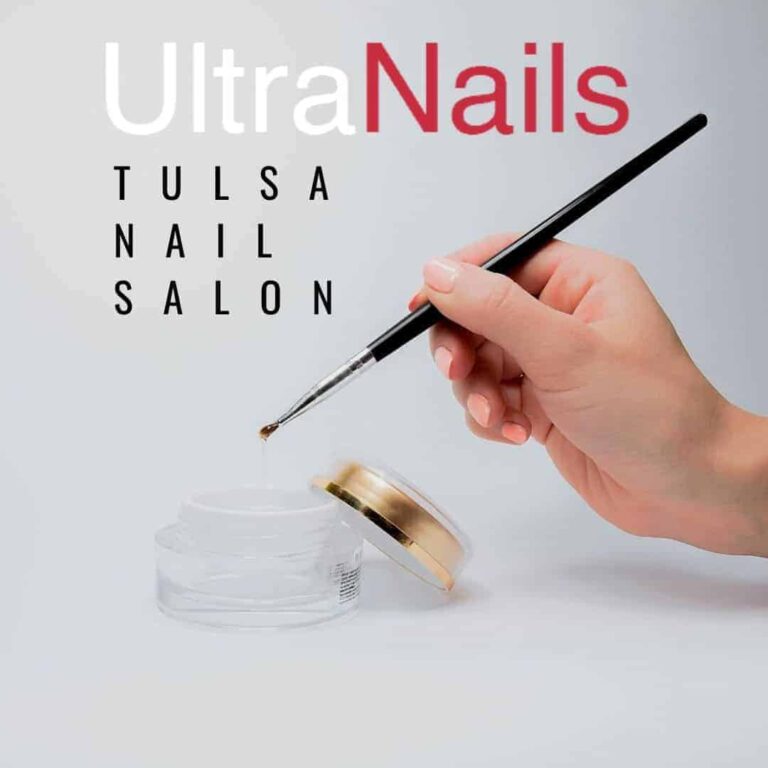 Ultra Nails is a premier nail salon in Tulsa, Oklahoma. They have experienced technicians who are dedicated to giving you the best possible experience. Not only do they want you to leave feeling refreshed and relaxed, but they also want you to leave looking good.
While Ultra Nails has a number of other services, their main focus is nail care. They offer a number of different types of manicures and pedicures as well as a wide range of selection when it comes to choosing what exactly you want your nails to look like.
From shellac to gel, to dips and full sets, you can find your specific nail needs at Ultra Nails. Their experienced nail technicians will help you find your perfect look.
What Sets Ultra Nails Apart
With services focused around nails and facial waxing, client comfort is their key to success. Ultra Nails holds a high standard when it comes to serving each client and their individual needs.
They pride themselves on their prompt service, great location, and superior communication. Their location between Broken Arrow and Tulsa offers easy access for people looking for salons in the surrounding areas.
They show their care for their customers by serving each in a prompt manner with the customer's time in mind. There's nothing worse than having your time wasted, and Ultra Nails knows that! They'll be sure to see that your time is kept in mind as you receive your services.
Lastly, Ultra Nails exercises great communication with clients. Whether it's by phone, internet, or text message, they want to keep in touch with you by the means you request.
One customer bragged about how nice it was to be offered drinks and cookies as they came through the door. Now that's good customer care! Visit Ultra Nails today!
Services
Ultra Nails offers a number of services to see to your beauty needs. They are as follows:
If you'd like to give one of Ultra Nails' services a try, call them today at (918) 296-9700!
Business Information
Ultra Nails
Address
6528 E 101st St Suite C, Tulsa, OK 74133
Office Phone