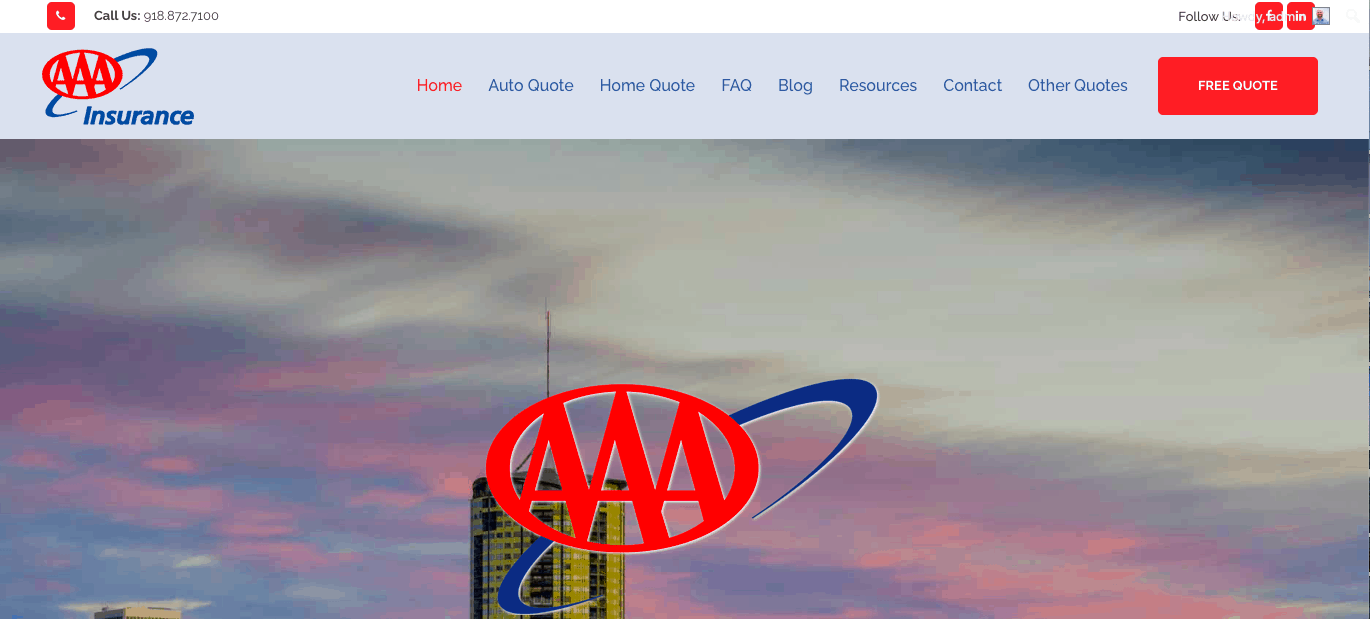 30 Jul

AAA Insurance Tulsa | Featured Business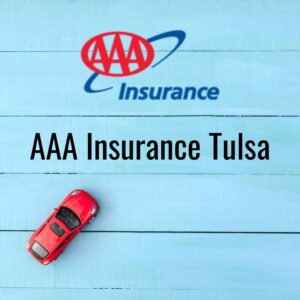 Finding reasonable insurance can be difficult, whether you're looking for home and auto insurance or health insurance and life insurance. Tulsa is saturated with independent insurance agents and franchise agencies throughout its metropolitan area. It can be hard to sort through each agency and decide which one is best for you.
AAA Insurance Tulsa is a reputable insurance company that is dedicated to finding you the best deal. Not only do they represent AAA Insurance, but they also represent over twenty other carriers, from Progressive and Travelers to Safeco. Now, you can compare rates from each of these companies to ensure the best deal.
AAA Insurance Tulsa is Tulsa's leading home and auto insurance. It's important to protect your property and those using it. AAA Insurance will find you the best level of protection to match your needs.
What Sets AAA Insurance Tulsa Apart
AAA Insurance Tulsa is set apart by its wide range of insurance solutions. They offer many different types of insurance, from the basics like home, auto, and life, to the more specified areas, like boat insurance, business insurance, and health insurance. With over twenty different carriers and rates working with them, they will be able to find you the best insurance solution that meets your specific needs.
With so many options for insurance and coverage, AAA Insurance Tulsa is a one-stop-shop for all your insurance needs. No more looking for a different agency anytime you need something ensured. When you go with AAA Insurance Tulsa, you can feel safe knowing that your insurance company knows you personally and is seeing to all your insurance needs.
Services
AAA Insurance Tulsa provides insurance coverage for many areas of your life. It's much easier to have everything covered with one company compared to having to organize multiple companies each covering one area of your life. Here is a list of the insurance services that AAA Insurance Tulsa provides:
Auto Insurance
Homeowner's Insurance
Boat Insurance
Renter's Insurance
Motorcycle Insurance
Life Insurance
Health Insurance
Business Insurance
If you need coverage on any of these areas, contact AAA Insurance Tulsa today at 918.872.7100.
Business Information
AAA Insurance Tulsa
Address
6808 S Memorial #208 Tulsa, Oklahoma 74133
Phone Number
918.872.7100
Email Address
Website
https://www.insuringoklahoma.com
Click here to return to the home page.