SEO – Making Your Website Work for You
Search Engine Optimization, or Local SEO, is what makes sure your site is being seen in a world of online noise. We hear things like, "We need to be at the top of Google," or "We want to show up when people search best electricians in Broken Arrow." It's our job to make that happen.
Our team spends hours behind-the-scenes working on a multitude of avenues to ensure that your business is being found. The higher your ranking, the more likely people are to find the website. If you're running a business, it's important to make sure that you're doing everything you can to optimize your website for search engines. Let McWilliams Media help you rank above the rest.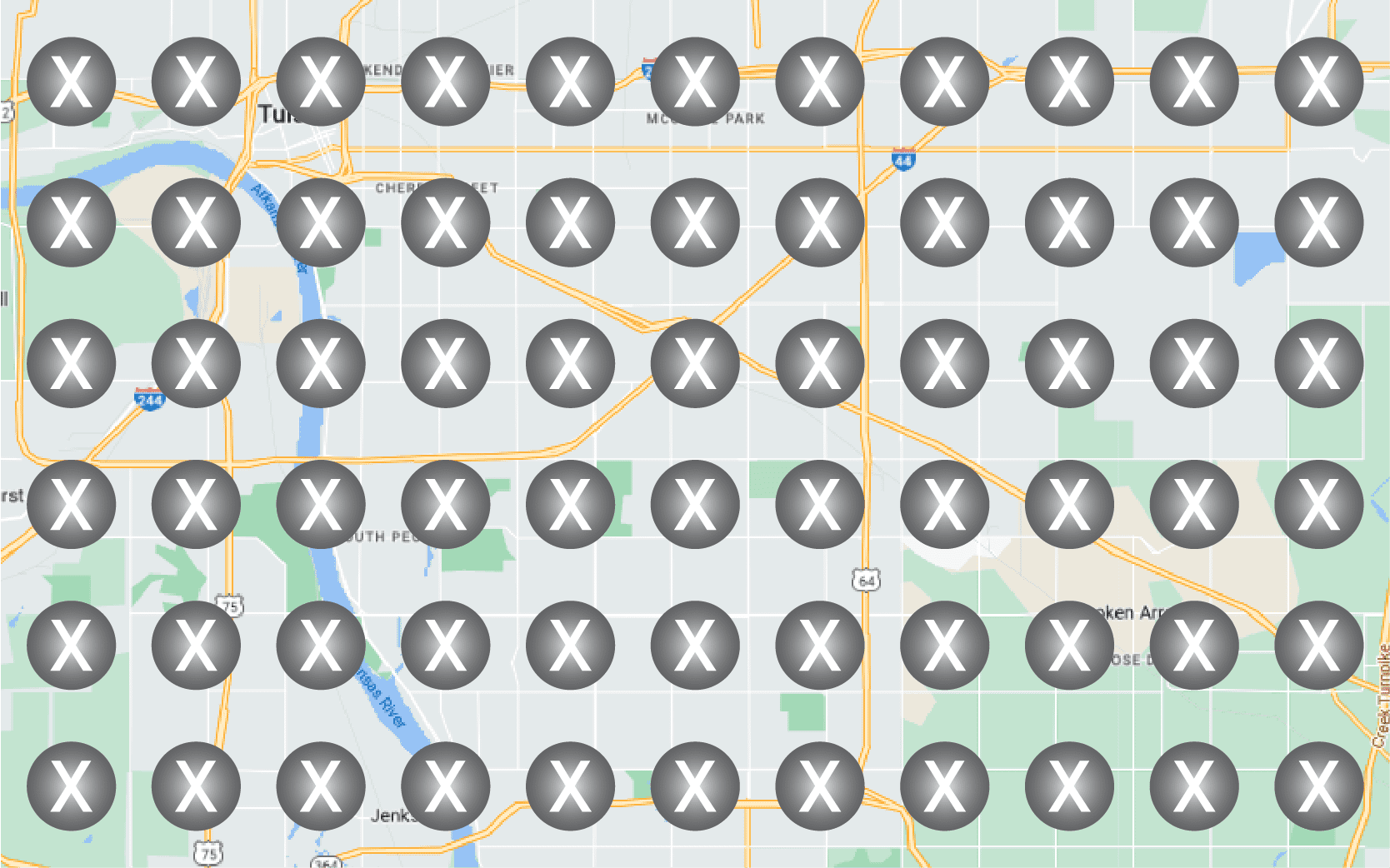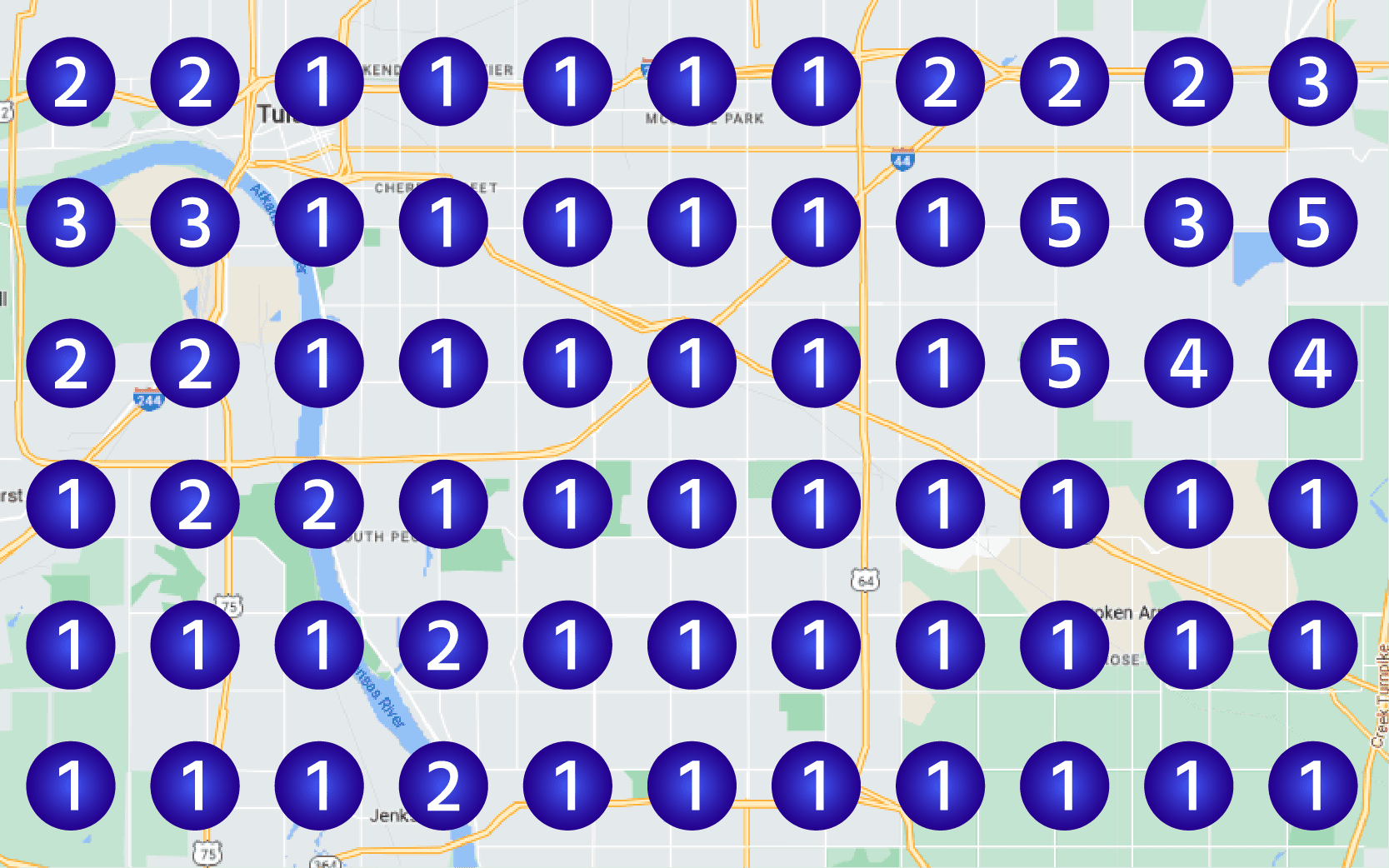 How can SEO strategies help your business gain visibility?
Our Process Includes the Following: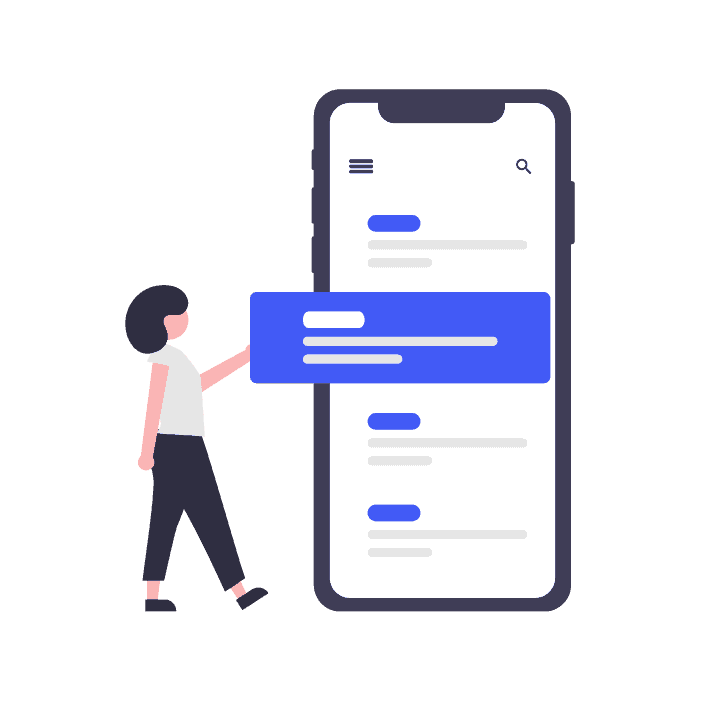 We add your website to the internet's most reliable directory listings and inspect them monthly to ensure that the information is accurate.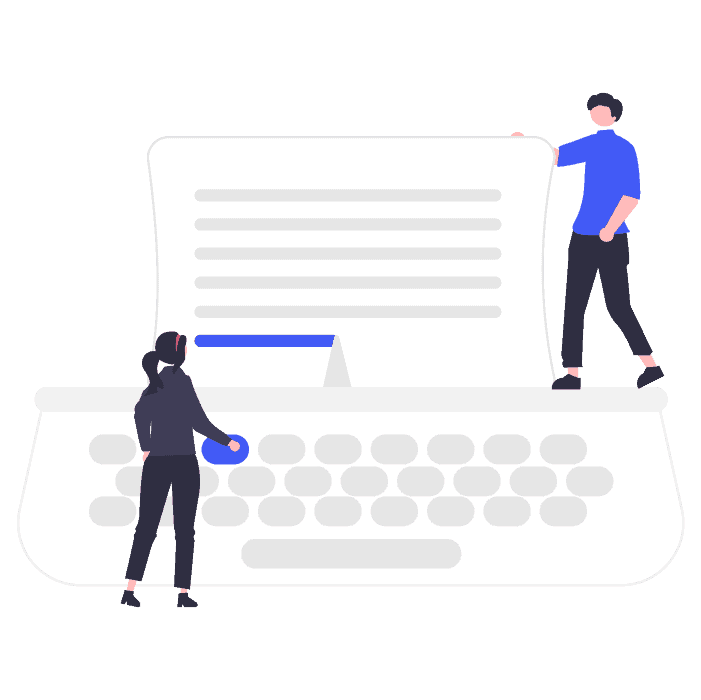 We utilize a combination of onsite and offsite content to help your site move up the rankings.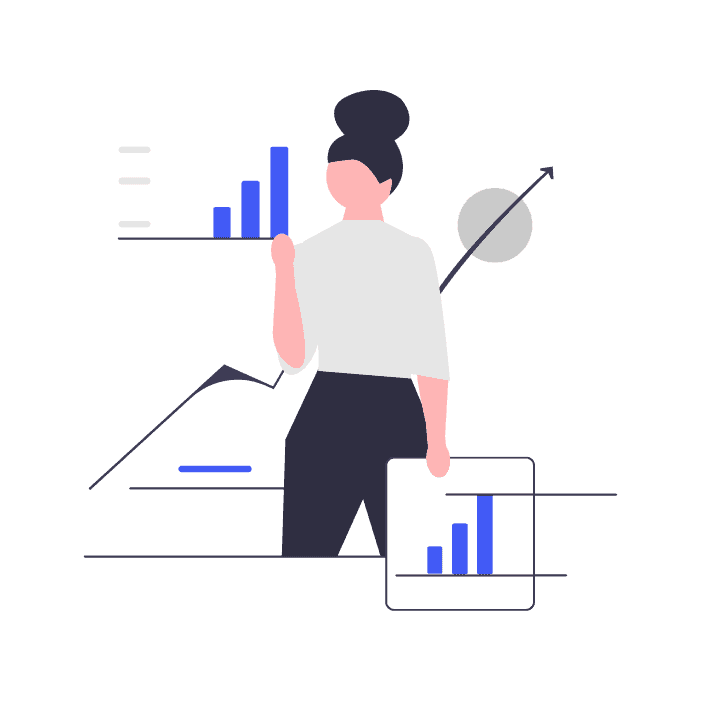 We will keep you updated by sending a monthly overview of your site's progress.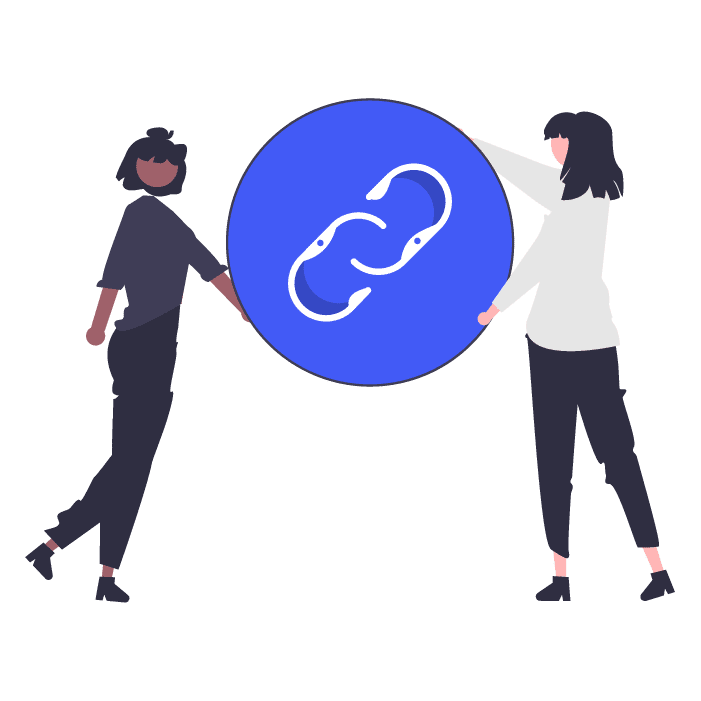 Frequently Asked Questions
Are you wondering how to increase your website's search engine optimization? Improving your SEO can help boost the visibility of your content, resulting in more leads and sales for your business. To help you get started with SEO, it's important to understand the basics and how SEO works.
What is SEO?
Search engine optimization (SEO) is the practice of optimizing webpages and content in order to receive higher rankings on search engines such as Google. Optimizing your website's SEO involves creating quality content with relevant keywords, including meta tags and backlinks, improving the page speed of your website, and optimizing for local searches.
Why should I utilize SEO?
The highest-ranking websites on Google didn't get to #1 by accident. SEO is essential to ensure that your website and content are visible on search engines. SEO can help you get organic traffic directly from search engine results, as well as boost the visibility of your website or brand online. We work with you to develop an SEO strategy that also helps with improving the user experience of your website by making it more organized and easier to find relevant information.
How do I get started with SEO services?
It's quick and easy to get started. We begin with a proposal and an SEO agreement. As soon as we get access to your website and any additional information we might need, we begin working right away to optimize your website and add directory links that point back to your site. From there, we start our monthly strategy that includes additional content, links, and optimization.
What is the difference between on-page and off-page SEO?
On-page SEO involves optimizing your website's content, titles, meta tags, URLs, etc., for better rankings on search engines. Off-page SEO involves improving your website's reputation with link-building and other activities that increase its authority and relevance.
What role does Google Business play in SEO?
Your Google My Business account is a cornerstone piece in our local SEO process. It primarily affects your results within Google maps. This can be critical to local searches. We use your Google My Business and directory links to communicate your location to Google. When these are in sync, it can improve map ranking and lead to additional calls and clicks.
How soon can I expect better rankings from my SEO plan?
We've helped numerous businesses reach high-ranking positions in search results, but the process does take time. You will begin to see a change within the first few months. The greatest returns from SEO come from a long-term strategy. Typically, 6–9 months is when you'll see the biggest change.
Client Success Client Success Client Success
The McWilliams team is phenomenal! Every person I've interacted with have great personalities and really care about helping you get your business where you want to go.

The results are apparent: In under a year, my business has more than tripled! This was by far the best advertising money I have spent... Everything else was a waste comparatively.

An amazing team. Easy to work with, patient, knowledgeable, and their work is top-notch. Wouldn't want to work with anyone else!! Highly recommend for any and all of anyone's needs.

Working with McWilliams Media is hands down one of the best experiences you can ask for. While in communication with them, they were responsive and called back very quickly. Very nice people, and easy to get along with.

If you want to receive great products & services from great people, go see the team at McWilliams Media and you won't be disappointed. ARK Roofing & Construction trusts them with our name, you should too!

The entire team at McWilliams Media is GREAT to work with... I love the look of our site, and I love that I'm able to have a hosting package that includes monthly updates, especially since adding a blog page last year! I HIGHLY recommend McWilliams Media for website design and for any of your digital marketing needs!

McWilliams Media made my website, and I am very pleased with the finished product! The team was easily accessible and incredibly responsive. They were great to work with. I highly recommend McWilliams Media to anyone wanting to create or improve a website!

McWilliams Media has proven themselves to be the best at SEO and they have helped my business grow tremendously. They have many other great services, and their customer service is top notch. I could not recommend them enough! If you want to take your business to the next level, call now!

I've had the pleasure of working with the awesome people at McWilliams Media for more than a year. They are professional, exceptional at what they do and they make the process fun! If you need help with your website, SEO or social media presence, you'll be hard pressed to find a better team! Call them now, you'll be glad you did!

So impressed by this firm! Couldn't ask for a more professional, communicative and creative team. These are truly local grassroots people who genuinely understand the local market. Their knowledge and advice for growth potential for our company is priceless. Absolutely lovely people! Highly recommend.