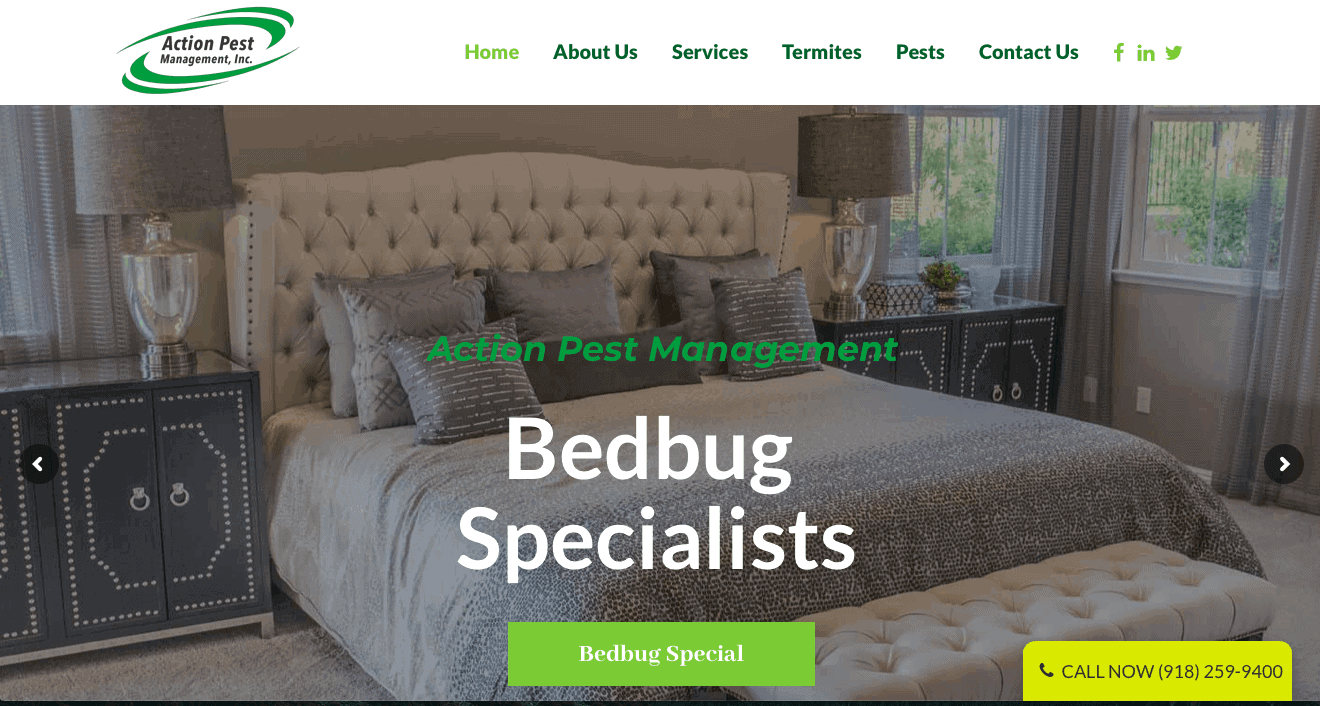 23 Oct

Action Pest Management | Featured Business
Action Pest Management | Featured Business
About "Action Pest Management"
Action Pest Management is a pest control service that offers Broken Arrow pest control and services for the surrounding areas. Having over twenty-two years of experience, Action Pest Management knows the ins and outs about keeping bugs off of your property.
Any pest you can think of, Action Pest Management knows how to get rid of them. Whether its the stereotypical nasty insect or the innocent wildlife creature who has managed to find its way in, this company takes a humane approach to every creature they deal with.
Not only do they care for your business and your home, but Action Pest Management also deals with critters in your yard. If you want to get rid of moles, gophers, and other burrowing animals, they can treat your yard as well!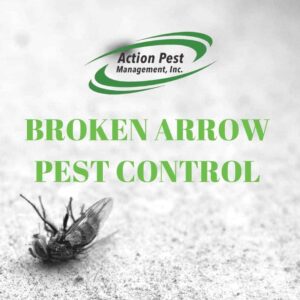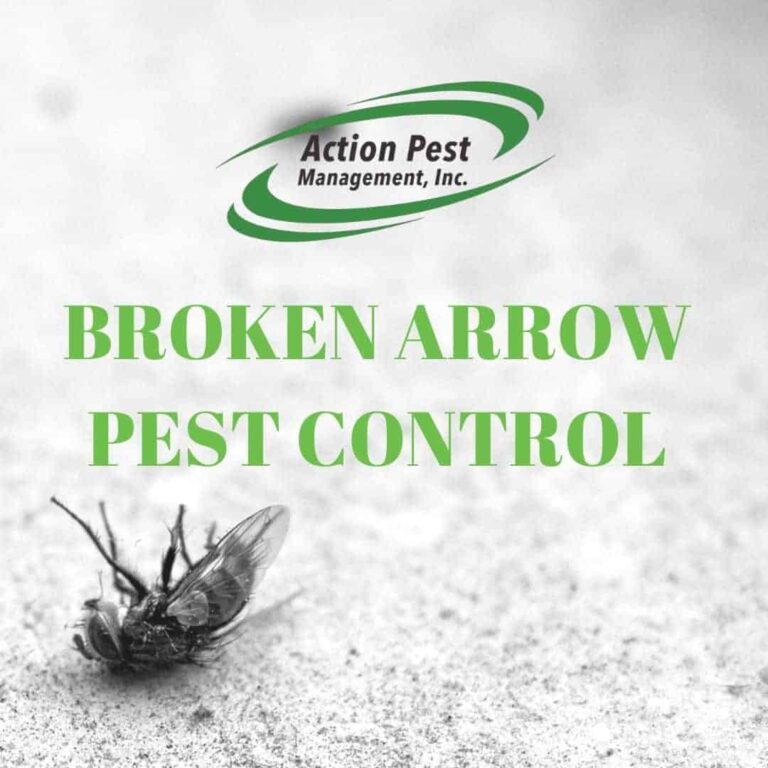 What Sets Action Pest Management Apart
There are quite a few things that set Action Pest Management apart from the competition. First off, they not only treat your home, but they'll also treat your business as well.
Business space is just as important as living space; your customer's first impression could be based on the space they walk into. The last thing you want is a noticeable pest population dwelling in your workspace.
Action Pest Management will help to keep your business clean and safe. Another thing that sets them apart is how they deal with just about any pest out there; from insects to wildlife! They are experts in their feel and will help to solve your infestation problems.
Services
Here are the services that Action Pest Management offers:
If you are in need of one of their services, call Action Pest Management today at (918) 259-9400.
Business Information
Action Pest Management
Address
1900 W Albany St, Broken Arrow, OK 74012
Office Phone
Website
https://www.takeactionpestcontrol.com
Pests can carry deadly bacteria and disease, that's why it's important to rid them from your living area and business. Only certified and trained Broken Arrow pest control professionals know how to properly treat and manage pest-related problems. Trust the professionals; check out Action Pest Management!