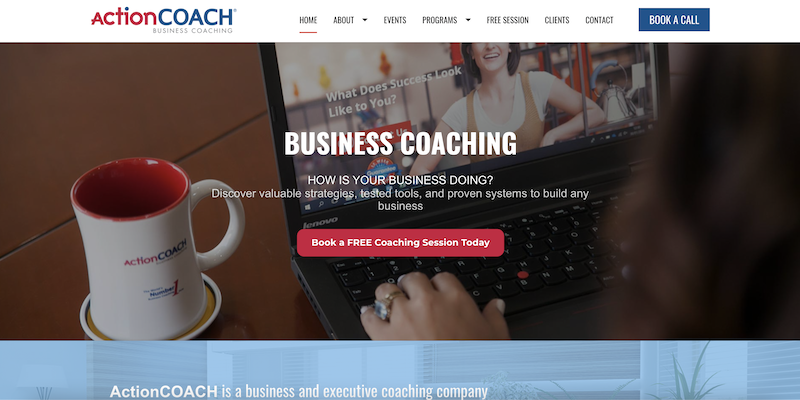 24 Jan

ActionCOACH Tulsa | Featured Business
About ActionCOACH Tulsa
ActionCOACH Tulsa is an entirely online Business Coaching and Mentoring Company that offers business coaching, mentorship, and consultancy services to both large and small businesses. Eric Knam is a certified Business Coach who works with small and medium-sized enterprises. He has a goal of assisting firms like yours in growing and becoming prosperous so that you, as the company owner, may live the lifestyle you desire.
What Sets ActionCOACH Tulsa Apart
For over 15 years, ActionCOACH Tulsa has been assisting individuals and companies in overcoming difficulties similar to yours. Hundreds of thousands of firms all around the world have benefited from the expertise and methods built throughout that period.
Call us to set up a free consultation and we'll explore the options for you and your business after you've decided to improve your company, income, and lifestyle.
Services
Here is a list of packages that ActionCOACH Tulsa offers: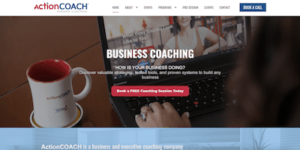 ActionCLUB – In just 7 sessions, you'll have the tools and strategies you'll need to guide your business to higher profits and greater levels of success.

GrowthCLUB – GrowthCLUB is a once a quarter workshop that makes creating tactical plans for your business both educational and fun.

Coaching – Our business coaching programs allow you to work directly with an ActionCOACH Business Coach to achieve lasting results in your business.
Business Information
ActionCOACH Tulsa
Eric Knam
In conclusion, ActionCOACH Tulsa will assist you in achieving the results you want with tried-and-true techniques, methodologies, and systems that have been used by tens of thousands of companies all over the world for over two decades. I will keep you accountable for your outcomes and, like a sports coach, push you to achieve at your best levels.
To learn more about this business, make sure to check out their Google reviews. 
Click here to return to the home page.