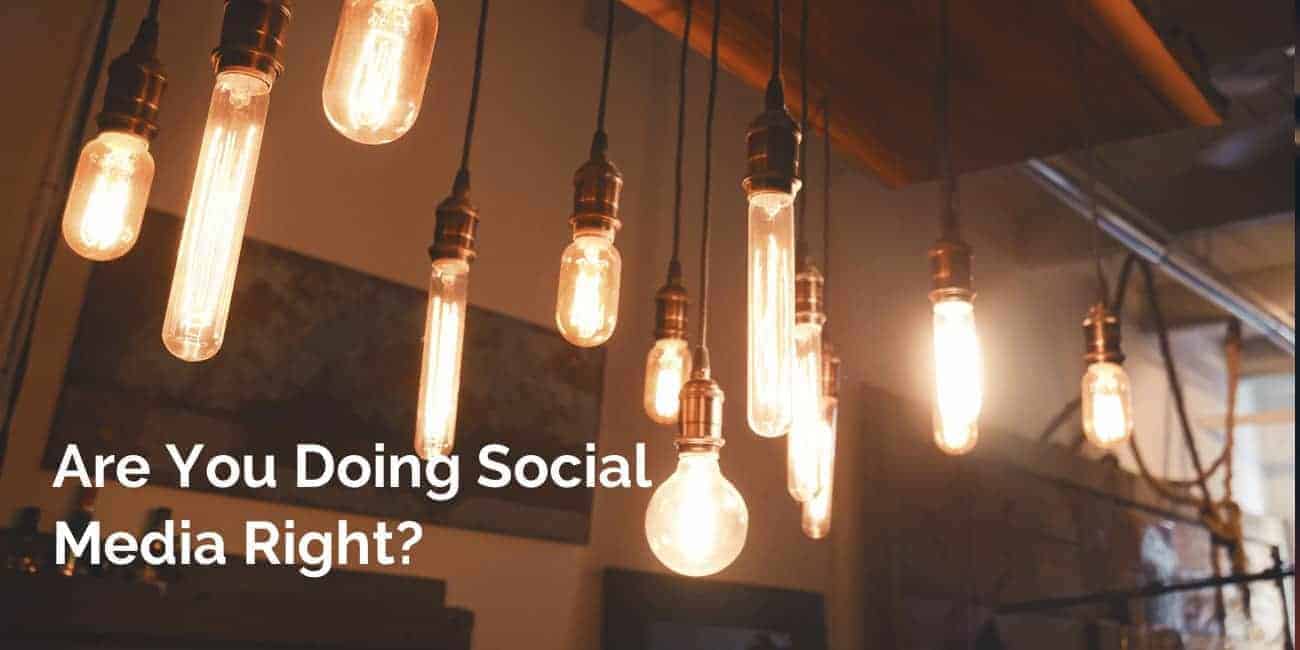 10 Feb

Are You Doing Social Media Right?

In general, small businesses and non-profits are great at the "media" part of social media. Specials of the month usually get posted along with pictures of events, and products and services; however, where this group tends to fall short is with the "social" part.

While it's true that people get on social media platforms – Facebook, Twitter, Pinterest and Instagram – because they are seeking awesome information, they are also craving human interaction through their screen. As a business owner or non-profit organization, if you are only giving information, you are only doing the "media" part of social media. It's when your business or non-profit organization responds to people and carries on a conversation with clients and customers, in addition to future clients and customers, that the "social" part comes into play.

So, here's our McWilliams Media Winning Wednesday Tip: On your social media accounts, make a point to respond to at least 3-5 people per day and watch your analytics grow!

Don't have time to respond? Did you know that McWilliams Media specializes in social media? We'd love to help you grow.