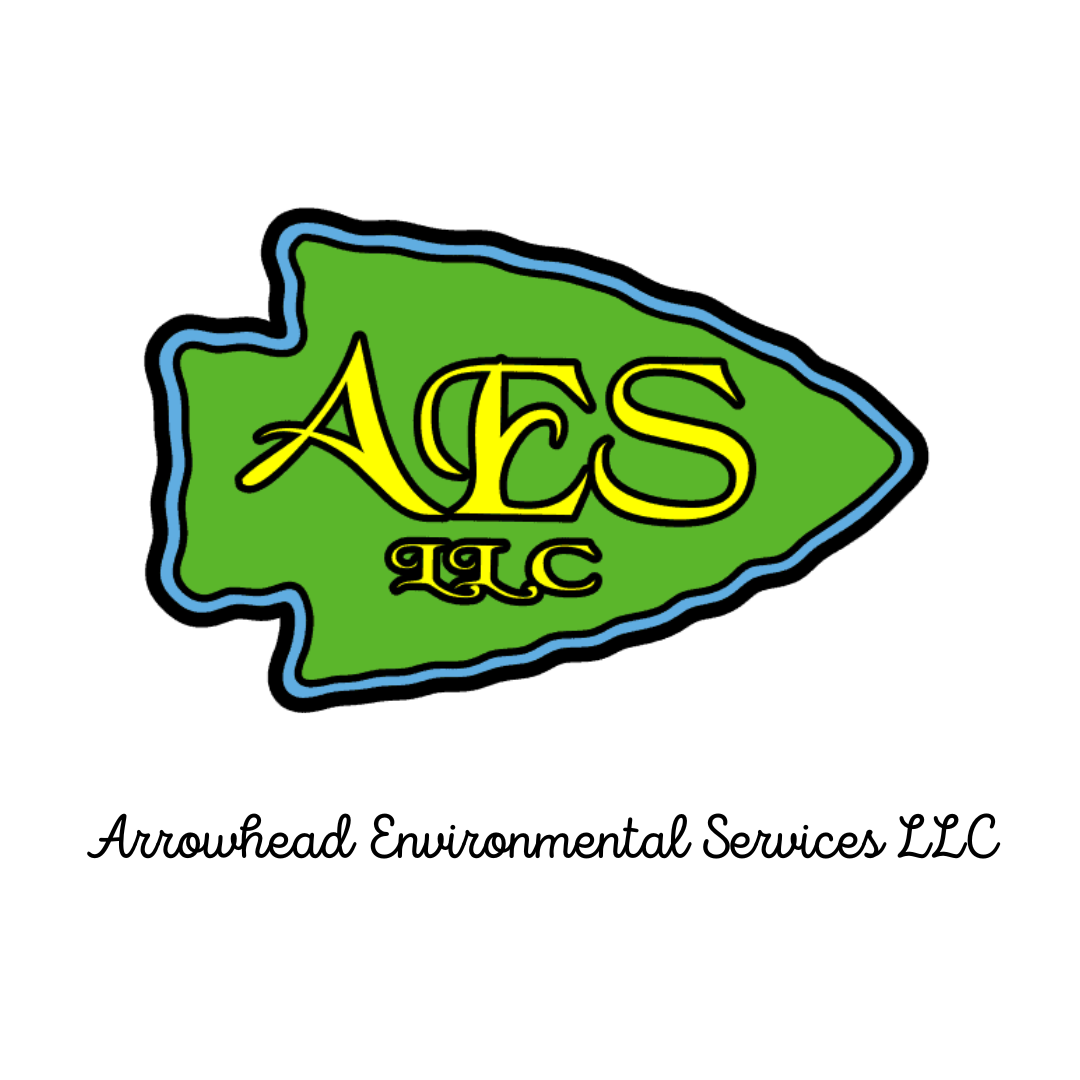 20 Feb

Arrowhead Environmental Services LLC | Featured Business
About Arrowhead Environmental Services LLC
When it comes to wastewater solutions, Arrowhead Environmental Services offers the best in Oklahoma. With over 20 years of experience and an unparalleled commitment to customer service, they provide reliable and safe wastewater solutions for a variety of applications. They offer streamlined and efficient wastewater treatment services that are tailored to meet your specific requirements. Whether you need a grease removal unit for your restaurant or a large water treatment system for your industry, Arrowhead Environmental Services has the experience and knowledge to guide you in getting the perfect solution.
What Sets Arrowhead Environmental Services Apart?
When you choose Arrowhead Environmental Services for your wastewater services, you can rest assured that you're getting the best possible service. They are committed to providing superior customer service and their team of experts is always available to answer questions and provide guidance throughout the process. Additionally, they utilize state-of-the-art technology to ensure all wastewater solutions meet industry standards while also keeping costs down for their customers. Because of their extensive experience and dedication to preserving the environment, they have earned an outstanding reputation in Oklahoma for their wastewater treatment solutions. Because they give equal dedication to both the environment and customer satisfaction, they set themselves apart from their competition.
Arrowhead Environmental Services
Arrowhead Environmental is happy to provide professional and reliable wastewater solutions for companies of various sizes throughout Oklahoma. Their wastewater services include:
Odor control systems
Grease filtration solutions
Commercial wastewater management
Wastewater solutions for food industry applications
Water management for small sewage systems
Individualized wastewater solutions to fit a company's specific needs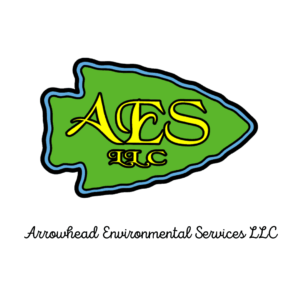 Business Information
Arrowhead Environmental Services LLC
Broken Arrow, OK
(918) 504-4412
Arrowhead Environmental Services LLC | Wastewater Treatment & Management Systems
Whether you're looking for a solution for your restaurant, industrial facility or anything in between, Arrowhead Environmental Services has the expertise and experience you need to get the job done right. When it comes to wastewater management, you can't afford to take any chances. Contact Arrowhead Environmental Services today and get the reliable wastewater solutions that your business needs! With their dedication to high-quality products and reliable customer service, you can trust that you're in good hands.