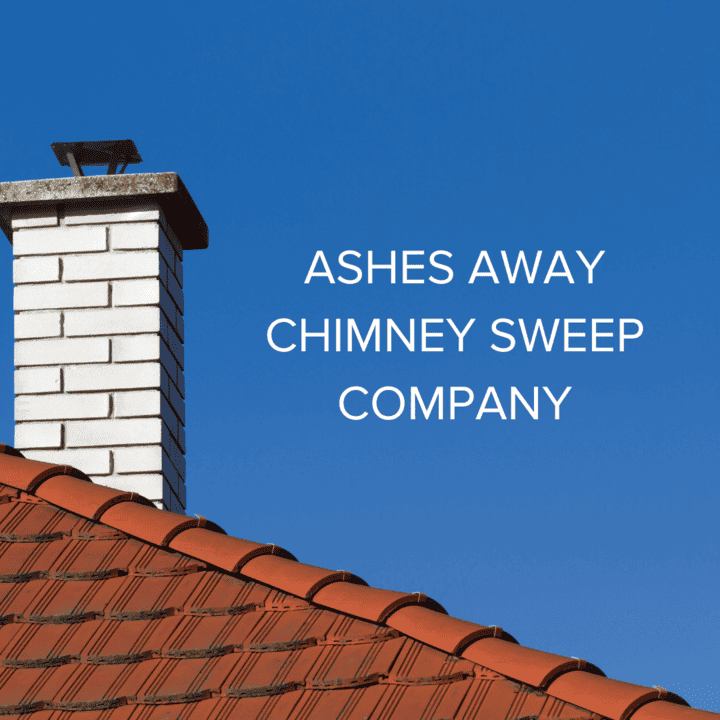 20 Oct

Ashes Away Chimney Sweep | McWilliams Media | Featured Business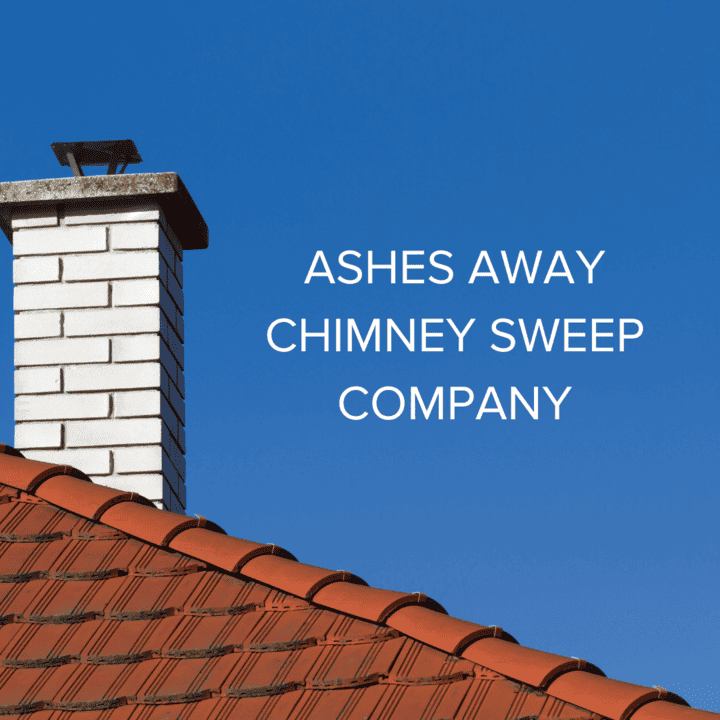 Keeping You Cozy And Warm
Ashes Away Chimney Sweep stands out as a trusted and exceptional choice among the many professional chimney service providers. With their commitment to excellence and a comprehensive range of services, Ashes Away Chimney Sweep has earned a reputation that sets them apart from the competition.

At the core of Ashes Away Chimney Sweep's business is the essential task of maintaining and cleaning chimneys and fireplaces. This process is not just about sweeping away soot and ashes; it's about ensuring the safety and functionality of your home's heating system. Ashes Away Chimney Sweep goes beyond the superficial and thoroughly examines potential hazards, such as creosote buildup, blockages, or damaged components. Addressing these issues proactively helps prevent costly repairs or even more severe problems like chimney fires.
What Sets Ashes Away Apart?
One aspect distinguishing Ashes Away Chimney Sweep is their team of certified professionals. Each member of their staff is well-trained, experienced, and knowledgeable about chimney and fireplace systems. This expertise allows them to provide high-quality service, answer customer inquiries, and offer tailored solutions for unique needs. Customers can trust that their homes are in capable hands with Ashes Away Chimney Sweep's dedicated and skilled technicians.
Moreover, Ashes Away Chimney Sweep uses state-of-the-art equipment to ensure thorough cleaning and maintenance. Their commitment to environmentally friendly practices also sets them apart. They utilize environmentally safe cleaning products and adopt sustainable disposal methods, emphasizing their dedication to both your home's and the planet's well-being.
Services 
Ashes Away Chimney Sweep is committed to customer satisfaction, demonstrated through their exceptional customer service in the following areas:
Chimney and fireplace inspections

Removal of creosote and soot buildup

Blockage removal

Chimney and fireplace repairs

Installation of wood-burning fireplace inserts

Installation of gas fireplace inserts

Safety assessments and recommendations

Environmentally safe cleaning practices

Sustainable disposal methods

Expert advice on fireplace and chimney maintenance
These services encompass a comprehensive range of chimney and fireplace care, making Ashes Away Chimney Sweep a versatile and trusted choice for homeowners seeking professional fireplace maintenance.
Business Information  
Ashes Away Chimney Sweep
Tulsa, OK
918-361-4929
Best Choice For Your Chimney
Ashes Away Chimney Sweep's dedication to excellence, certified professionals, eco-friendly practices, and outstanding customer service make them a top choice for chimney and fireplace care. When it comes to keeping your home safe and comfortable during the winter, Ashes Away Chimney Sweep is the name you can trust. With a proven track record of reliability and a commitment to exceeding customer expectations, they are truly a cut above the rest in the chimney service industry.