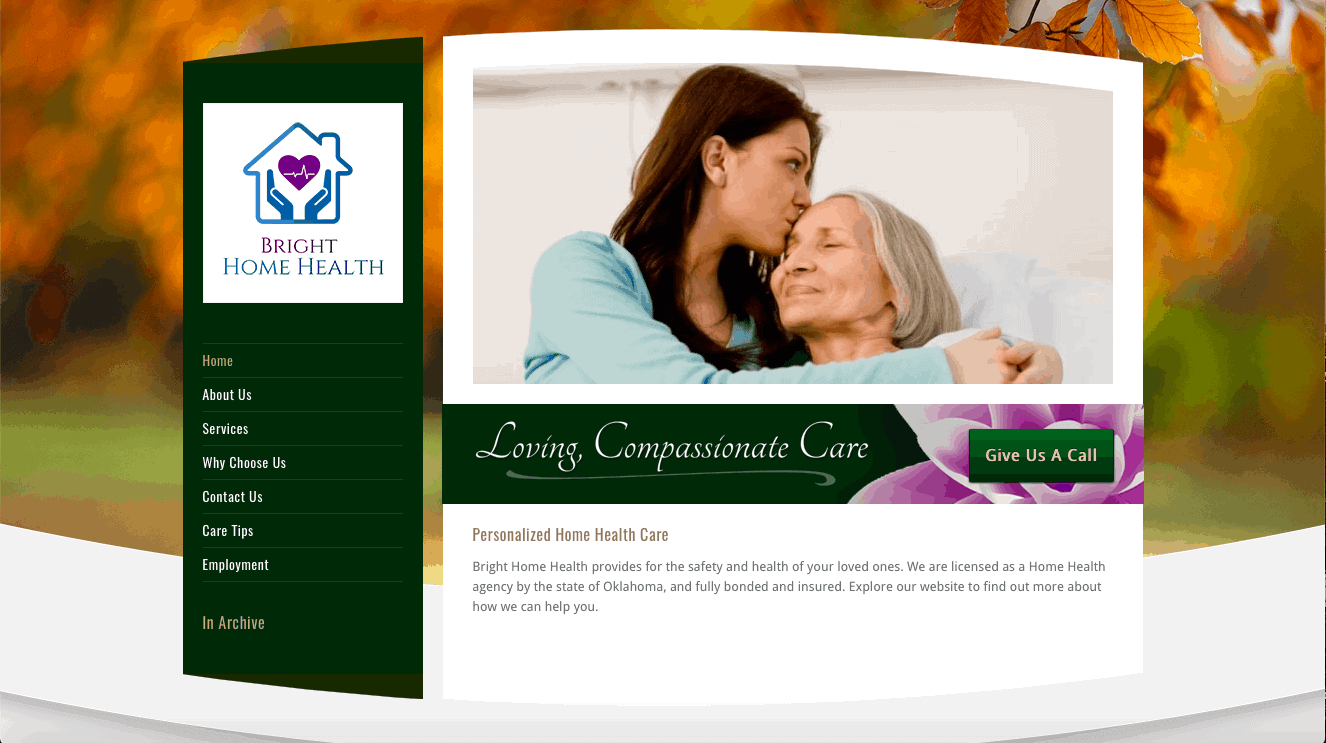 31 Oct

Bright Home Health | Featured Business
Bright Home Health | Featured Business
About "Bright Home Health"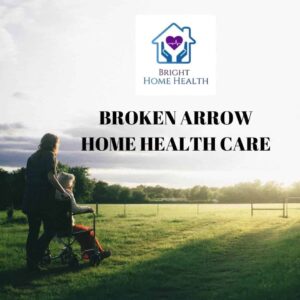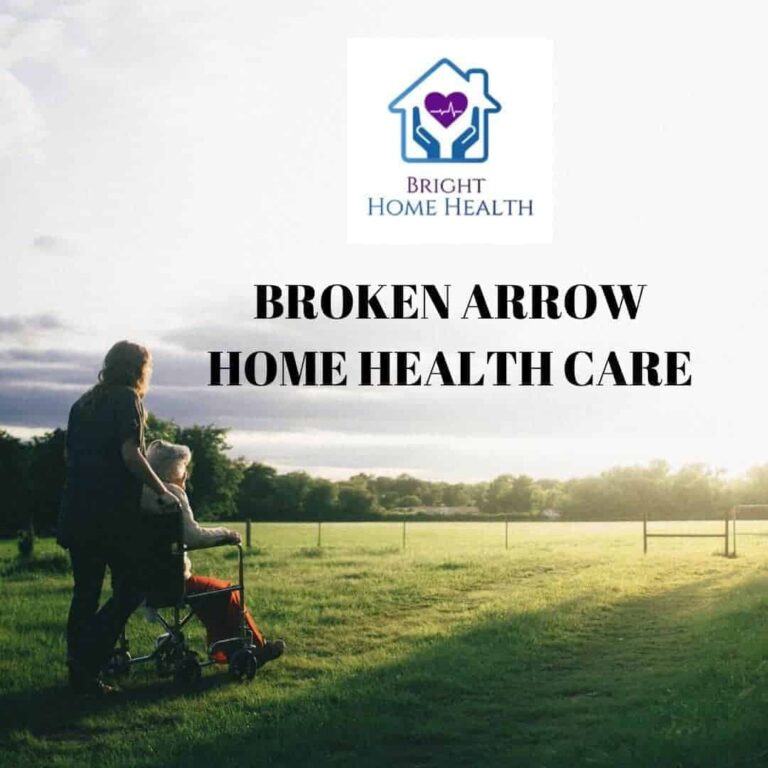 Bright Home Health is a Broken Arrow home health care company dedicated to taking care of those who need help. Serving Broken Arrow and the surrounding areas, Bright Home Health offers personal care, companionship and homemaking, and skilled nursing for people who are in need of care.
Whether it's elderly or the disabled, their employees want to help make the client's life as comfortable and normal as possible. we all come to a point in our lives when we need help, and Bright Home Health is here to provide the help your loved ones need.
Bright Home Health goes through an extensive and selective process for choosing the perfect caregiver for your loved one. They want to make sure that the client and employee feel comfortable together and that the employee can take care of the requested needs of the client.
Home health care isn't supposed to be dreaded; Bright Home Health is dedicated to giving each client a pleasant and easy experience when it comes time for assisted living.
What Sets Bright Home Health Apart
What sets Bright Home Health apart is their philosophy and principles in caring for their clients. Their foundation is built on "the belief in the innate worth of the aged and disabled individual, and the belief that each individual—regardless of age, race, color, creed, sex, national origin or handicap(s)—is entitled to maximize his or her potential as a human being and a member of society." (www.brighthh.com)
Bright Home Health doesn't look at their clients as just another case; rather, they think of them as individuals with worth and who deserve to be cared for.
Services
Here are the services that Bright Home Health offers:
If you're interested in any of these services for either you or a loved one, call Bright Home Health today!
Business Information
Bright Home Health
Address
1175 S Aspen Ave Ste L, Broken Arrow, OK 74012
Office Phone
Website