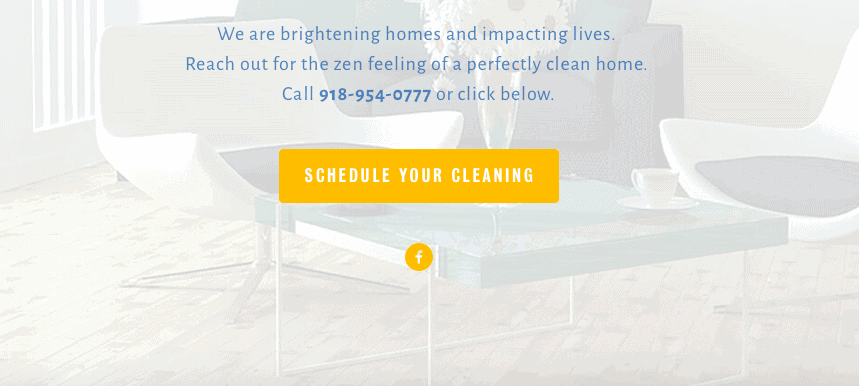 20 Aug

Bright Impact Cleaning | Featured Business
About Bright Impact Cleaning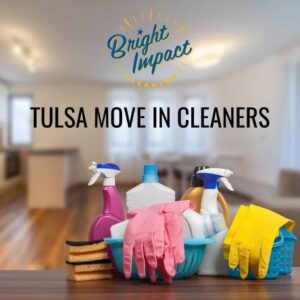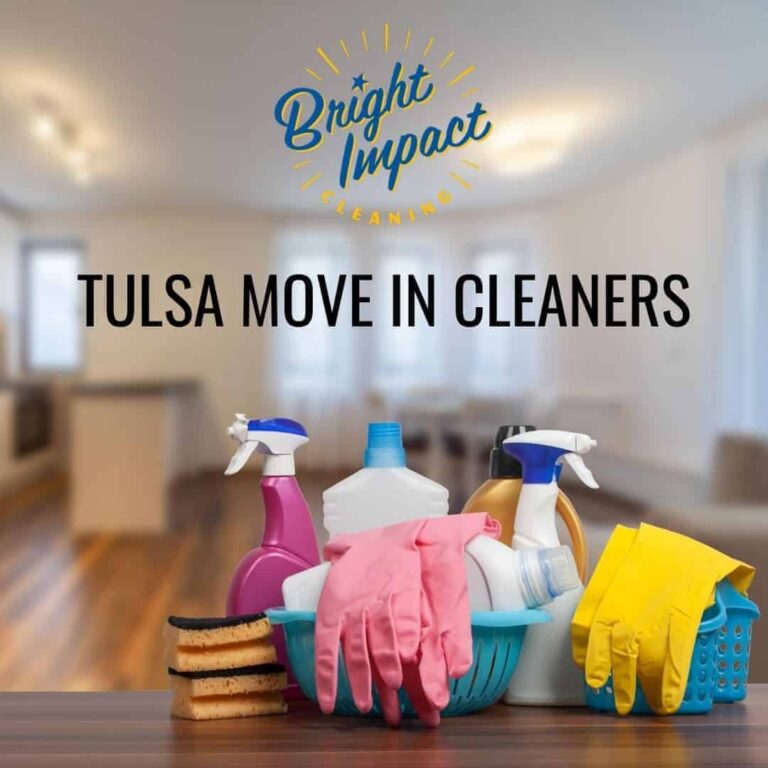 Bright Impact Cleaning is a cleaning company providing services to the Tulsa metropolitan area. They provide residential cleaning, commercial cleaning, move-in/move-out cleaning, and window cleaning. Bright Impact Cleaning is owned and operated by Jamie Garcia. She manages a team of professional and reliable cleaners to get the job done, no matter how big or small the job is.
When it comes to moving into a new home, there is nothing more frustrating than a house that has been left a mess for its new residents. Moving is already a big project; no one wants the hassle of now having to worry about cleaning a house before you are able to move into it. By scheduling a move-in cleaning, Bright Impact Cleaning can take that burden from your shoulders so all you have to focus on it getting your things packed and ready to move!
What Sets Bright Impact Cleaning Apart
Bright Impact Cleaning's motto is "brightening homes and impacting lives." They're not just in this to get a job done and be on their way; they want to provide a service that frees up your time so you can do what needs to be done. How many times have you had a lot on your plate, but you couldn't get to it because you needed to clean your home? Now, you can focus on what you need to get done while Bright Impact Cleaning takes care of the cleaning for you.
Everyone only has good things to say about Bright Impact Cleaning. Many people may be wary to hire a cleaning company because they don't like the idea of strangers being in their home. At Bright Impact Cleaning, Jamie is dedicated to building relationships and managing her team so there is nothing for you to worry about.
Services
Bright Impact Cleaning provides many different types of cleaning services to best serve their clients. Whether it's regular weekly cleanings or you just need to hire cleaners for a move-in project, you can count on Bright Impact Cleaning. Here is a list of the services they provide:
Residential Cleaning
Commercial Cleaning
Move-In/Move-Out Cleaning
New Construction Home Cleaning
Window Cleaning
If you need help cleaning your area, contact Bright Impact Cleaning today for professional cleaning services. They serve Tulsa and the surrounding areas, providing trustworthy and reliable services.
Business Information
Bright Impact Cleaning
Address
3714 E Woodrose St. Tulsa OK 74115
Phone Number
918-954-0777
Website
http://brightimpactcleaning.com/
Click here to return to the home page.