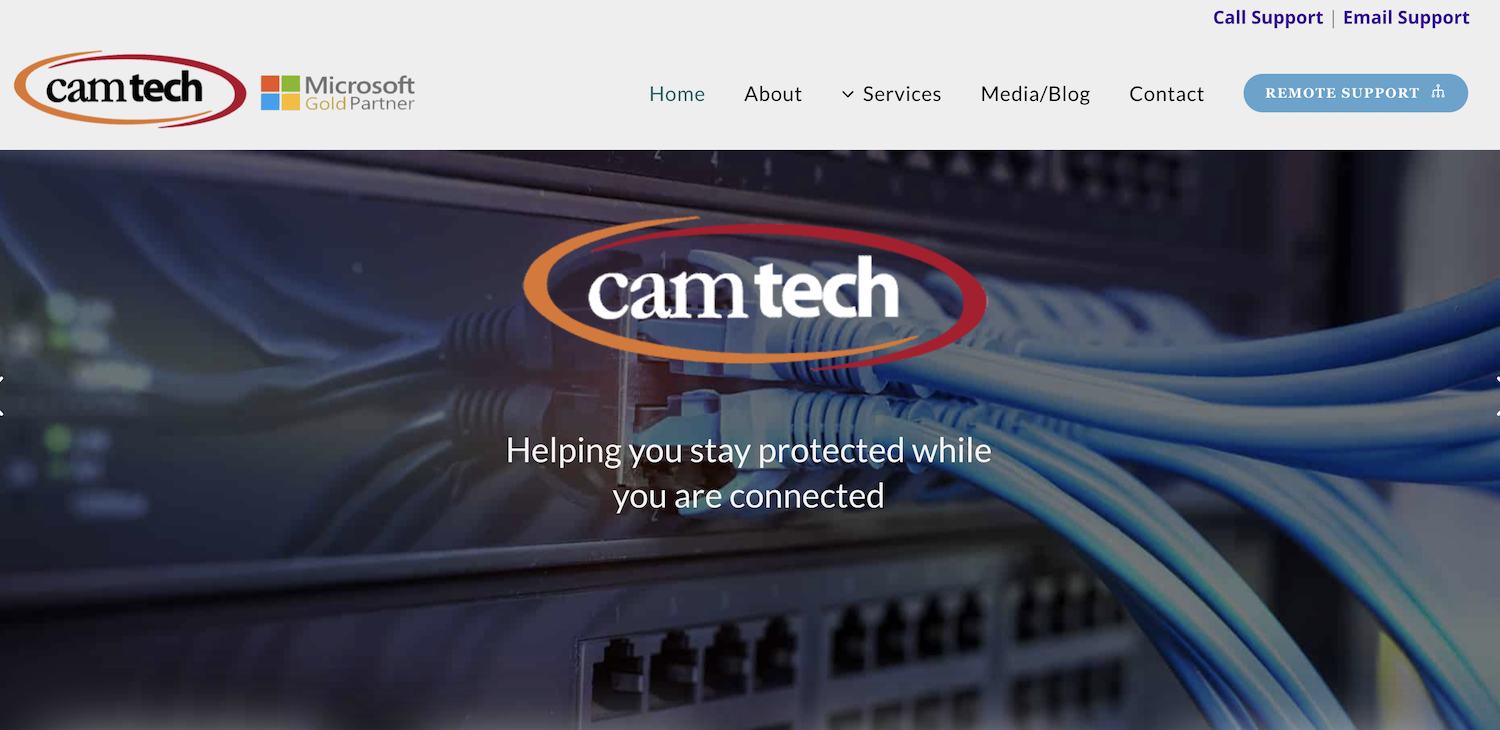 20 Aug

CamTech | Featured Business
About CamTech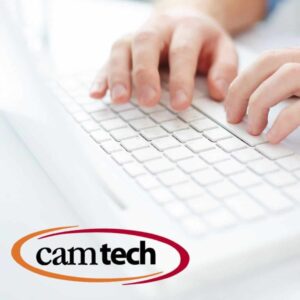 Let's face it, in today's world a business needs the use of technology in order to be as successful as possible. Unfortunately, not every business is able to have a complete IT department though, and that is where CamTech can make a difference. They are able to help businesses by fulfilling basic needs like having an email service, as well as more complicated needs. CamTech is equipped to help with a multitude of professional needs ranging from anti-virus protection to CCTV installations.
CamTech is also able to help businesses with software needs, and they are also able to assist with other computer issues that may arise. An average business owner doesn't usually have the time to take care of the complex and often complicated details that can make an appearance when dealing with technology, and CamTech is amazing at working with a variety of businesses to achieve positive results.
What Sets CamTech Apart?
CamTech is unique in the fact that they work hard to be responsive to their clients, and may at times seem like they are just down the hall. Their main goal is to promote and strengthen the efficiency of every business, while being affordable for the average company or business owner. As the best IT support business in the Tulsa area, their vision is to be the best, and to help other businesses achieve their goals. Whether a business is made up of one person or 30 people, CamTech can be trusted as a valuable source for computer hardware and information systems.
Services
Here are some of the services that CamTech provides to businesses:
Windows based servers
Windows based workstations
Networking technologies / setup and design
Firewall / router
Secure wireless design & setup
VPN / secure access setup
Internet setup
Email / web hosting / FTP
Anti-virus / spyware protection
Software installation
Tape backup systems
Tape backup service – delivery of tapes
secure storage off-site of backup tapes
CCTV installations / service
Premise wiring
Business Information
CamTechnologies, LLC
2416 W. Detroit Street
Broken Arrow, OK 74012
(918)  893-9680
Learn more about this incredible business by reading their Google Reviews.
Click here to return to the home page.