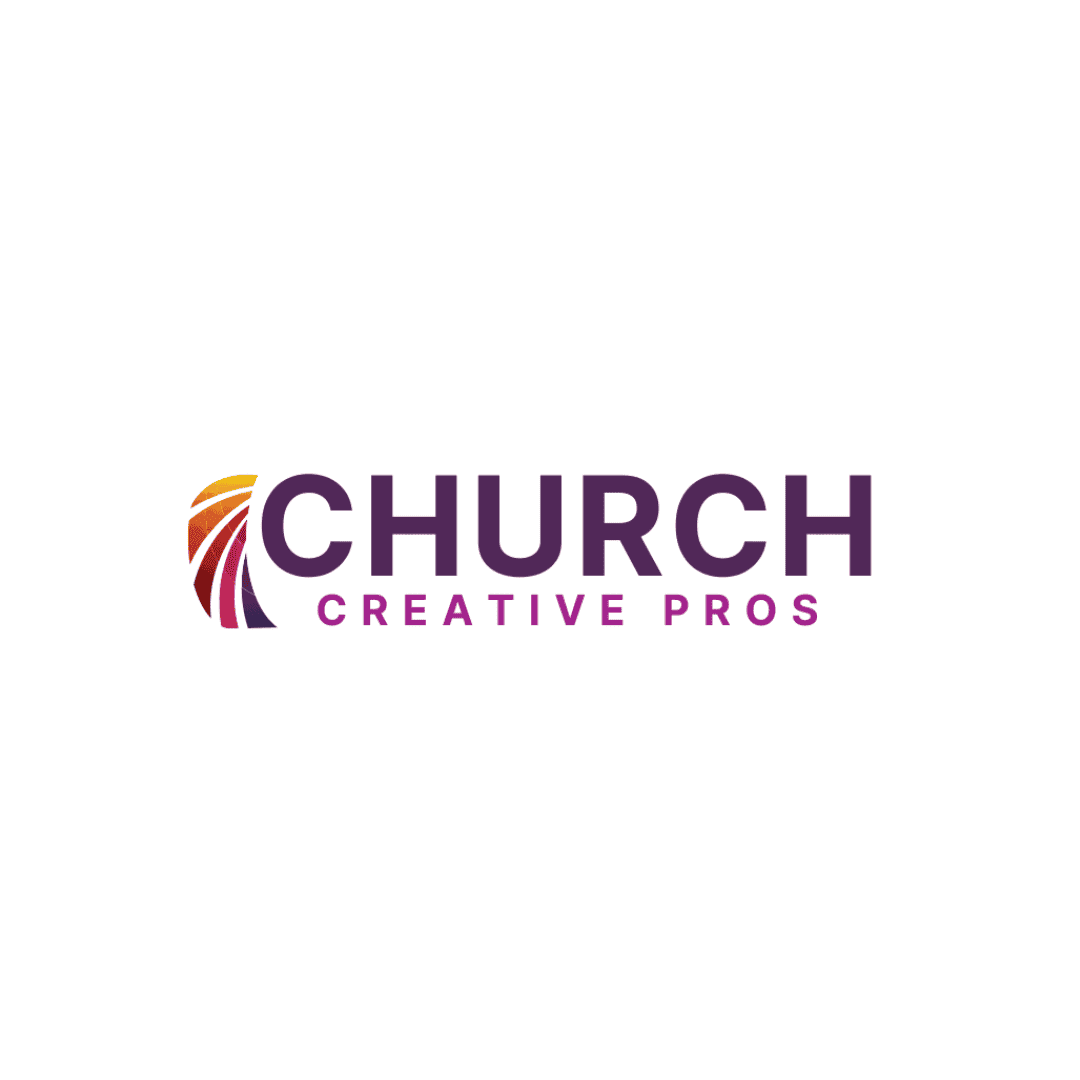 24 Aug

Church Creative Pros | Featured Business
About Church Creative Pros
In the ever-evolving landscape of creative church worship services, there are few names that stand out for their innovative approach and unwavering commitment to excellence. One such trailblazer is Church Creative Pros, a dynamic powerhouse that has redefined the way churches and religious organizations engage with their communities. Rooted in a deep understanding of faith and driven by a passion for creativity, Church Creative Pro has taken the realm of religious communication to new heights.
What Sets Church Creative Pros Apart
At the heart of Church Creative Pros' distinction lies an unparalleled blend of visionary thinking, technological prowess, and artistic flair. What truly sets them apart is their ability to seamlessly bridge the gap between traditional spiritual values and contemporary visual communication. Their dedication to crafting meaningful narratives and translating them into visually captivating experiences is what truly makes them shine.
Services Offered
Church Creative Pros offers an extensive range of services that cater to the diverse needs of religious organizations. By blending their creative skills with their understanding of faith-based communication, they bring forth a unique set of offerings that include:
Sermon Series Visuals: Breathing life into sermons with captivating visuals that engage, enlighten, and inspire.

Event Promotions: From religious festivals to community gatherings, Church Creative Pro crafts compelling campaigns that drive attendance and participation.

Branding & Identity: Helping religious organizations define their visual identity, ensuring consistent messaging across all platforms.

Social Media Enhancement: Elevating social media presence through visually appealing content that spreads messages of hope and spirituality.

Video Production: Creating powerful videos that share stories of faith, convey important messages, and showcase the impact of religious initiatives.

Graphic Design: Designing stunning graphics for print and digital media, rangingfrom flyers and brochures to online banners.
Website Development: Building interactive, user-friendly websites that serve as hubs for community engagement and information sharing.

Live Streaming Solutions: Enabling seamless online worship experiences, connecting congregations regardless of geographical barriers.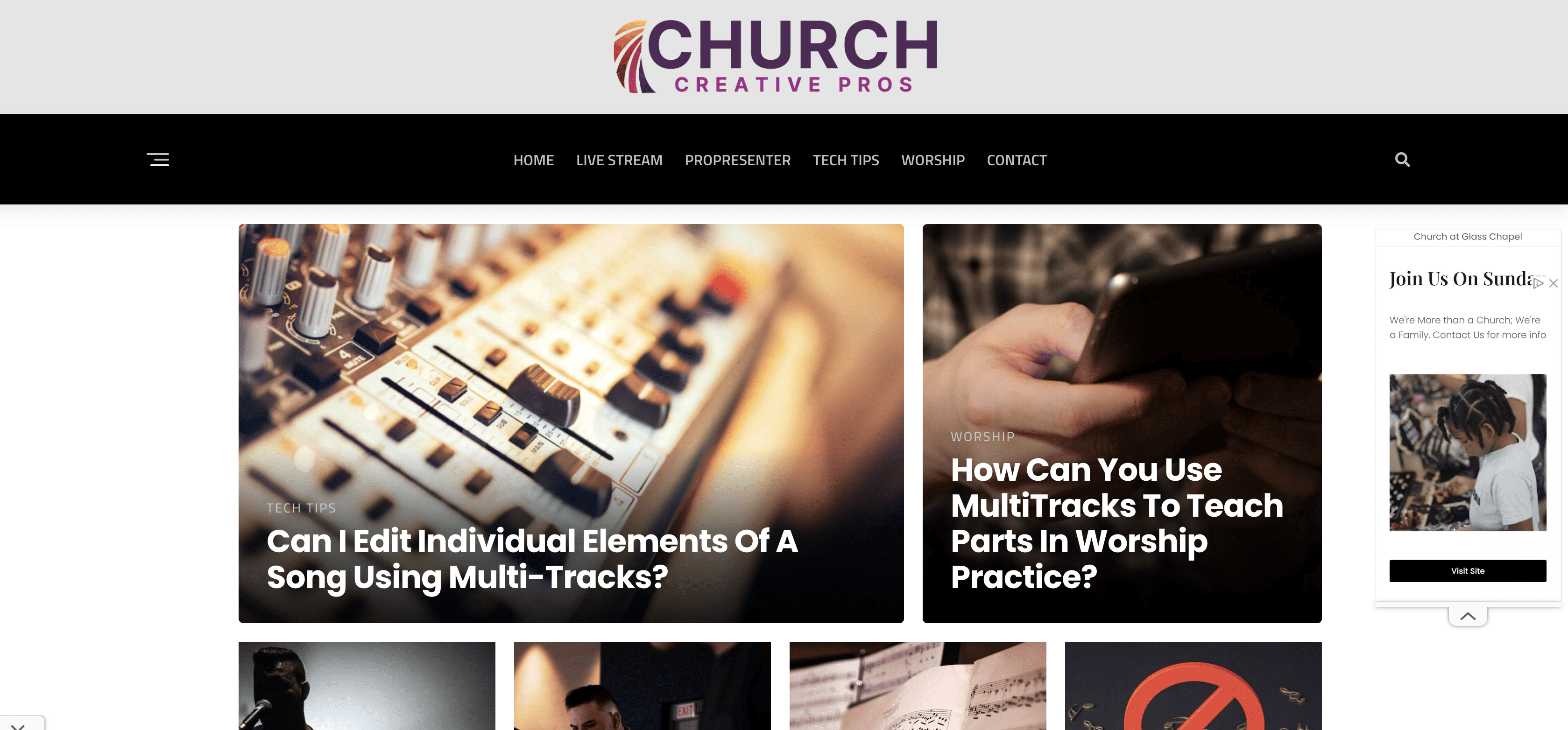 In a realm where tradition meets innovation, Church Creative Pros emerges as a beacon of creativity and inspiration. Their ability to fuse faith with artistic expression elevates the way religious messages are conveyed and experienced. With a diverse portfolio of services that cater to the distinctive needs of religious organizations, Church Creative Pro continues to reshape the landscape of faith-based communication, leaving an indelible mark on the hearts and minds of congregations around the world.
Business Information for Church Creative Pros
We are ready to elevate your worship experience. Contact us at:[email protected]